#76 Enjoy Lolita Fashion without any difficulties, even in the hot summer!

Enjoy Lolita Fashion in the hot summer!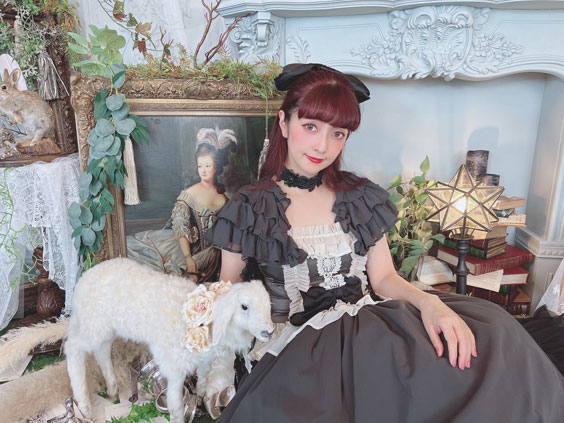 As the heat wave continues, I am wondering, how are you doing? I have been wearing lolita fashion for many years and the most difficult season is without a doubt summer! As you know, panniers, frills and lace do not come to mind when you think of how to stay cool in summer, so it is important to take a few steps to make sure to enjoy lolita fashion even on the hottest summer day. I will show you how to do that, my ways of coping with the heat lolita style.
1. Always take a water thermos, a handheld fan and a parasol when you go outside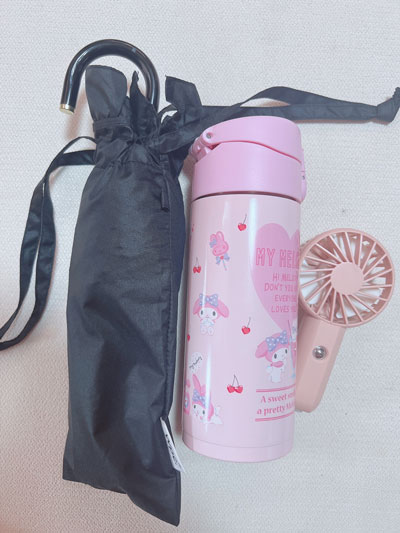 Try adding ice blocks to your thermos for a cold drink. I drink Mugicha-barley tea. The user-friendly handheld fan is charged by USB cable at home so I can use it cordlessly while walking outside. I would recommend choosing a black parasol that protects you from UV rays!
2. Decrease the panniers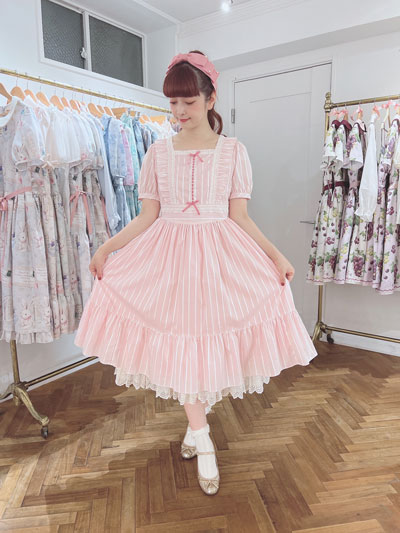 The warmest part about lolita fashion in summer are panniers! But without panniers, the silhouette is not as cute so the compromise is to use a thin and light one or one made of wire. Choose a design that allows large blood vessels such as wrists, ankles and neck to be exposed for natural ventilation to cool down the skin better.
3. Favor this dress-type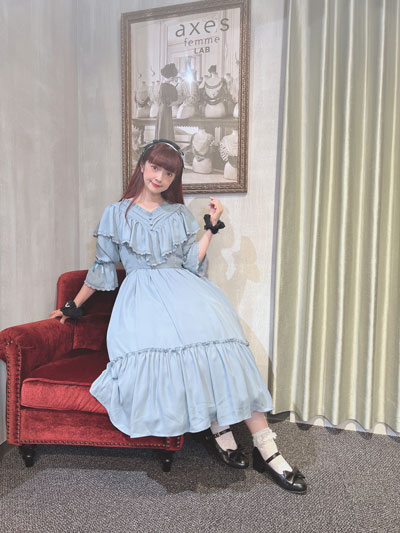 Even though Jumper skirts worn with blouses are popular lolita fashion items, the layering of these items can make you feel hot, especially the back gets very hot. So choose a one-piece dress instead!
4. Rather than spending a lot of time outside, do inside activities like afternoon tea!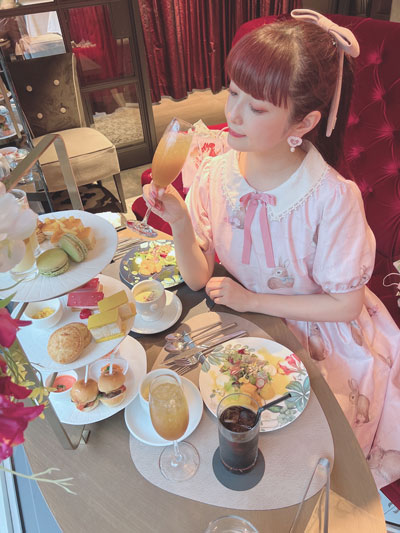 I want to share with you a new location where you can spoil yourself with afternoon tea. I recently visited the Hilton TOKYO BAY hotel and enjoyed a "summer dessert buffet" with 35 different kinds of gorgeous dishes made with seasonal fruits and seafood in ocean-like surroundings helping you to feel a little cooler. The colorful sweets in pastel colours go perfectly with lolita fashion.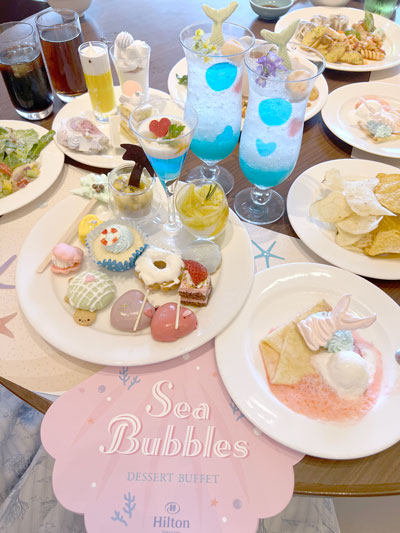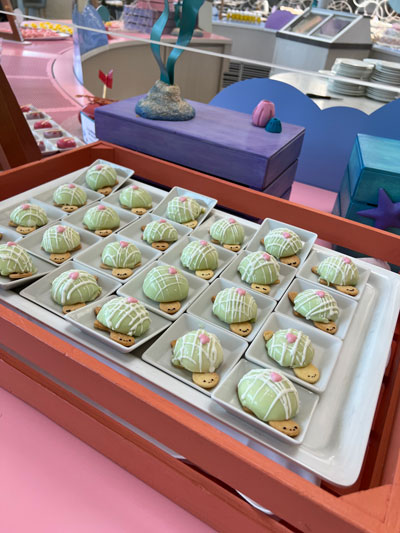 Another location I would like to introduce is THE STRINGS OMOTESANDOH. I enjoyed an afternoon tea there which was presented in collaboration with the world-famous patisserie PIERRE HERME PARIS and the upscale tableware brand Villeroy & Boch. They offer a wide range of desserts with tropical fruit such as mango, the whole experience will make you feel like you are taking a timeout in a beautiful resort.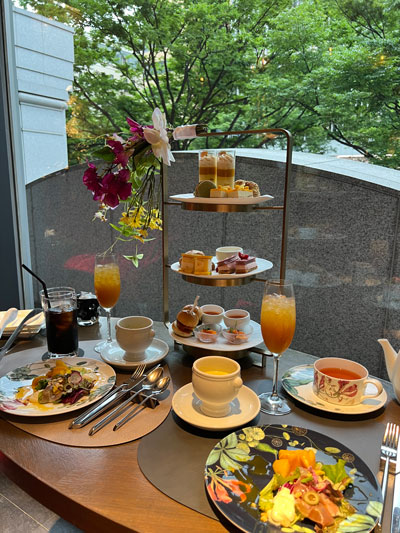 I hope you found these tips useful. Let's spend the summer in cute lolita fashion always keeping in mind to take precautions to avoid heat strokes!
Misako Aoki
* Photos inside the store were taken with their permission.
PROFILE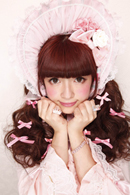 Misako Aoki
Lolita model, nurse, and President of the Japan Lolita Association

Models for KERA and the GOTHIC & LOLITA BIBLE while also working as a nurse. Was appointed as a Kawaii Ambassador (Lolita Fashion Representative) by the Ministry of Foreign Affairs in 2009. Has visited and attended events in over 30 cities across 20 countries and regions. Now has countless overseas fans.

Involved in setting up the Japan Lolita Association, has released "Lolita Fashion Book," has also worked in the development and promotion of new products. Contributes to activities that promote Lolita Fashion.

Blog: http://lineblog.me/aokimisako/
Twitter: @aokimisako
Instagram:
@misakoaoki
YouTube: Click
HERE
!
微博 (Weibo):
@青木美沙子-Official-
bilibili:
https://space.bilibili.com/487631711
Related Articles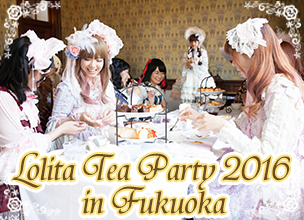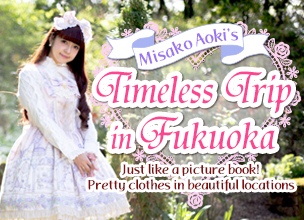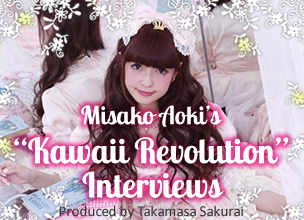 This comment section is for readers to leave opinions and comments. Inappropriate comments may be deleted, so please remember to be respectful. Thank you!