Find-out more about some unique Tonkotsu Ramen-themed videos!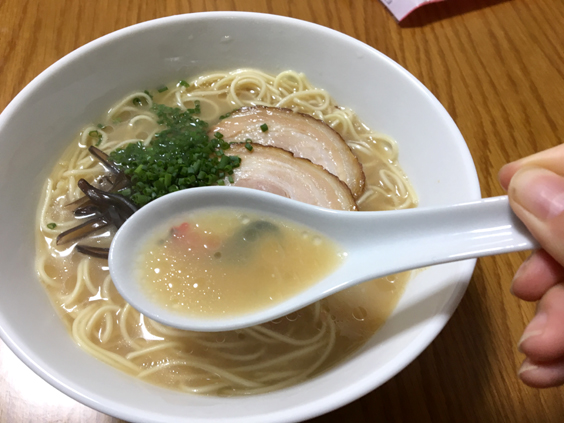 There's now all kinds of ramen dishes available in Japan. Miso, Shoyu (soy sauce), and Shio (salt) Ramen are some of the best known! But we believe that Tonkotsu, which originated in Fukuoka, is the most popular overseas! Find-out more about some unique online Tonkotsu Ramen-themed videos!
THE BIRTHPLACE OF TONKOTSU RAMEN FUKUOKA JAPAN (Fukuoka Prefecture)
This is a video produced by Fukuoka Prefecture. The comedy is about people coming to visit Fukuoka from around the world in order to try and find Tonkotsu Ramen! It's so nice to see images of Fukuoka appearing on top of donburi bowls at the end!


The origin of "Tonkotsu Ramen" (Kurume City)
This movie was produced by Kurume City, which is said to be the birthplace of Tonkotsu Ramen. This humorous animation depicts how Tonkotsu Ramen, which is known for its cloudy broth, was first created!


BALICATA-Hardstyle Ramen- (TOMOHICO∞)
This video was created by TOMOHICO∞ (artist name: INFINITY HARDSTYLE). The song is called "BALICATA - Hardstyle Ramen -." It is a "hard style" dance track, which is a genre of music that originated in the Netherlands. The fast tempo and roar of "BALICATA!" really make an impression!


We will be doing our best to elevate Tonkotsu Ramen to a whole new level! Enjoy Tonkotsu Ramen wherever you are in the world! (Dept. Editorial: Mofer)
Related Articles

External Links