[Culture Watch] From Friday 31 May to Sunday 16 June, iris flowers will be lit up at Dazaifu Tenmangu - holy land of the new era "Reiwa"!

The elegant irises are illuminated at night, producing a fantastical atmosphere!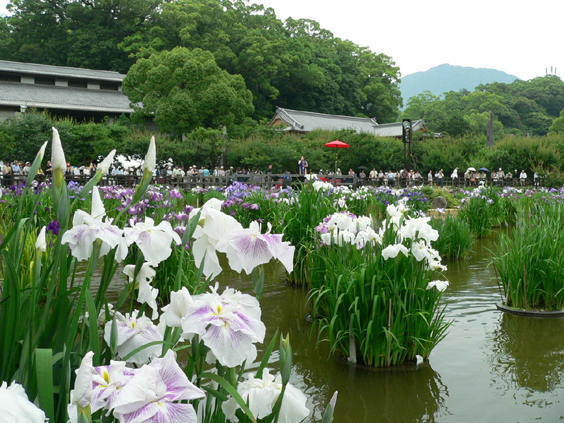 Dazaifu City in Fukuoka Prefecture became a hot topic due to the recitation of the song in the "万葉集" (Manyoshu) that acted as the source for the new era name, "Reiwa". Now, the city has attracted attention as the "Holy Land of Reiwa", and tourists from all over Japan are inundating the place. In the Dazaifu City that is facing this "Reiwa Fever", the centerpiece for tourism is Dazaifu Tenmangu, where Sugawara no Michizane is enshrined as a god of study. One of early summer features in Japan, irises are in full bloom in June and so the irises will be lit up during the night time from Friday 31st May to Sunday 16th June.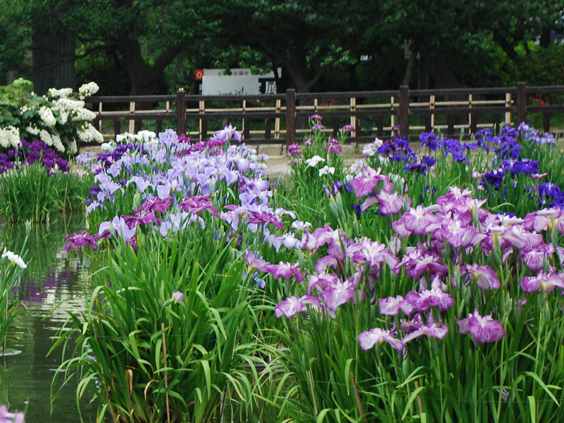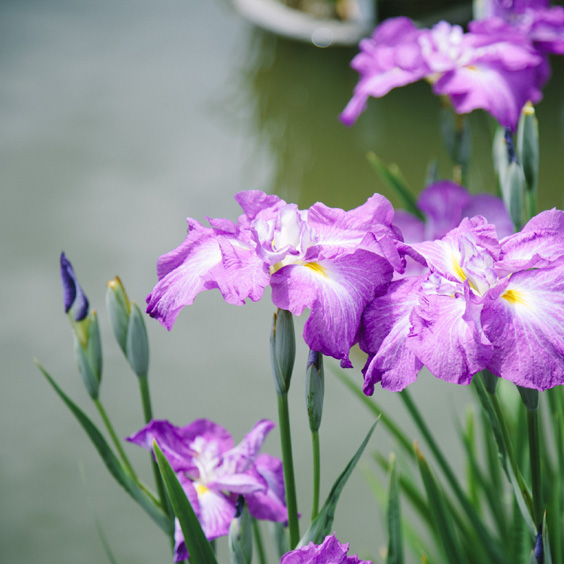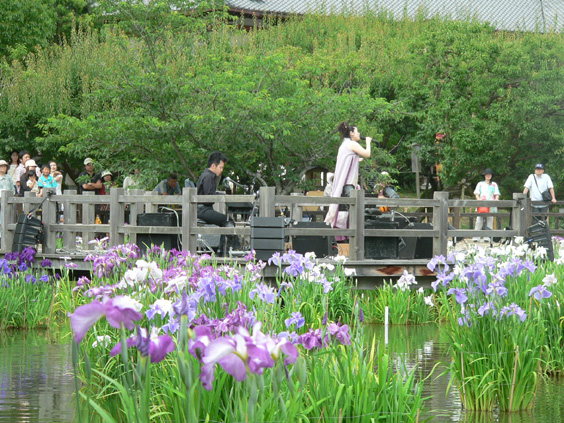 There are 30,000 stalks from 55 types of irises, blooming in purple, blue, and multiple other colors. Once the sun goes down, lights illuminate the flowers, and the shadows of the irises fall on the surface of the water, creating a fantastical scene. On the 1 (Sat), 2 (San), 8 (Sat), and 9 (Sun), there is also a mini concert involving, amongst other instruments, the bamboo flute and the morin khuur. On the cusp of a new era in Japan, how about a trip over to Dazaifu to see the elegant, somehow ephemeral figures of these flowers? (Editorial Dept.,: nika)
Related Articles
External Links