Life-size Gundam at LaLaport Fukuoka! The spring 2022 opening is just round the corner!

New ν Gundam statue and "Gundam Park Fukuoka" coming soon!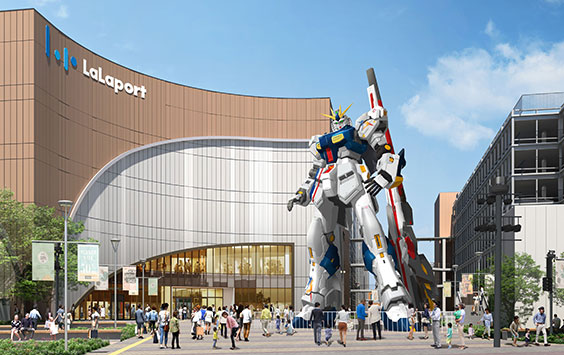 Have you heard of Mitsui Shopping Park LaLaport Fukuoka? It is a shopping complex currently under construction in Hakata Ward, Fukuoka City that is scheduled to open in Spring 2022. There has been a lot of buzz surrounding the opening of "KidZania Fukuoka" (an interactive facility aimed at children) and the "Fukuoka Toy Museum" (one of Japan's largest multi-generational complex that promotes wood-based learning). Even more excitement is in store with another Fukuoka-based attraction on its way! A life-size Mobile Suit Gundam statue is going to be unveiled at LaLaport Fukuoka soon! Fukuoka will be the fourth location to display the life-sized Mobile Suit Gundam standing installation.

The "RX-93ffν Gundam" model that is scheduled to be on display in Fukuoka is based on the "RX-93ν Gundam." On the topic of ν Gundam... That's the same mobile suit Amuro Ray uses in battle against Char Aznable's "Sazabi" in the movie "Mobile Suit Gundam: Char's Counterattack!" It's been supervised by Tomino Yoshiyuki, the creator of the Gundam series! So it is no surprise that it gaining lots of attention!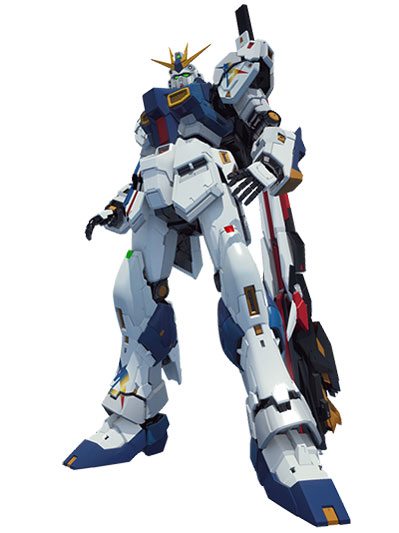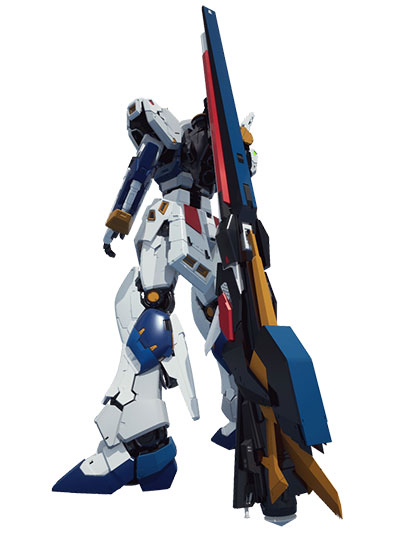 The new model maintains the form of the original ν Gundam but has been decorated in different tricolor rather than the classic black, white and yellow. The statue will be 20 meters tall and fitted with a "long range fin funnel." It is going to be so awesome to see a life-size ν Gundam in Fukuoka!

There will also be a "Gundam Park Fukuoka" in the complex where visitors can experience the Gundam universe. Be sure to check all the latest information so that you don't miss this amazing Gundam attraction! It will be like nothing you have ever seen! (Editorial Dept.: Nika)
Related Articles