Mousou Kinmei Chikurin / Koura Taisha (孟宗金明竹林 / 高良大社)

A shiny golden bamboo grove, a national natural treasure!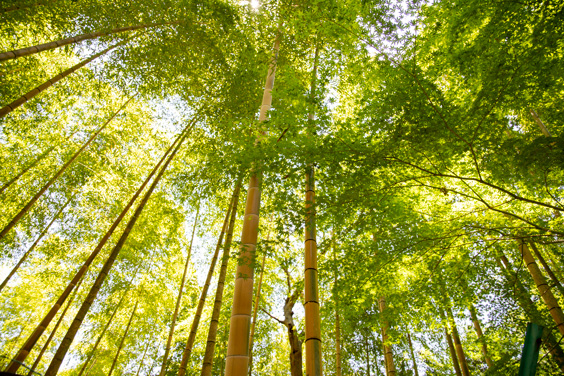 Looking up at the bamboo grove from below, you can see the beautiful sight of the leaves shining through the sun.
Koura Taisha is one of the spiritual hot spots in Kyushu located in Kurume City (Fukuoka Prefecture). On the mountain trail lies a beautiful spot with bamboo grove called "Mousou Kinmei Chikurin". This place is designated as a national natural tresure due to the rare Mousou-chiku (a bamboo species), which usually have small green vertical stripes alternating between the nodes. With approximately 300 Mousou-chiku, it is a quiet hidden photogenic spot that turns into golden shades when the weather is fine. In fact, such scenic bamboo grove is considered rare in Japan, so how about taking a trip to enjoy strolling in the beautiful bamboo grove under the gentle sunlight?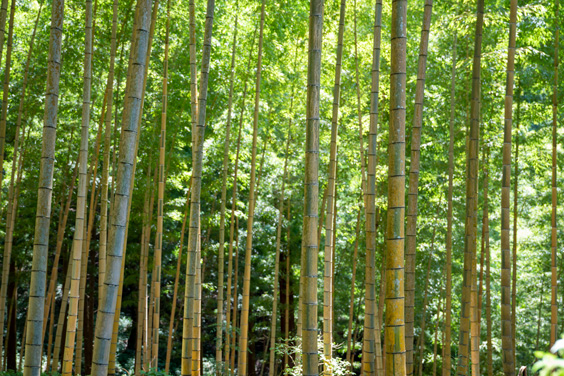 It feels like entering a mysterious world while being surrounded by tall green bamboos.
The stairway from the 2nd Torii to Koura Taisha is also one of the highlights. As you will be surrounded by trees, walking along the pathway gives a kind of mysterious vibe. Besides, you may be able to enjoy various stunning flowers in each season, such as cherry blossom trees, azaleas, hydrangea gardens, etc.!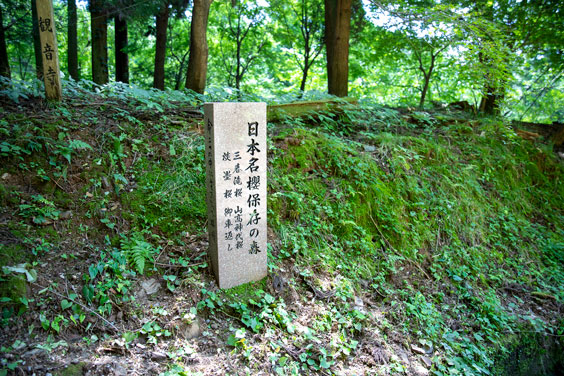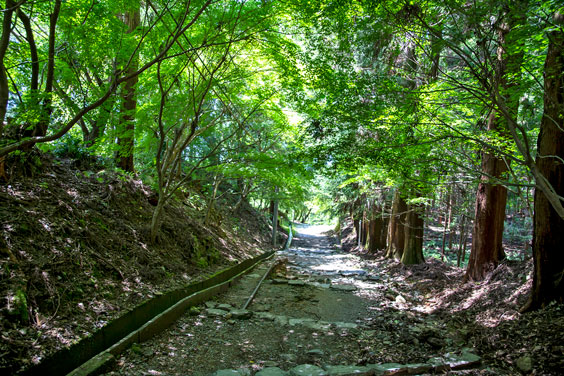 INFORMATION
Mousou Kinmei Chikurin / Koura Taisha (孟宗金明竹林 / 高良大社)
- Address: Ichibanchi, Mii-machi, Kurume-shi, Fukuoka-ken Japan
- Koura Taisha Official Website:
http://www.kourataisya.or.jp/
- Hot spots around this area! -
Related Articles