Koura Taisha (高良大社)

A spiritual hot spot with over 1600 years of history and superb view!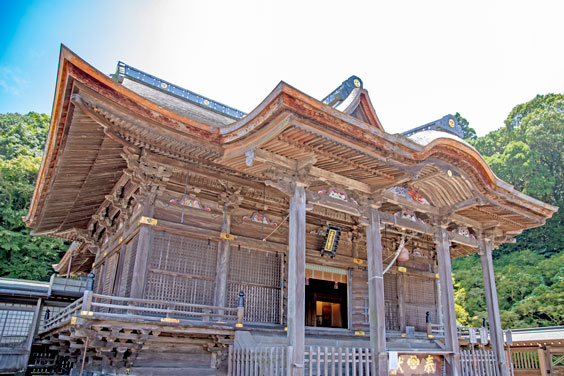 Koura Taisha is about 20 minutes drive from the centre of Kurume City. It is located on the hillside of Mt. Koura, which has long been regarded as "the mountain where God dwells". With over 1600 years of history and a deep connection with the Imperial Family, it is claimed as "Chikugokoku Ichinomiya" - the highest-ranking Shinto shrine at the Chikugo area in southern Fukuoka. Besides the Gods who watch over all aspects of life, such as warding off evils and prolonging life, the shrine also worships the God of performing arts, as it is the birthplace of "Koura Kagura" (Kagura is music and dance dedicated to gods). Thus attracting many local artists to come for a visit. During the day, the approach to Koura Taisha and the shrine precincts are surrounded by serenity, making it one of the best place to experience a divine atmosphere. Other than this, there is an observation deck where you can enjoy the amazing view of Kurume City!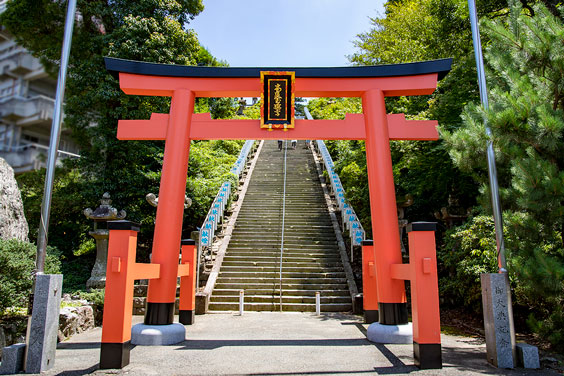 The nearest torii gate from the parking lot, behind it lies the 131 stone steps.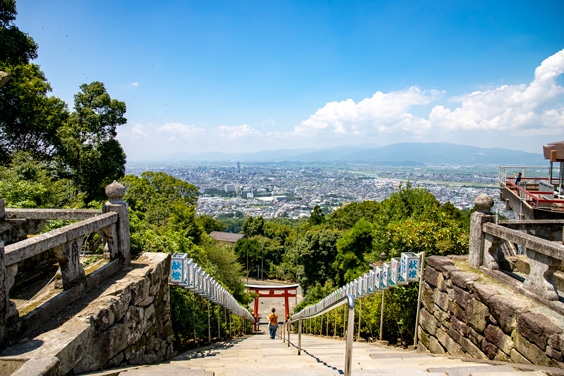 When you have reached the top of the stone steps and look back, you will be surprised by the superb view!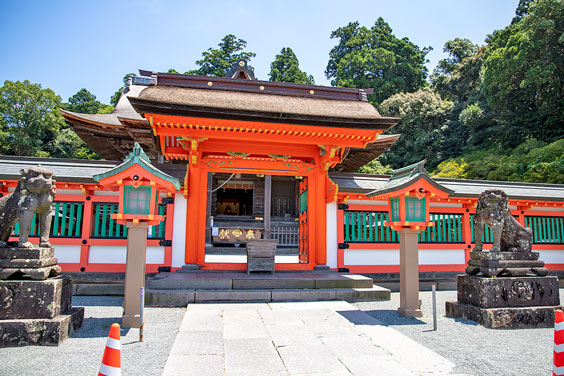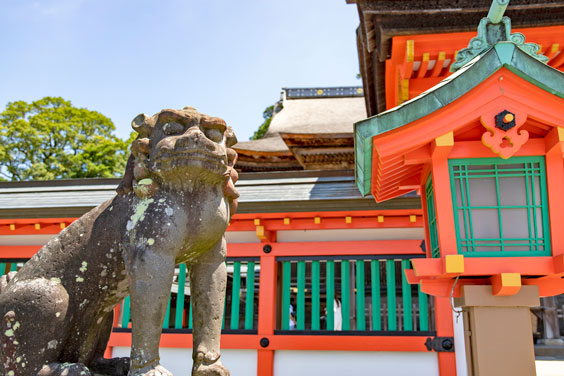 The bright vermillion of the Chumon (middle gate) that leads to the main shrine reflected beautifully in the blue sky.
Komainu
(The guardian dogs) watching from the left and right enhance the sanctity of the whole place.
The Honden (main shrine) is designated as a national important cultural property. It has gained a new look after the roof replacement work was done.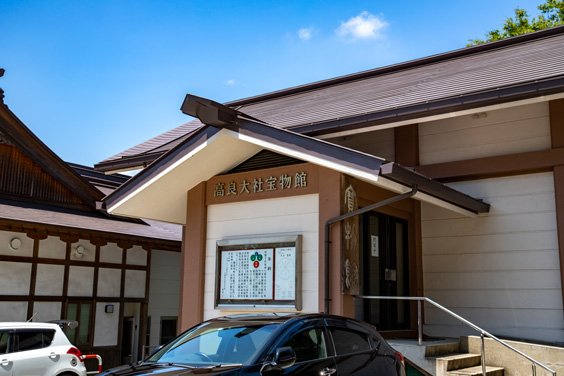 It is a must to visit the "Homotsukan" (treasure museum) which holds many important and designated cultural properties!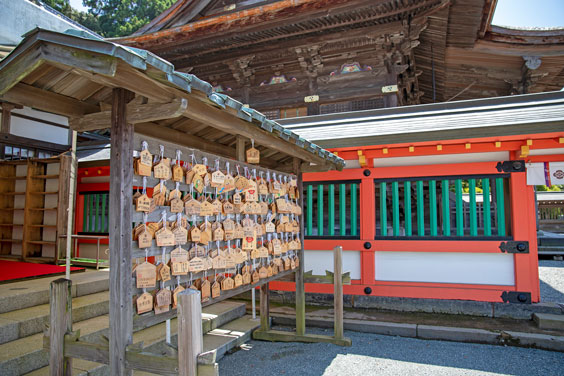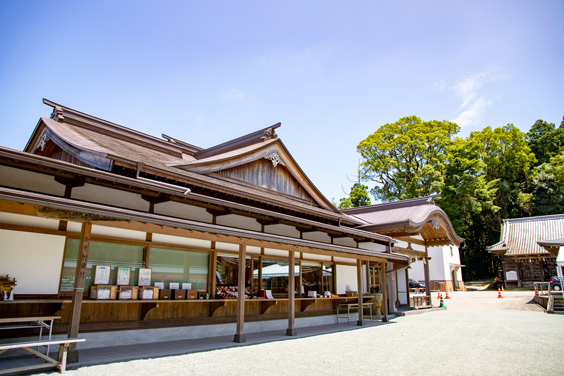 After a major repair in the Heisei-era, the Saikan Juyosho has turned into a new look!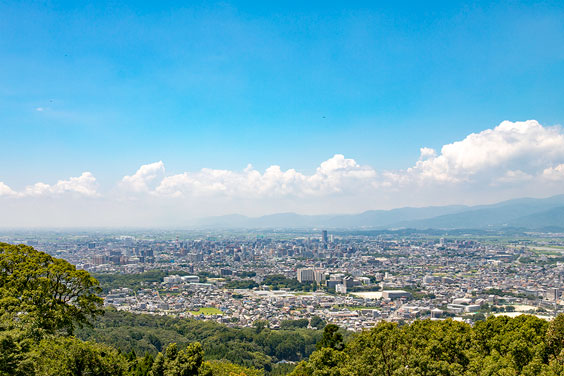 The Koura Kaikan Observation deck located at the back of the office is the best place to enjoy a magnificent view of the Chikushi Heiya (Plain)!
Koura Taisha (高良大社)
- Address: 1 Mii-machi, Kurume-shi, Fukuoka-ken, Jepan
- Official Website:
http://www.kourataisya.or.jp/
* All information correct as of July 2020.
- Hot spots around this area! -