Princess PhI PhI Mojiko Store - Only one Grilled Curry in the world
INFORMATION

In order to prevent the spread of COVID-19, some of the facilities might have taken various measures such as reducing business hours or temporarily closing their doors. For more information, please check the relevant facility's official website or social media account.



The perfect combination of spicy curry and melting cheese!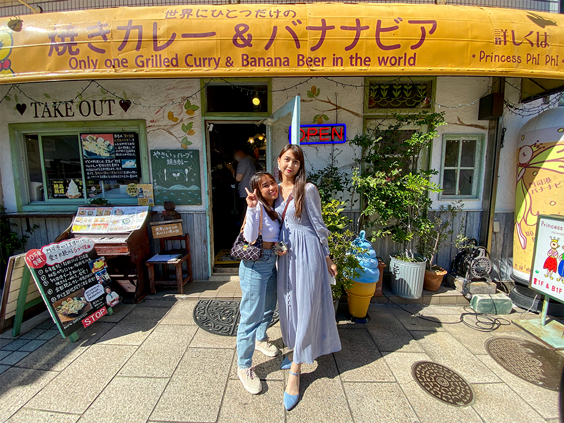 Located in Kitakyushu city, Fukuoka Prefecture, Mojiko was once flourished as an international trading port. It's also a place where western-style cuisine was introduced to Japan and developed in its own way. The gourmet cuisine that was originated from this place is the "Yaki-curry" (baked curry), usually prepared by adding cheese or eggs on the spicy curry and then baked in the oven. Every baked curry restaurant here has its unique menu, which is why "Yaki-curry" is a must-try when you visit Mojiko!
This time, Indonesian influencers Stefi and Ayu will be showing us what they had at "Princess PhI PhI Mojiko Store - Only one Grilled Curry in the world"! The "vegetable sommelier" owner-chef who has traveled 27 countries was inspired by Thailand's royal cuisine and now uses lots of refreshing herbs and spices on their menus!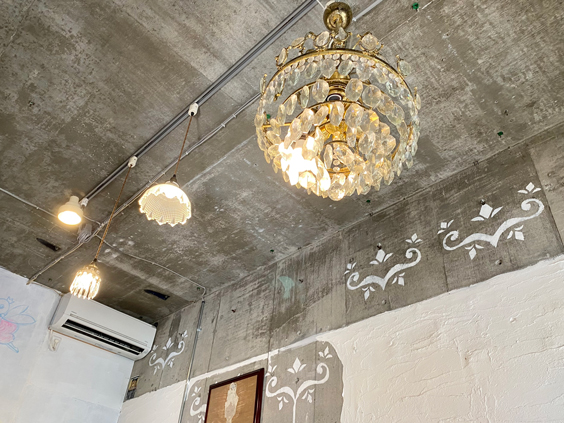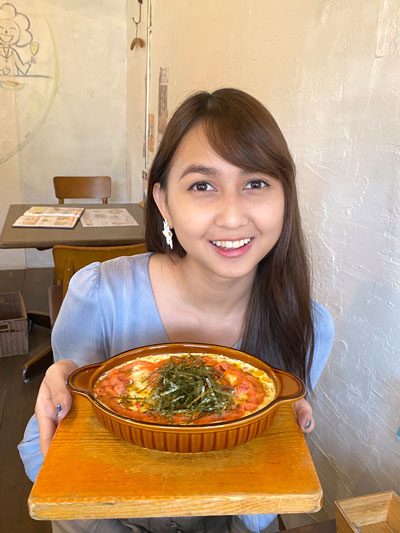 Stefi tried "Mentai Yaki-curry" which has Fukuoka's specialty spicy mentaiko (cod roe).

StefiThe restaurant has a laid-back atmosphere, the dishes are also very visually appealing, it's perfect for Instagram! I've never had mentaiko and curry together but it was suprisingly good! The curry was a little spicy so I think Indonesians would love it!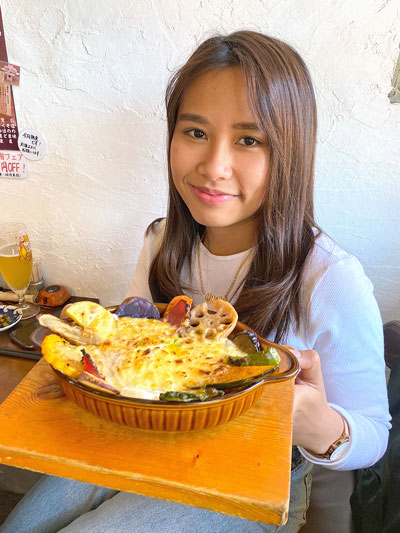 Ayu tried the recommended dish "Mojiko Meibutsu! Ousama Yaki-curry" (lit: Mojiko specialty! The King's Yaki-curry)! You can choose from gratin pan or paella pan (refer to picture below).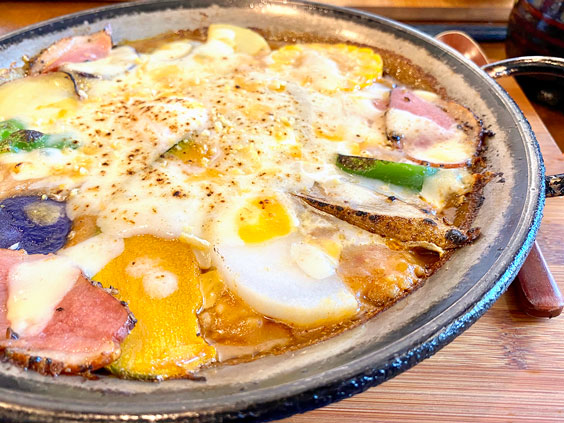 Ayu: The "Mojiko specialty! The King's Yaki-curry" I tried was really good! Not only it is healthy as it has lots of vegetables as toppings, it's also very instagram worthy because it is colorful!
"Wagyu goro-goro Yaki-curry" with beef braised so soft you don't even have to chew it with your teeth!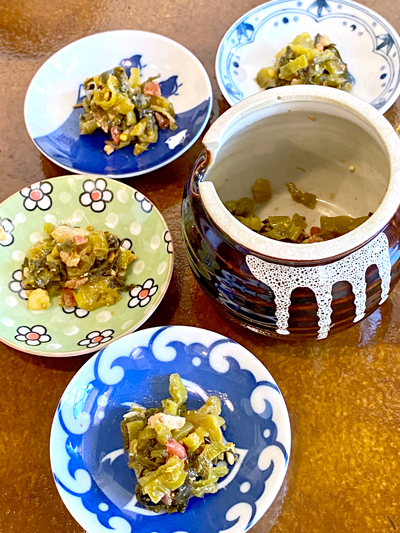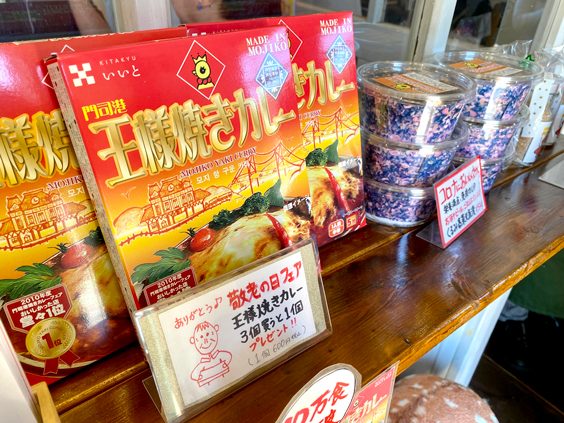 The pre-package "Mojiko specialty! The King's Yaki-curry" is also available! It's very addictive and they are perfect as a souvenir!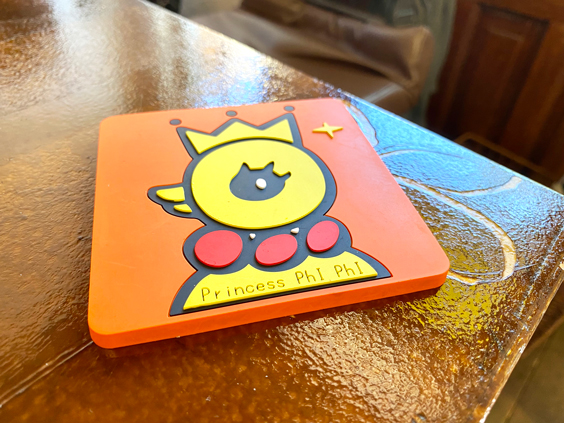 INFORMATION
Princess PhI PhI Mojiko Store - Only one Grilled Curry in the world
- Address: B1・1F 1-4-7 Nishikaigan, Moji-ku, Kitakyushu-shi, Fukuoka-ken Japan
- Official Website:
http://princess-phiphi.com/
- Twitter:
@pppphiphi
- Facebook:
@PhiPhi.Princess
- Instagram:
@mojiko_phiphi
* All information correct as of October 2021. Store layout and food menu may differ from the current one.
INFORMATION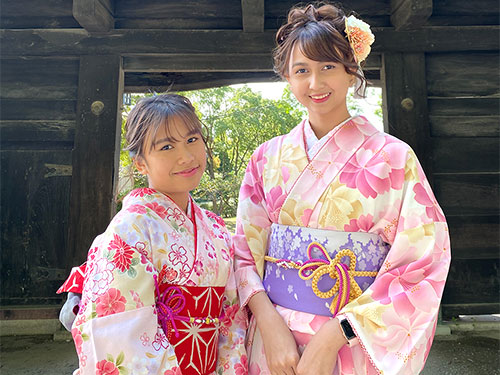 (From the left) Ayu and Stefi
Stefi (Stephanie Pricilla Indarto Putri)
- Twitter:
@sutepiii
- Instagram:
@sutepiii
- YouTube:
HERE
!
Ayu (Sasaki Ayu)
- Instagram:
@sasaki_lisana
- Hot spots around this area! -