That's why I always love you Fukuoka by Zcongklod Bangyikhan #06 Fukuoka – Gourmet Picks(2/2)
OkiyoRestaurant (おきよ)
Located nearby the Tenjin district in the heart of Fukuoka is Nagahama, one of Japan's leading fish markets. Dealing in more than 300 types of fish, they source produce from all around Kyushu and ship to the whole of Japan. For those interested in how the fish are transported or auctioned off, the market is open to the public on the second Saturday of every month.
Next door to the market is the Fukuoka City Fish Market Center. On the first floor of the center are several restaurants that serve some of the freshest seafood dishes going around. My pick of the bunch is "Okiyo Restaurant." It's quite a snug fit inside, but they're a well-liked store that has been operating for more than 60 years. It's a welcoming atmosphere and their dishes are full of warming home-style flavors. In autumn try the
sanma
(pacific saury) sashimi, in winter the
fugu
– the menu is seasonal. Of course there are fish that are available all year round, and they're just as fresh and delicious, too.
Opening hours are from 6am til 3pm. Extended hours on Saturday and Sunday til 6pm. Closed on the first and third Sunday of every month.
Prices start from 600 Yen. If you're after fresh, quality sashimi at a reasonable price, look no further.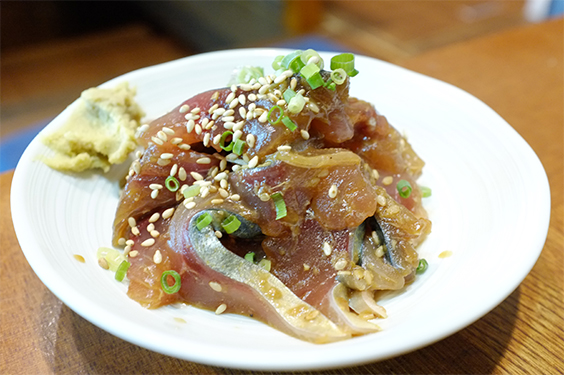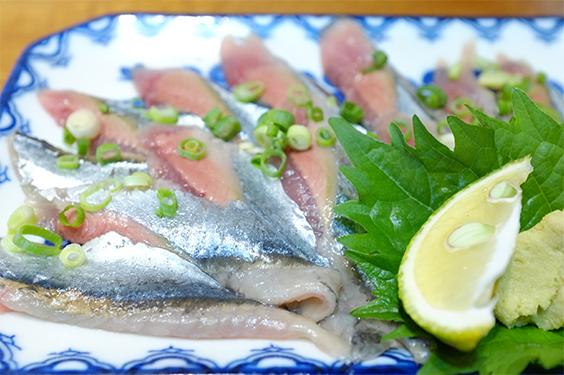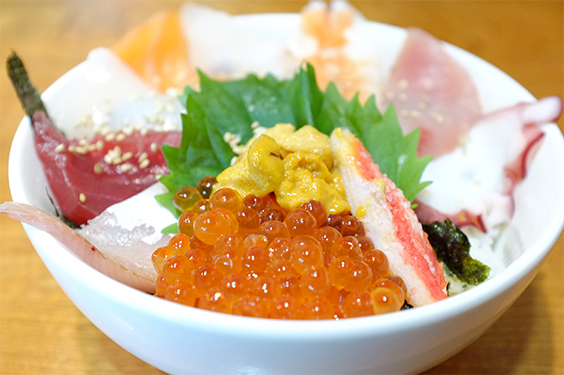 Okiyo Restaurant (おきよ)
Address: 1F Fukuoka City Fish Market Center, 3-11-3 Nagahama, Chuo-ku, Fukuoka-shi, Fukuoka-ken
Access:Approximately 9 minute walk from the Akasaka Subway Station, or about 15 minute walk from the Tenjin Subway Station.
Profile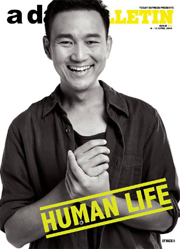 Zcongklod Bangyikhan

Editor-in-Chief of "a day" and Human Ride magazine, writer, environmentalist, and traveler.

Facebook:
https://www.facebook.com/ZcongklodPage
Twitter:
https://twitter.com/zcongklod
Instagram:
https://www.instagram.com/zcongklod/
This comment section is for readers to leave opinions and comments. Inappropriate comments may be deleted, so please remember to be respectful. Thank you!