"MCPO AWARD 2017" Award Ceremony Report(9/13)
[Award Ceremony] The award-winning works from overseas were all spectacular!
Unfortunately, none of the winners in the "Illustration Section" could make it to the event. Comments from the award winners and the members of the illustration section of judging panel Haruhiko Mikimoto and Reine Hibiki were read out.
Illustration Section
Grand Prix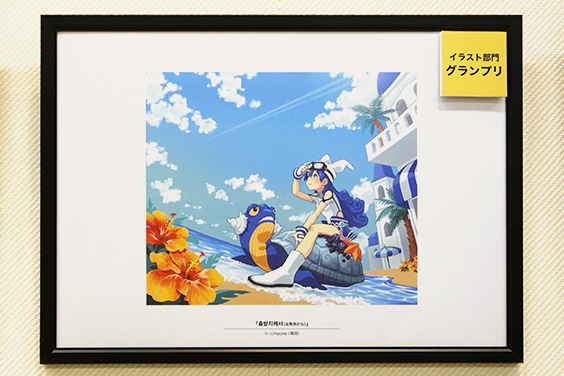 뮤나/myuna (Korea) "출발지에서"
Grand Prize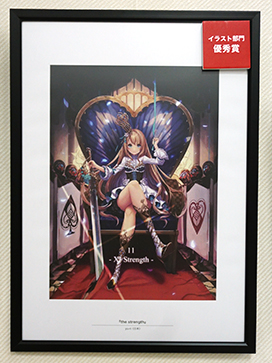 yu-ri (Japan) "the strength"
Special Award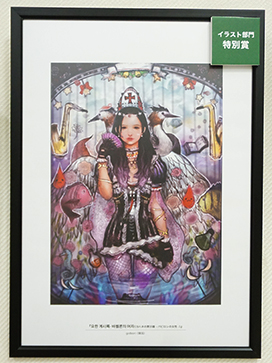 Golbori (Korea) "요한 계시록 -바벨론의 여자-"
Runner-up's Prize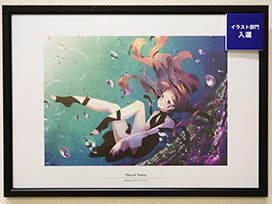 Nachoz (San Diego, U.S.A.) "Sea of Tears"
Special Award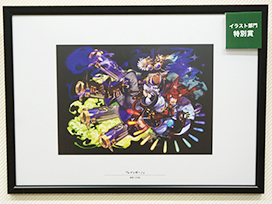 鳩酒 (China) "Rainbow♪"
Special Award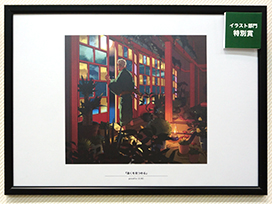 POODLE (Japan) "遠くを見つめる"
Incentive Award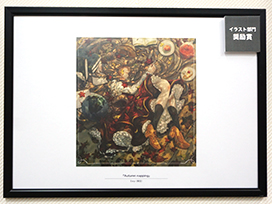 ESSY (Korea) "AUTUMN NAPPING"