IMA
INFORMATION

In order to prevent the spread of COVID-19, some of the island eye facilities might have taken various measures such as reducing business hours or temporarily closing their doors, and some provide delivery or takeout services. For more information, please check the relevant facility's official website or social media account.



A patisserie that impresses with the signature chessecake made with Koji / malted rice!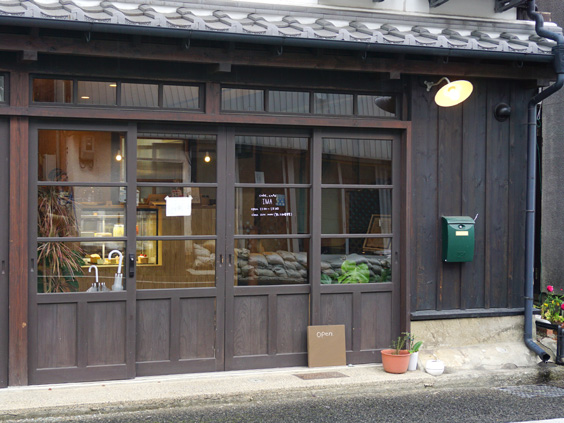 We discovered the patisserie with stunning outlook while walking along the white-walled streets! Opened in August 2019, IMA is a place where you will be stunned by the outlook of a traditional merchant house with a kind of calm and soothing atmosphere. Their signature dessert is the cheesecake made with Koji (malted rice) of the famous local sake, 繁枡 (Shigemasu). The amazing combination of cheese and Koji has created many regular customers for them. Dine-in is recommended so that you can take your time and enjoy the signature "Yame" drinks such as organic Yame-cha (tea) or Yame-cha Herbal Tea!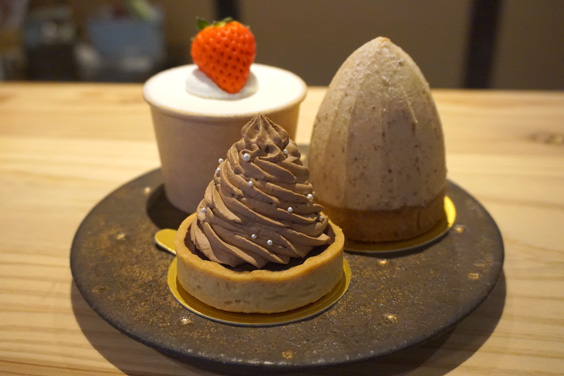 These delectable deep-flavoured cakes are specially made with locally produced ingredients.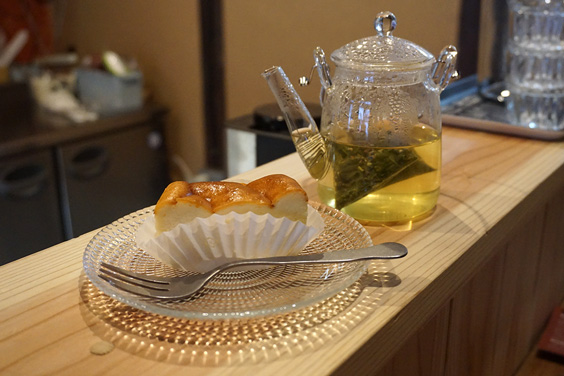 The Koji Cheese Cake is rich in flavour yet comes with a touch of soft sweetness.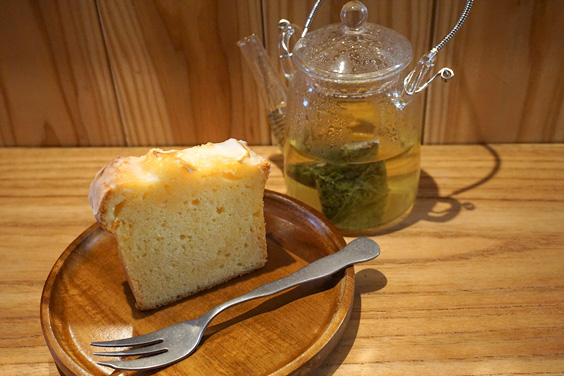 The "Weekend Citron" made from lemon juice and lemon zest leaves a refreshing flavour in your mouth in just one bite.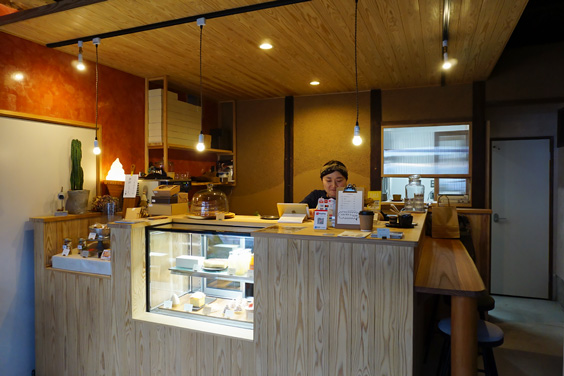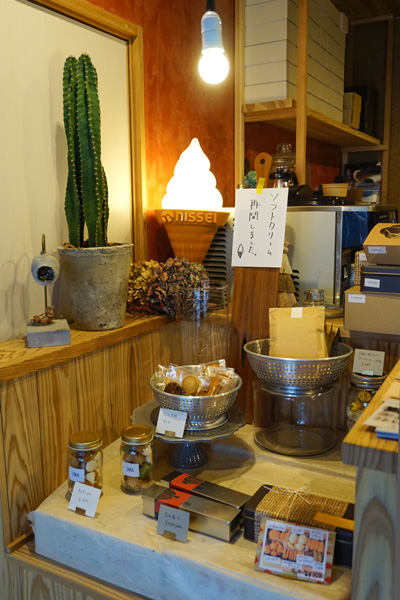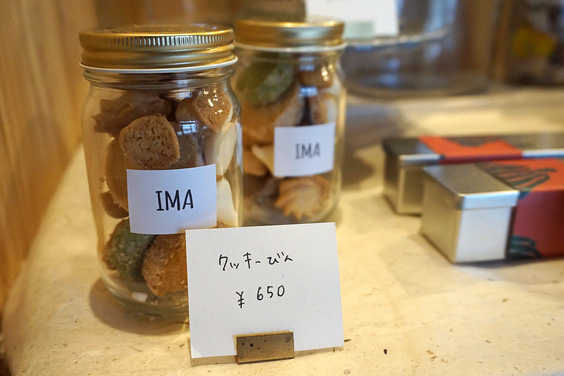 INFORMATION
IMA
- Address: 179-6 Motomachi, Yame-shi, Fukuoka-ken JAPAN
- Instagram:
@cake.ima
* All information correct as of March 2020.