Retro experience in a Hakama(1/4)
A perfect fit for these retro streets, let's try on a hakama!
In Mojiko I tried on a "hakama (a type of Japanese clothing)" for the first time! It's an outfit that I've seen some times in anime. But actually putting it on and the feeling I had when I was wearing it were completely different to my experience with kimonos and yukata. I really learnt something new! Unfortunately it rained on the day I was in town, but it did give me the chance to walk the retro streets with a traditional Japanese (oil-paper) umbrella called "ban-gasa", which really added to my wonderful experience. And when I was there I also got to ride a rickshaw! You can also find hakama that women can rent , so it's a great chance to go for a stroll around these nostalgic, old-style streets in matching outfits!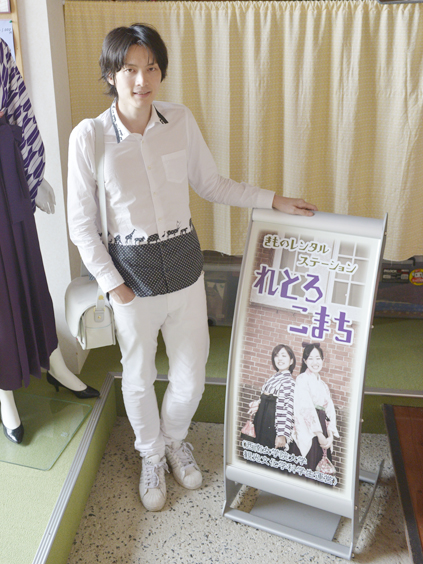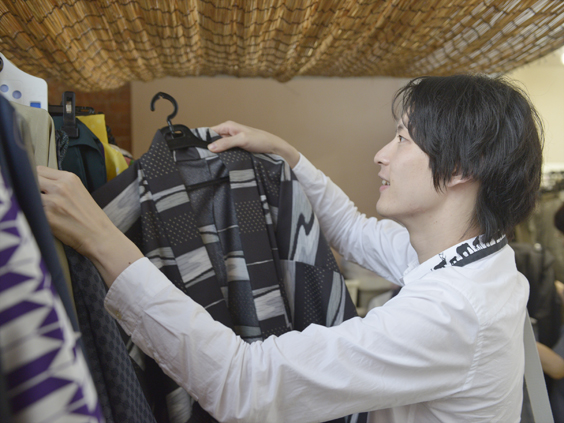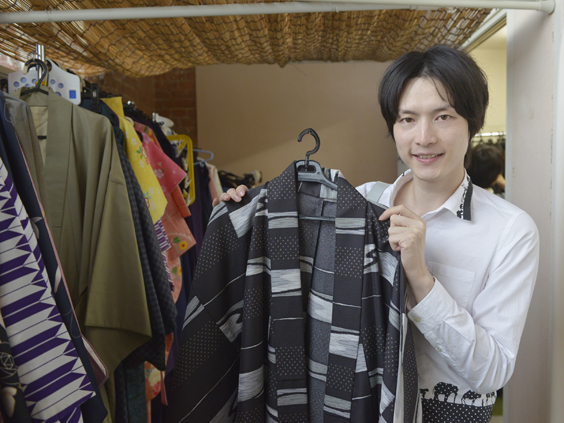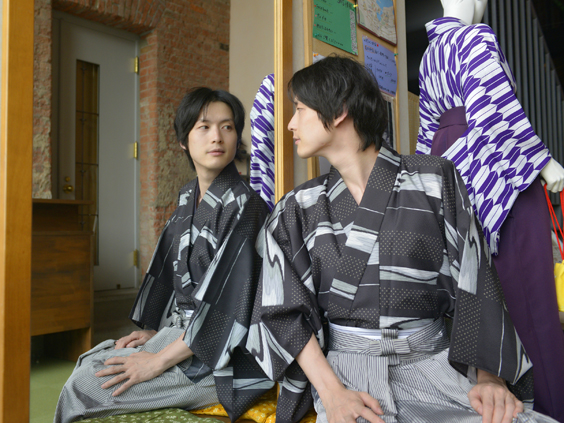 Click the image and it will automatically go to the next.
Kimono Rental Station Retro Komachi
Address: "Kyu Moji zeikan (Old Moji Customs)" 1st Floor, 1-24, Higashiminatomachi, Moji-ku, Kitakyushu-shi, Fukuoka Prefecture
Access: 5 minute walk from JR Mojiko Station
Telephone number: 093-321-4151(Mojiko Retro Information)
Period open: End of April to end of June / Early October to November (Saturdays, Sundays and National Holidays)  
Opening times: 10:30-16:00 (Reception is open until 15:30. Items can be returned until 16:00)
Cost: Hakama rental starts from 1,000 yen