maidreamin Kokura Aruarucity Store (めいどりーみん 小倉 あるあるCity店)

Maid cafes aren't only a Tokyo and Osaka thing!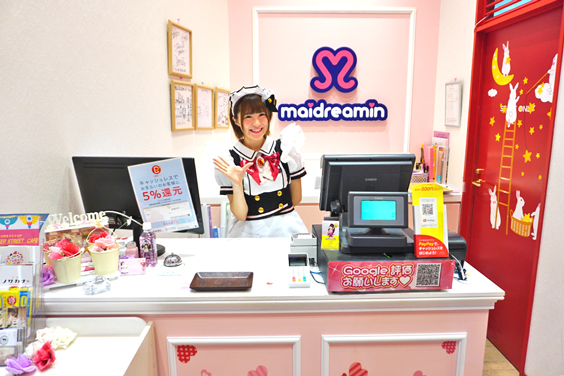 Kitakyushu is a manufacturing city. When you enter "maidreamin Kokura Aruarucity Store," located on the first floor of Aruarucity, it's like you've jumped into an entirely different atmosphere, packed with pinks and reds and cute components like hearts, compared to the industrial area that you can see outside of JR Kokura Station.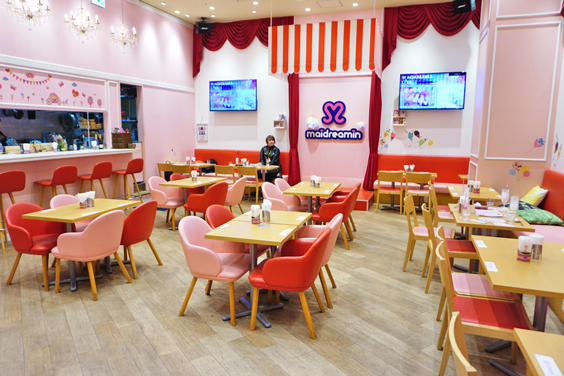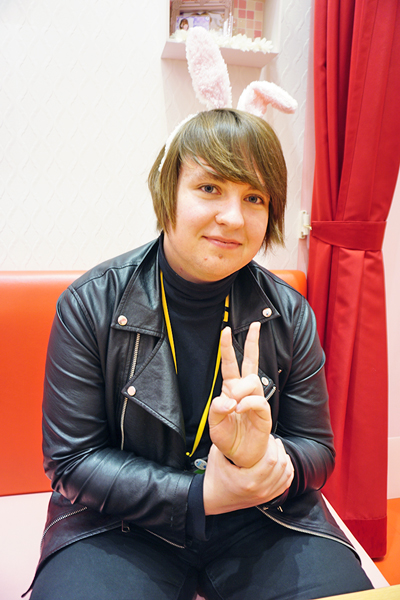 Putting on bunny ears sends you right into the world of "moe"!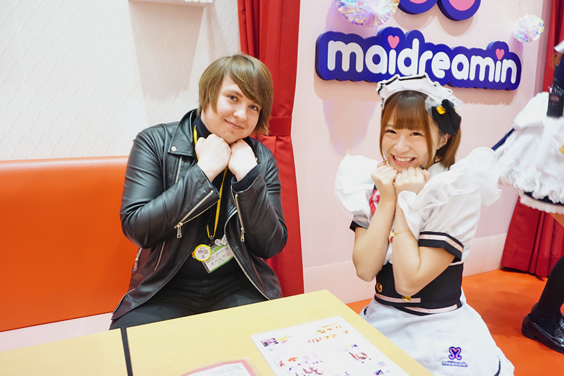 I used to live in Tokyo, and so I thought that maid cafes were a thing you only saw in Tokyo's Akihabara or Osaka's Nipponbashi neighborhoods. Through visiting one for the first time, I felt like I experienced a part of Japanese culture! The maids were all warm and adorable, looking like they jumped right off the pages of a manga.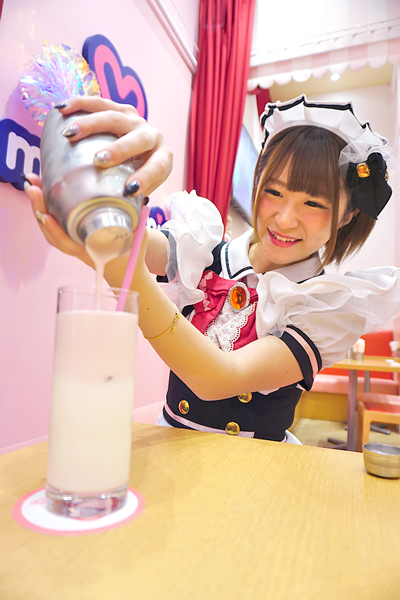 After mixing the drink, she used magic on it: "Oishiku na-re♪" (lit.: "Get yummier!")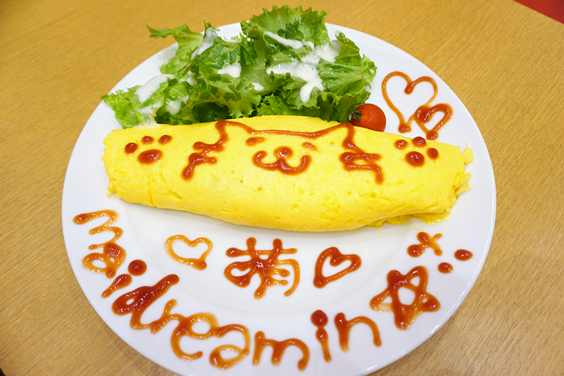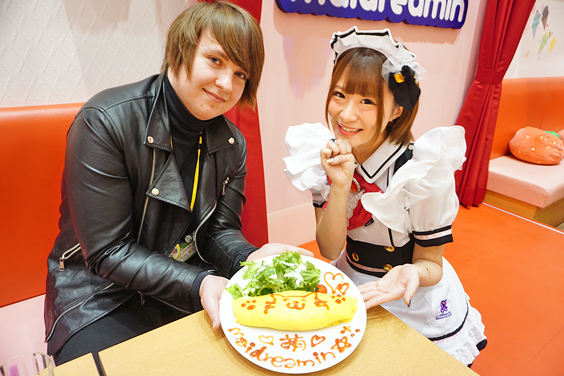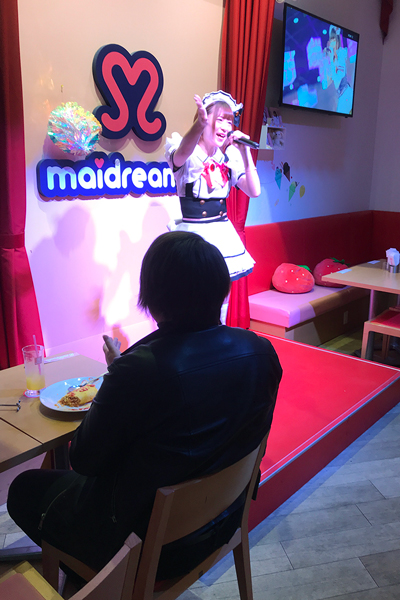 The highlight was their performance, which matched any idol!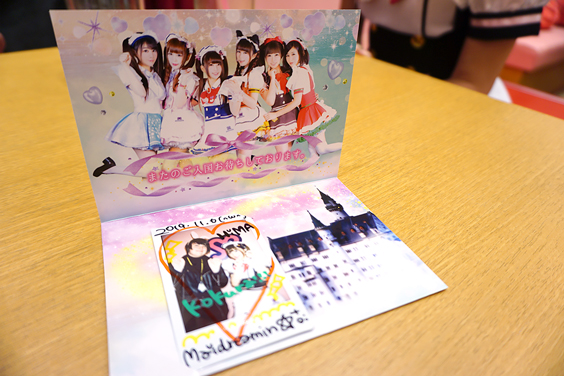 The maids have different charms depending on what store you go to, but I can confidently say that the maids at the store here in Kokura were warm, kind, and very easy to talk to. I've decided to bring friends here next time they come visit!
maidreamin Kokura Aruarucity Store (めいどりーみん 小倉 あるあるCity店)
- Address: Aruarucity 1F, 2-14-5 Asano, Kokura-kitaku, Kitakyushu-shi, Fukuoka-ken JAPAN
- Official Website:
http://maidreamin.com/
- Twitter (maidreamin Kokura Aruarucity Store):
@aruarucity_md

- Twitter (maidreamin):
@maidreamin
- Facebook:
@maidreamin
- Instagram:
@maidreamin
- YouTube:
maidreamin
* All information correct as of November, 2019. There are occasions when the layout of the store differs from the current.
REPORTER PROFILE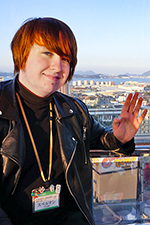 My name is Pat (Patrick), and I'm from Boston, USA. I work as the Coordinator for International Relations at Kitakyushu City Hall. We're working to build a city of cultural creation here in Kitakyushu – why not come and feel it for yourself?
---
- Favorite Kitakyushu foods: Yahata gyoza, yaki (baked) curry
- Hobbies: Film, video games, studying otaku culture
- Favorite directors: Terayama Shuji, John Carpenter, Sono Sion
- Favorite artists: Togawa Jun, Hirasawa Susumu, Sheena Ringo
- Favorite mascot: Jiimo-kun (Moji Ward, Kitakyushu)
Related Articles