[JAPAN! JAPAN! JAPAN!] #98 Alice Nine's Tour of China will be a Decisive Test for Japan's Music Industry
"SNS has played a vital role in bringing us and our international fans closer together. When we first announced our Asia tour, we received a lot of comments, like "Are you really coming?" but now we get more comments like, "Finally we get to see them live." Being able to experience what the fans are feeling in an instant like that is huge. So even though we're going overseas, it kind of just feels like we're going somewhere in Japan that we've never been before. And it's all thanks to SNS tools that we're able to feel like that. We've already even started our own account on the Chinese microblogging site, Weibo." (Hiroto)
"Concerts are the same wherever we go. No matter where we go we'll give everything we have, just like when we perform in Japan. In saying that though, we're now at the 10 year mark and while I'm going to approach our first solo tour of Asia with a cool head, inside my heart is racing."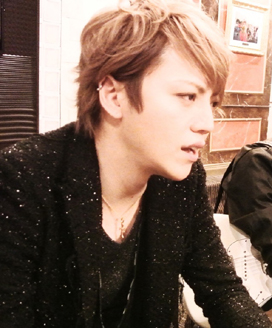 Shou. He says he loves online games. "I'd love to get my otaku on while we're in China."
"I think this tour is going to lead us to new things as a band. It feels just like the first time we put on a solo tour. How we express ourselves and our technique has definitely improved from 10 years ago, though, and we all just want to enjoy ourselves on this tour." (Hiroto)
The concerts will take place in areas where very few Japanese artists have ever performed so I hope that they take in and experience the atmosphere of the cities and the people who live there as much as possible.
"I want to eat the local food and find out what kind of music they listen to and what kind of games they play, too." (Shou)
"I want to walk the city streets and meet local people." (Hiroto)
I wonder what kind of sights they'll see in China and across Asia, and what emotions they'll feel there. We're bound to have many long chats about it throughout the year, no doubt. At any rate, I look forward to the day when I get to hear about it all.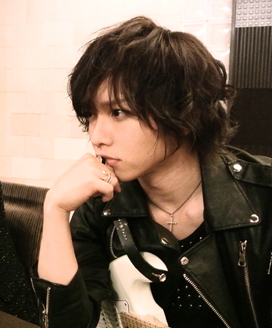 Hiroto. His guitar is with him at all times – even in interviews.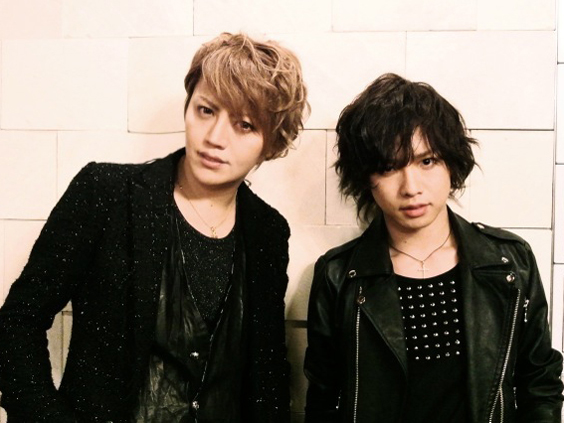 Alice Nine's Asia tour kicks off May 30th in Shenzhen.
A new article every Wednesday!
Next time: Latest interview with LoVendoЯ led by Reina Tanaka.
Related articles to "Alice Nine"
J Pop Culture Observations
- Back Number

Columnist: Sakurai Takamasa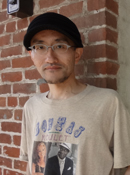 Contents Media Producer, author, journalist, managing director of Contents Street Inc. Chief Editor of iPhone magazine "Tokyo Kawaii Magazine" (ASCII Media Works), World Cosplay Summit Executive Advisor, Chief Researcher at Kodansha/Kodansha BC China Management Laboratory.
Cultural diplomat producing events in 103 cities in 24 countries. Books include "Galapagos-ka no susume"(Kodansha), "'Suteru' de shigoto wa umakuiku"(Diamond-sha), "Nihon wa anime de saiko suru
"(ASCII Shinsho), "Sekai no kawaii kakumei " (PHP Shinsho), and "Anime bunka gaiko "(Chikuma Shinsho). Writes regular columns in the weekly magazine "ASCII" and Yomiuri Shimbun.

●twitter http://twitter.com/sakuraitakamasa/