"THE ANIMATION OF CHIBI MARUKO CHAN 30th anniversary exhibition" at Fukuoka Asian Art Museum ongoing until Sunday 29 November! (1/5)

More than 350 precious exhibits!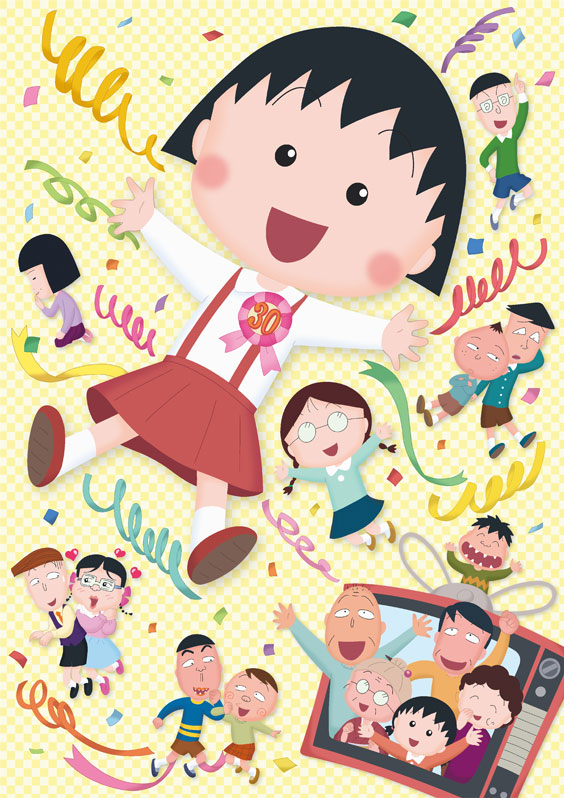 ©さくらプロダクション/日本アニメーション
"CHIBI MARUKO CHAN" is an anime series that depicts the daily life of the playful third grader Maruko. Celebrating its 30th anniversary of the TV broadcast, "THE ANIMATION OF CHIBI MARUKO CHAN 30th anniversary exhibition" is running at Fukuoka Asian Art Museum until Sunday 29th November! The famous theme songs such as "Odoru Ponpokorin" and "Yume Ippai" played at the venue will no doubt draw you into CHIBI MARUKO CHAN's world! In addition to the character introduction corner, there are a wide collection of exhibits including original drawings and the heartwarming handwritten message from the author Sakura Momoko, who passed away in August 2018. Don't miss this chance to take a look back on the past 30 years of CHIBI MARUKO CHAN!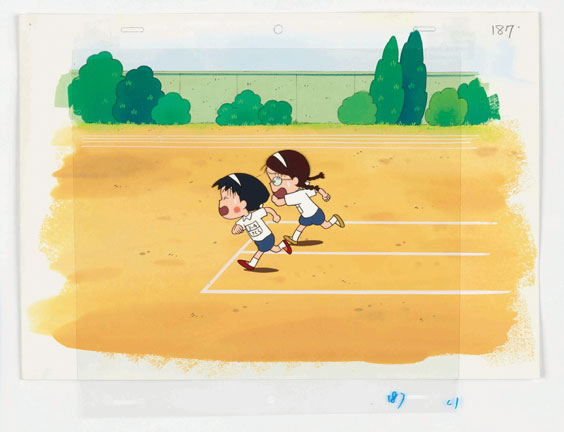 「今日は体力テストだ!!」の巻
(lit: The episode of "Physical fitness test day!") [animation cel and background drawing from 1996]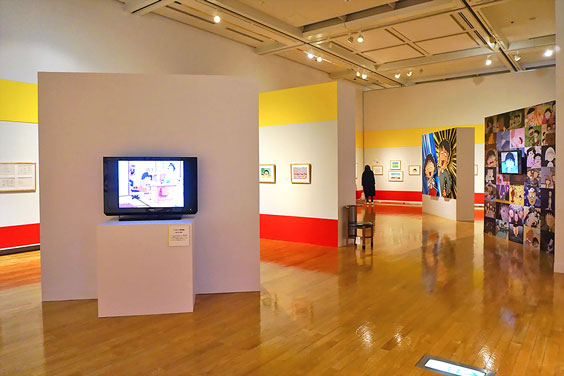 A number of animation cels used before digitization and video clips that bring back many memories.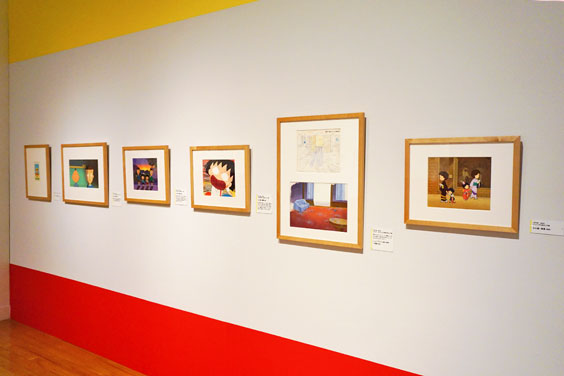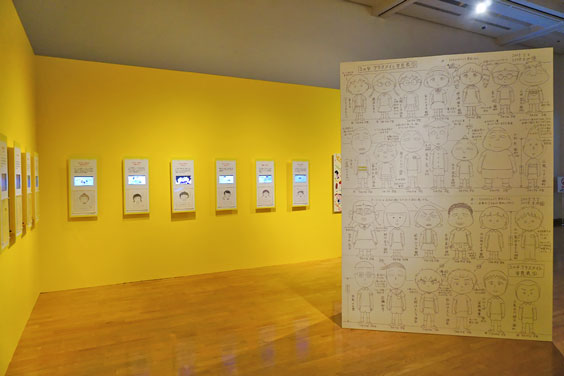 A quick reference of classmates with character descriptions. Can't help staring at it!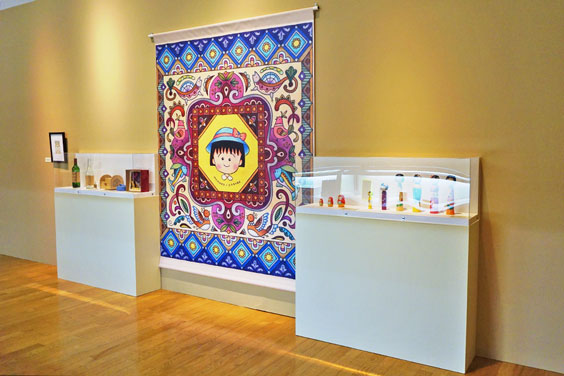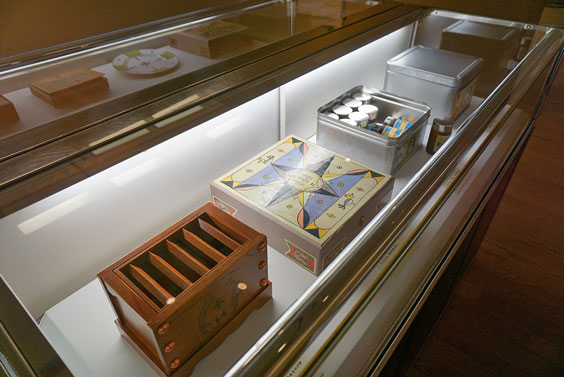 The creations left by Sakura Momoko look interesting!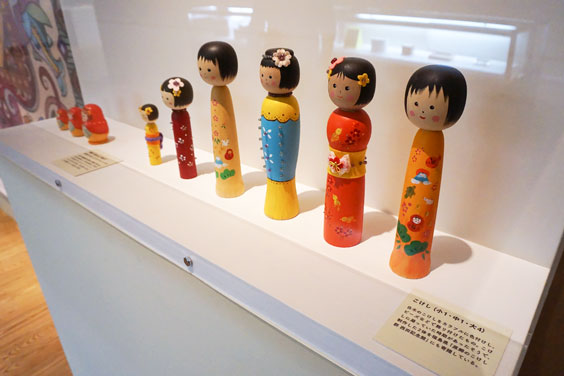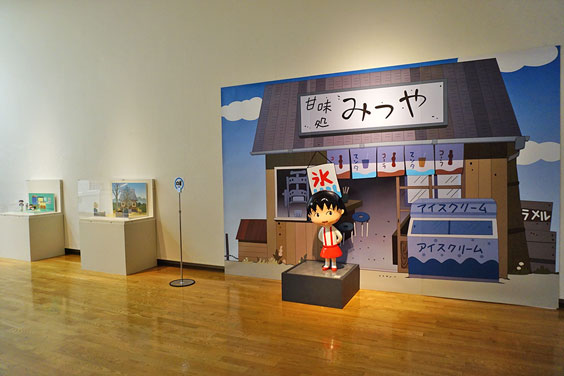 Photo spots and dioramas near the exit!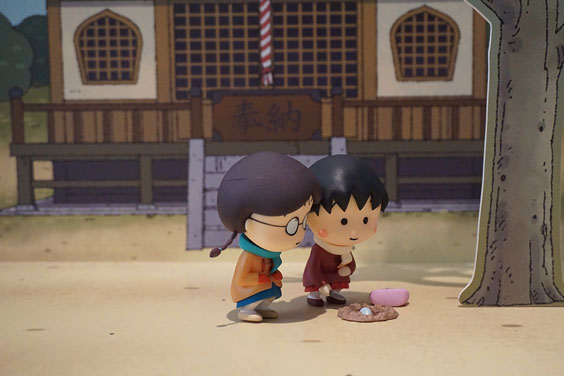 The merchandise corner full of cute items!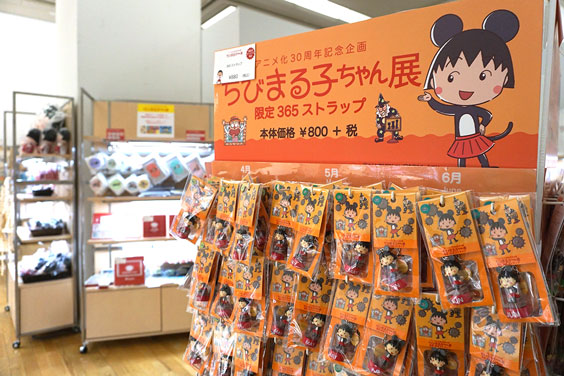 There are approximately 900 items including Exhibition related limited goods in store! The next page introduces items selected by the asianbeat editorial department!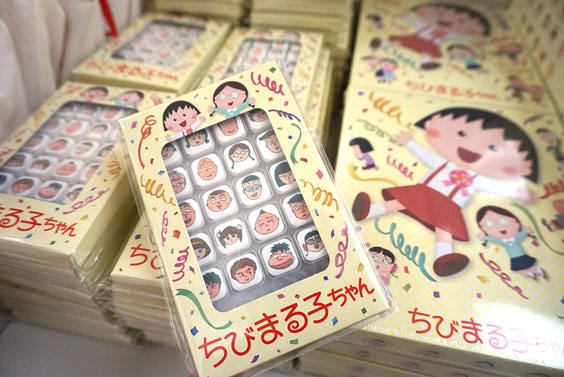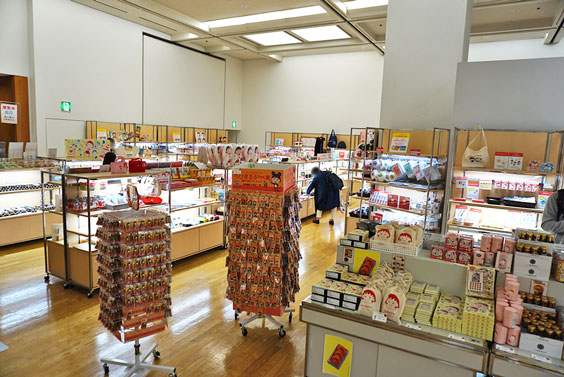 INFORMATION

アニメ化30周年記念企画 ちびまる子ちゃん展
THE ANIMATION OF CHIBI MARUKO CHAN 30th anniversary exhibition 
- Periods: Saturday 24th October - Sunday 29th November 2020
- Venue: Fukuoka Asian Art Museum Exhibition Gallery A, B, C (3-1 Shimo-Kawabata-machi, Hakata-ku, Fukuoka-shi Japan)
- Closed: Wednesdays
- Official Website:
https://www.direct-ns.co.jp/marukoten/
* All information correct as of October 2020. There are occasions when the layout of the store differs from the current.
Related Articles
PRESENTS
All the info. on asianbeat's present campaign!