#26 My first tea party in Tianjin(1/9)

There's now around 500 lolita fashion brands in China... And the number continues to increase!
I went to Tianjin, China for the first time in mid-March! Tianjin is famous for their sweet chestnuts. Lolita fashion has been gaining popularity in China over the last couple of years. There's now many events taking place and I've been to China more than 10 cities throughout the country! But this was still my first visit to Tianjin! It's about 2 hours away from Beijing by car. The climate is pretty similar to Japan!
The purpose of my trip was to attend a tea party and do a photo shoot for a Chinese lolita fashion brand, so I decided to stay for 2 nights and 3 days! China is very close to Japan, so staying that length of time was not a problem. The tea party was held at a gorgeous venue that people use for wedding receptions. Around 100 people participated at the event! Tianjin is very close to the capital, so there was people in attendance who also went to tea parties in Beijing that I have been involved with. It makes me so happy to see people participate at these kinds of events again and again.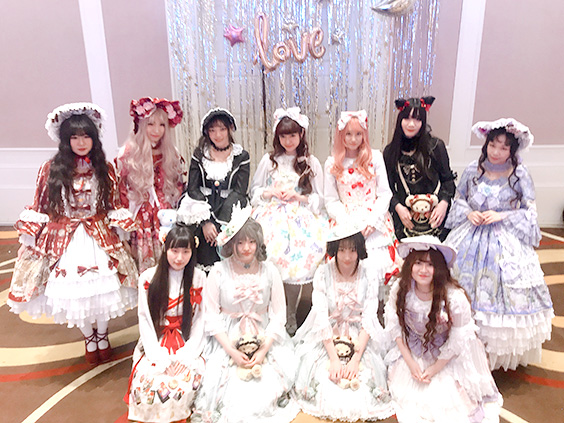 The event consisted of a fashion show, a signing session, and a talk! There's now around 500 lolita fashion brands in China. And the number continues to increase! There's so many kawaii brands out there! During this trip, I did a photoshoot for a Chinese lolita fashion brand! They had such an impressive range of garments, from gorgeous, elegant pieces to items you could wear every day! We were able to take some really lovely photographs! I want to do my best to support I was so thrilled with how it went, as I am very keen to support Chinese lolita brands.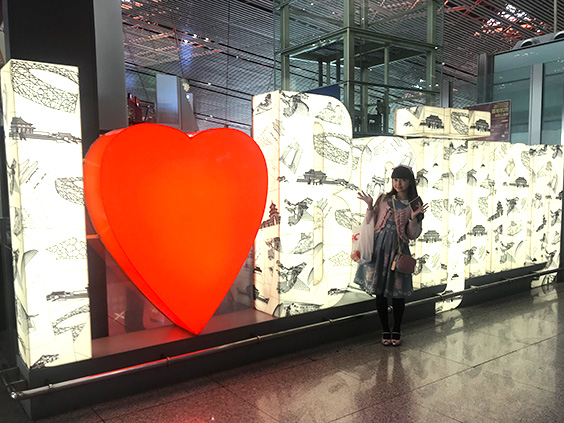 When I had some down time, I ate Chinese food and went out with a group of girls to a super stylish restaurant, which was a great place to take photos for Instagram. I also had the opportunity to try Tianjin sweet chestnuts! Someone took the time to teach me the correct way to peel the chestnuts, too! Tianjin is famous for its chestnuts, so everyone was really good at taking off the shell! They had a strong flavor and were very tasty!
I was given a cute smartphone case, which has Chinese writing in the design as a present. I am currently studying a little bit of Chinese and can introduce myself. Receiving the smartphone case has made me want to study the language even more! I also want to use the Chinese social media site "Weibo" more. I think it would be great to sending out messages in Chinese!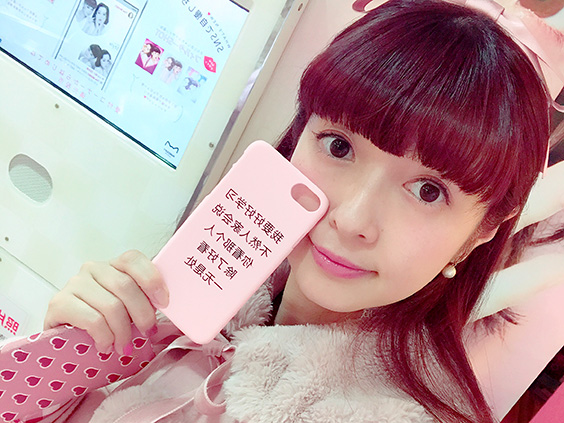 I also went to get a foot massage, which is something I always do whenever I go to China! You can get a full-scale foot massage and it's about half the price of Japan! I had the chance to relax, and have some great encounters with Lolita fashion! The tea party in Tianjin was so fulfilling!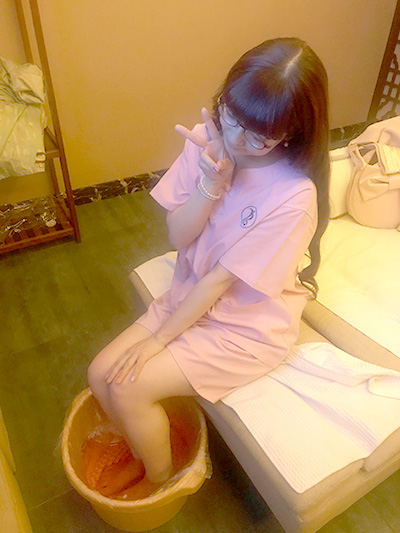 There's also so many famous foods in China! The country is so huge, so there's lots of areas I have not been to yet. As lolita fashion continues to gain popularity in China, it's likely that I'll have more opportunities to visit China in the future. I'll keep on studying Chinese and Chinese culture and also I'm going to remain active on social media so that people in Japan can learn more about lolita fashion in China!
I am determined to keep on sharing kawaii culture and Lolita fashion with the rest of the world! I'll continue to do my best!
Misako Aoki
PROFILE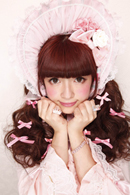 Misako Aoki
Lolita model, nurse, and President of the Japan Lolita Association

Models for KERA and the GOTHIC & LOLITA BIBLE while also working as a nurse. Was appointed as a Kawaii Ambassador (Lolita Fashion Representative) by the Ministry of Foreign Affairs in 2009. Has visited and attended events in over 30 cities across 20 countries and regions. Now has countless overseas fans.

Involved in setting up the Japan Lolita Association, has released "Lolita Fashion Book," has also worked in the development and promotion of new products. Contributes to activities that promote Lolita Fashion.

Misako Aoki official blog: http://lineblog.me/aokimisako/
Misako Aoki official Twitter:@aokimisako
Misako Aoki official Instagram:
https://www.instagram.com/misakoaoki/
Related Articles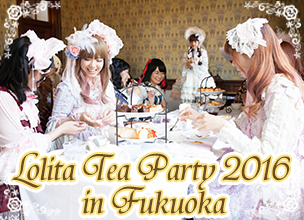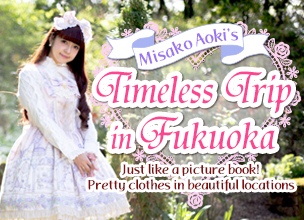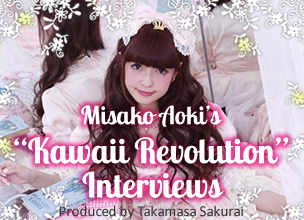 This comment section is for readers to leave opinions and comments. Inappropriate comments may be deleted, so please remember to be respectful. Thank you!