#81 How can you achieve doll-like curly hair? Read the lecture here!

For special days when you want to look stylish and cheer yourself up! I will show you the secrets to a great curly hair style!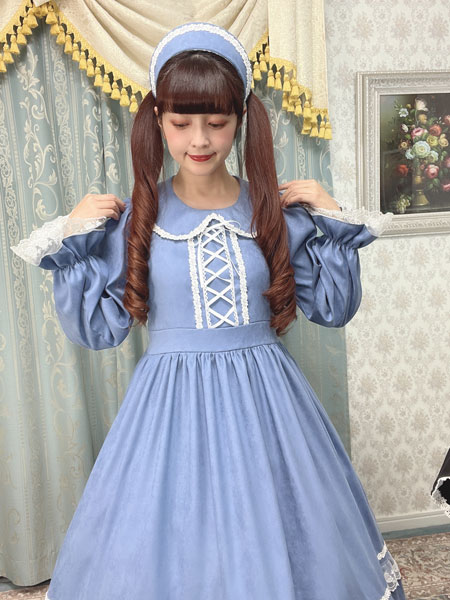 There are so many events this season! The time of year when you want to put extra effort into looking fashionable. When wearing Lolita fashion, it is important to make sure that your hairstyle and makeup match your clothes. This time, I will give you instructions on how to achieve curly hair and hairstyles that I often wear when I dress up in Lolita fashion!

First of all, I want to let you know, I use two different hair irons: 19mm and 25mm. I bought both of those hair irons under 5000 Yen. The 19mm iron can create fine fluffy curly hair. This hair style is recommended when you want volume for your hair or wear a bonnet or hat. It is easier if you wrap small amounts of hair with the hair iron each time. Another point is to wrap the hair around the iron instead of moving the iron around the hair. When you do this, you will end up with a vertical roll, then you can separate and fluff it up a little to achieve volume and a doll-like hairstyle.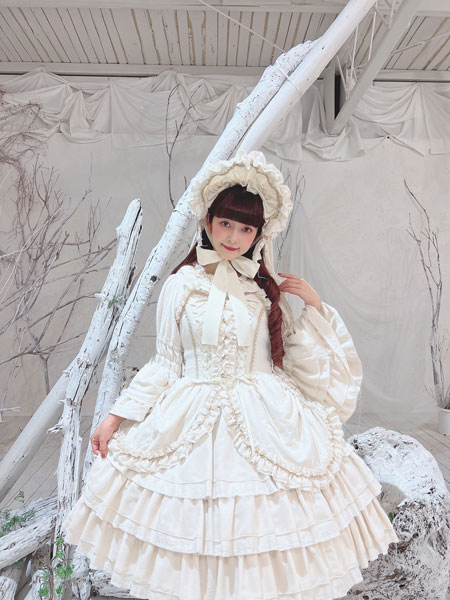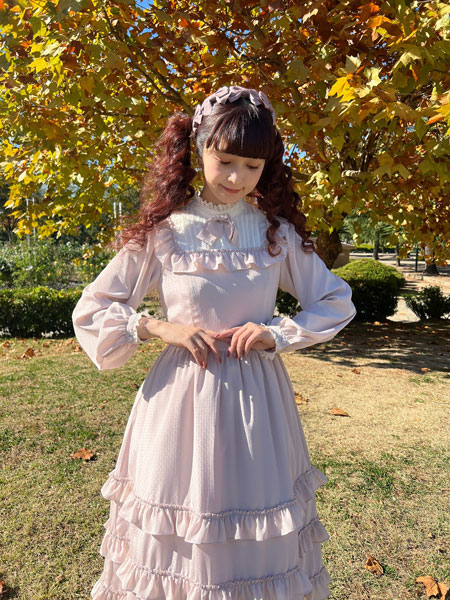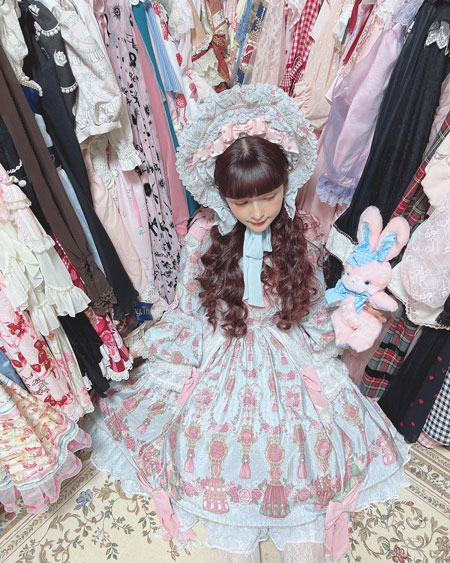 I use the 25mm iron when I want to style the end bits of my hair or my bangs. When doing the bangs, make sure to set the temperature lower to about 120 degrees celsius and use the iron in the middle between your eyebrows and eyes. Raise the temperature to 180 degrees celsius, when you roll the end bits of your hair up. It should look like a curly cannoli. These types of curls are versatile and go well with any hairstyle. Whether you wear them down as is or up in pigtails. For people with a lot of hair this curly hair style is convenient, because it keeps the ends of your hair together and less likely to spread. These are my two favorite curly hair styles.

When you do not have time to curl your hair, I recommend doing two braids and rolling them up into two donut shapes. It is fairly easy, just braid your hair down to the end and then wrap it around to make a circle shaped like a donut. This hairstyle can be achieved in about three minutes. When it rains, your curly hair would not last long, so I recommend this hairstyle especially for bad weather days.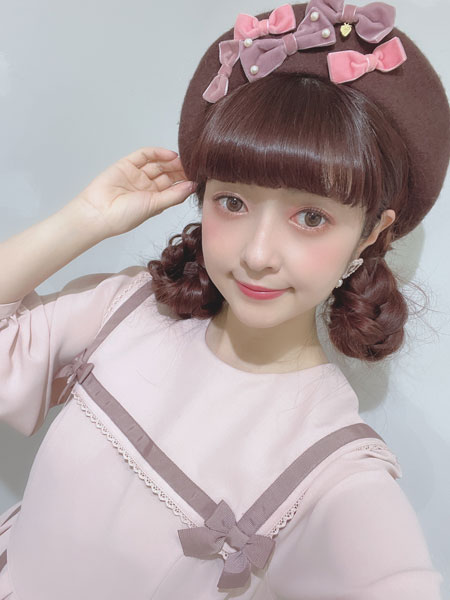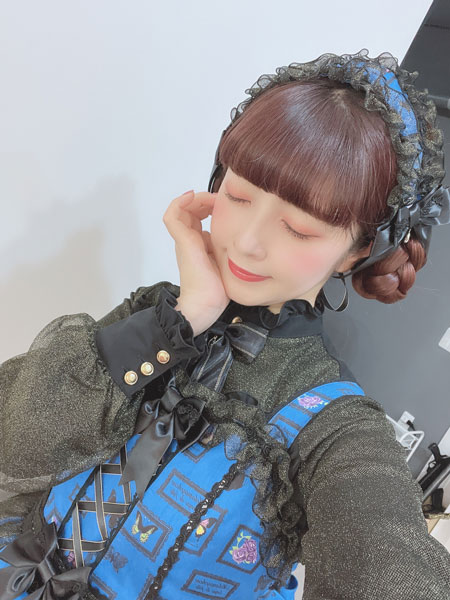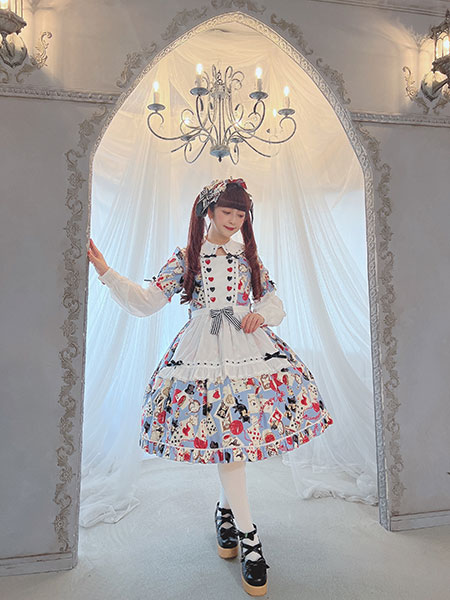 You must give the 19mm and 25mm hair iron a try and create many cute curly hairstyles with them! I am sure it will excite you and cheer you up to combine cute hairstyles with cute clothes!
Misako Aoki
PROFILE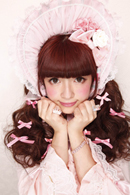 Misako Aoki
Lolita model, nurse, and President of the Japan Lolita Association

Models for KERA and the GOTHIC & LOLITA BIBLE while also working as a nurse. Was appointed as a Kawaii Ambassador (Lolita Fashion Representative) by the Ministry of Foreign Affairs in 2009. Has visited and attended events in over 30 cities across 20 countries and regions. Now has countless overseas fans.

Involved in setting up the Japan Lolita Association, has released "Lolita Fashion Book," has also worked in the development and promotion of new products. Contributes to activities that promote Lolita Fashion.

Blog: http://lineblog.me/aokimisako/
Twitter: @aokimisako
Instagram:
@misakoaoki
YouTube: Click
HERE
!
微博 (Weibo):
@青木Misako-Official-
bilibili:
https://space.bilibili.com/487631711
Related Articles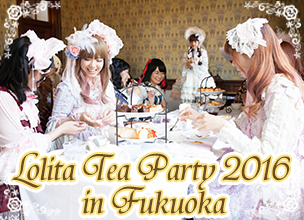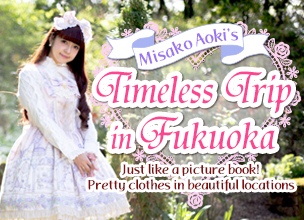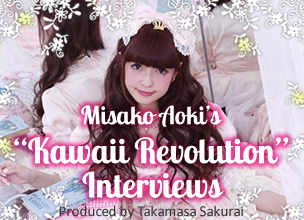 This comment section is for readers to leave opinions and comments. Inappropriate comments may be deleted, so please remember to be respectful. Thank you!