#80 Enjoying Lolita fashion and tea parties at home with Fukuoka sweets

Special edition: "Enjoying a tea party at home with Fukuoka sweets"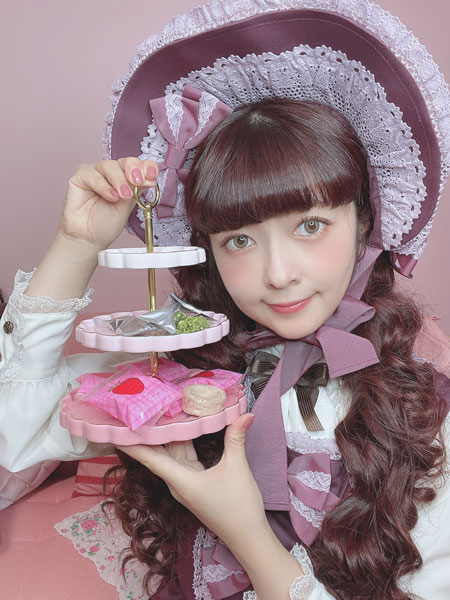 The colder season has arrived, and it is easier and more comfortable to wear Lolita fashion. Panniers and drawers are a great addition to your style and also great for the colder weather. If you ever wanted to try wearing Lolita fashion, I recommend this is a great time of year to start.
When I speak of Lolita fashion the first thing that comes to mind are tea parties. When I think of tea parties, I think of afternoon tea. Afternoon tea is heavily booming and trending in Japan lately. My hobby is visiting hotels and cafes almost every month for afternoon tea and discovering new venues, but I also enjoy having tea parties at home. Especially since the pandemic, I have had more opportunities to dress up in Lolita Fashion and enjoy afternoon tea at home. When you are at home, you do not have to care about other people and you feel free to just enjoy yourself. Nowadays I enjoy tea parties at home most, while I am editing YouTube or other content or when I chat with friends on Zoom.
I usually decide on various themes for tea parties at home. This time I would like to introduce you to sweets that are perfect for tea parties from the special feature "
UNIQUE FUKUOKA SOUVENIRS
". asianbeat introduces various specialty products of Fukuoka in this segment, and asianbeat editorial team has sent some items to me. My theme for this tea party was therefore "FUKUOKA"!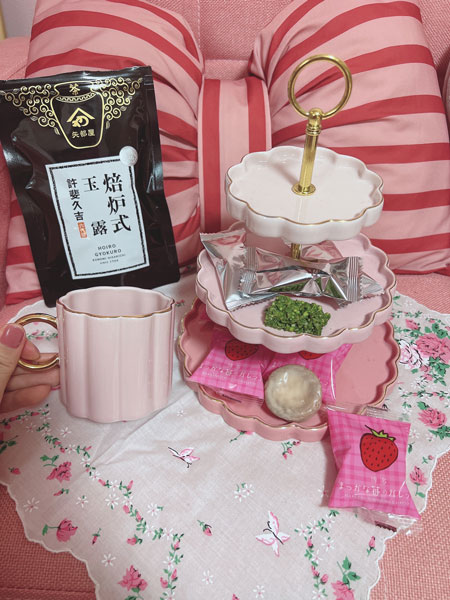 The first item is "
Hakata Makkana Ichigo no Galette
". Of course, I am drawn to the cute packaging, but also the rich cookie dough inside is delicious. It is made with a blend of Amaou strawberry powder and the chocolate coating compliments it well. I shared some with my Lolita friends and they also praised it.
Another treat I enjoyed was
HOIRO GYOKURO CRUNCH CHOCOLATE
. It is made in Yame City, Fukuoka Prefecture, a perfect blend of hon gyokuro and white chocolate. It is a luxurious chocolate crunch that is rich but not too sweet!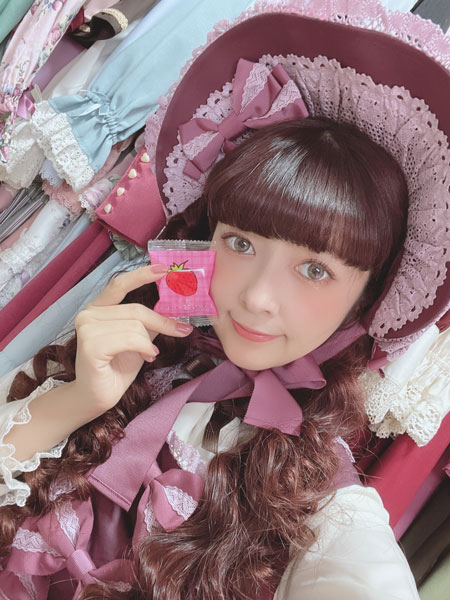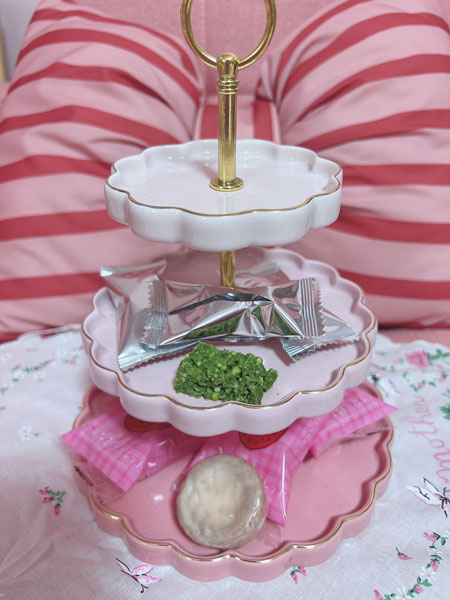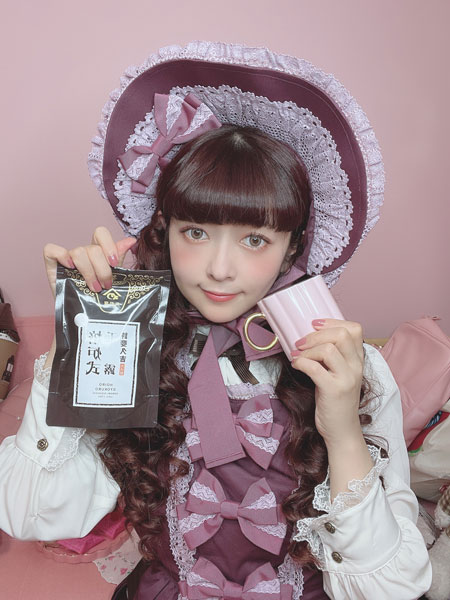 To compliment these sweets, I drank Gyokuro tea, a high quality tea from Yame City. It comes in separate tea bags, so it is convenient and easy to use. It is only a little bitter, offering a sweet and umami rich flavour, which made me feel relaxed and relieved at the same time. This tea was the perfect addition to those sweets!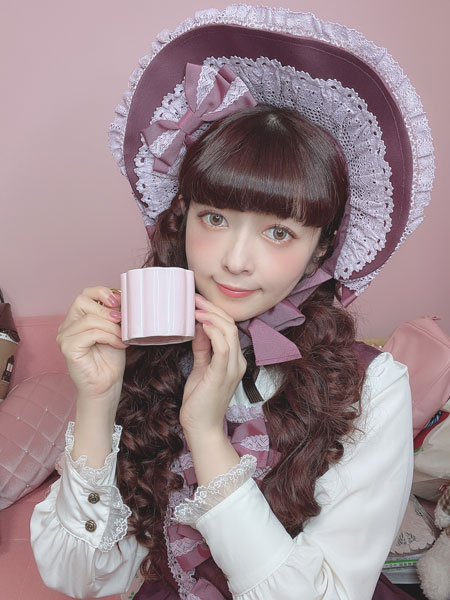 Deciding your own theme for your own tea party feels like a self-produced event. I can highly recommend doing this! And by all means, please try wearing lolita fashion while having your home tea party next time!
Misako Aoki
PROFILE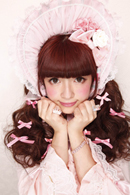 Misako Aoki
Lolita model, nurse, and President of the Japan Lolita Association

Models for KERA and the GOTHIC & LOLITA BIBLE while also working as a nurse. Was appointed as a Kawaii Ambassador (Lolita Fashion Representative) by the Ministry of Foreign Affairs in 2009. Has visited and attended events in over 30 cities across 20 countries and regions. Now has countless overseas fans.

Involved in setting up the Japan Lolita Association, has released "Lolita Fashion Book," has also worked in the development and promotion of new products. Contributes to activities that promote Lolita Fashion.

Blog: http://lineblog.me/aokimisako/
Twitter: @aokimisako
Instagram:
@misakoaoki
YouTube: Click
HERE
!
微博 (Weibo):
@青木Misako-Official-
bilibili:
https://space.bilibili.com/487631711
Related Articles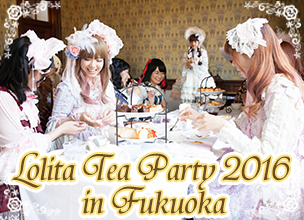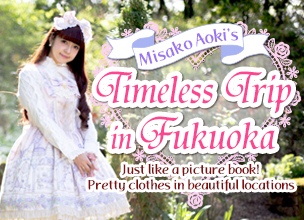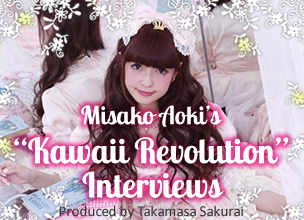 This comment section is for readers to leave opinions and comments. Inappropriate comments may be deleted, so please remember to be respectful. Thank you!