#83 Spreading Lolita fashion

Already 23 years of being wrapped up in Lolita fashion!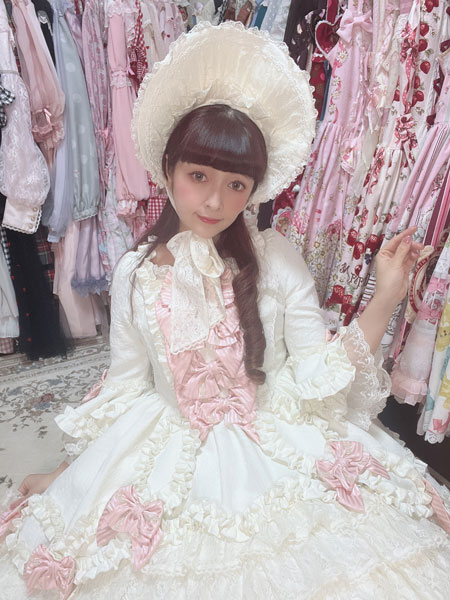 This year, which is my 23rd year in the Lolita fashion scene, I will be 40 years old in June! I didn't expect to wear Lolita fashion for such a long time when I first started. Commissioned by the Ministry of Foreign Affairs of Japan in 2009, Trend Communicator of Japanese Pop Culture in the Field of Fashion, representing the Lolita fashion subculture, I have visited more than 50 cities in 25 countries and regions, and have spread the charm of Lolita fashion overseas. In particular, Lolita fashion is very popular in China, and many Lolita brands have arisen. Before the COVID-19 pandemic, I also made guest appearances at events in China almost every month.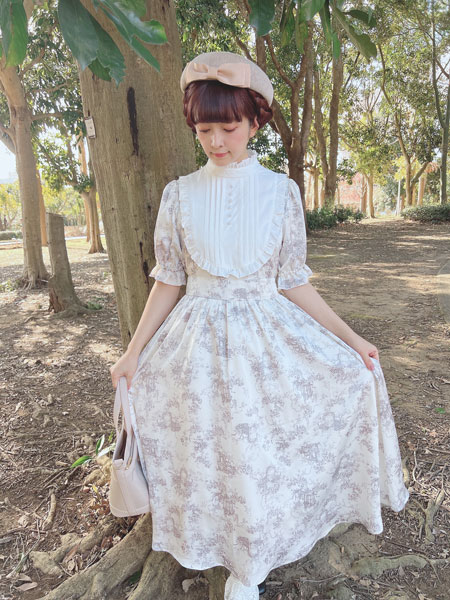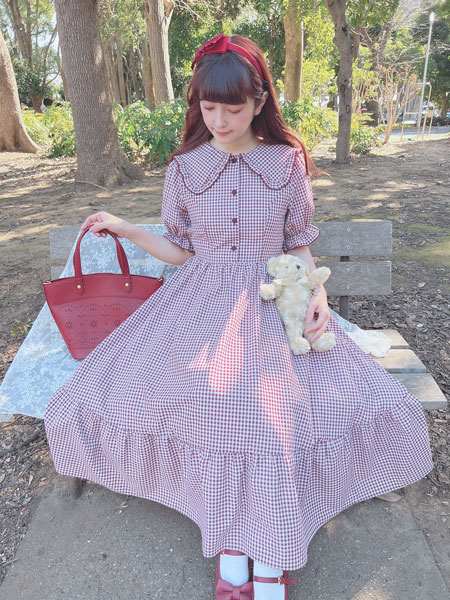 I have been working to spread Lolita fashion for a long time, and in recent years, the number of collaborations with apparel brands has also increased. When being involved in Lolita fashion, price is always a big hurdle. As can be expected with designs that are elaborate and use a lot of lace and frills, it's attractive but expensive. I had felt the need to introduce the charm of Lolita fashion to an even wider audience, so by collaborating with apparel brands that handle "petit price" items that are cute and reasonable, I feel that the hurdle has been lowered a little. There are a wide variety of sizes too, so I want more and more people to enjoy this cute fashion.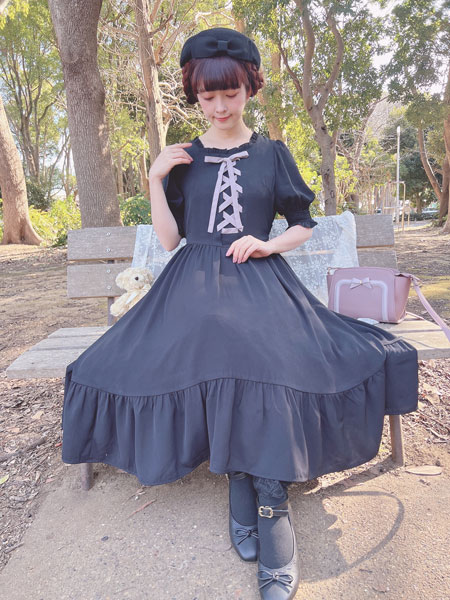 I have been working to expand Lolita fashion from various angles, and this year I would love to focus on "Petit Price x Lolita fashion" more to create further exposure for Lolita fashion. International travel is slowly bouncing back, so I hope to increase my overseas activities. The challenge continues, but we will do our best to promote Lolita fashion from different angles from a wide perspective!
Misako Aoki
PROFILE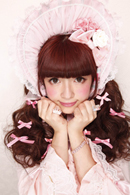 Misako Aoki
Lolita model, nurse, and President of the Japan Lolita Association

Models for KERA and the GOTHIC & LOLITA BIBLE while also working as a nurse. Was appointed as a Kawaii Ambassador (Lolita Fashion Representative) by the Ministry of Foreign Affairs in 2009. Has visited and attended events in over 30 cities across 20 countries and regions. Now has countless overseas fans.

Involved in setting up the Japan Lolita Association, has released "Lolita Fashion Book," has also worked in the development and promotion of new products. Contributes to activities that promote Lolita Fashion.

Blog: http://lineblog.me/aokimisako/
Twitter: @aokimisako
Instagram:
@misakoaoki
YouTube: Click
HERE
!
微博 (Weibo):
@青木Misako-Official-
bilibili:
https://space.bilibili.com/487631711
Related Articles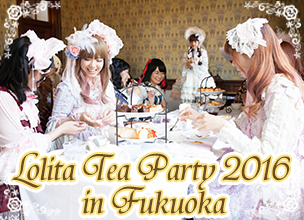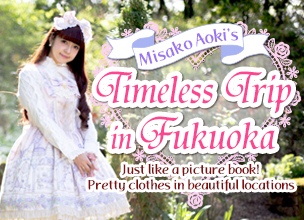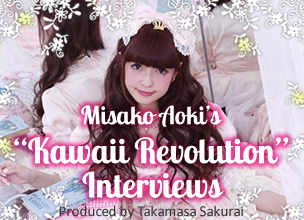 This comment section is for readers to leave opinions and comments. Inappropriate comments may be deleted, so please remember to be respectful. Thank you!