#14 Fukuoka Music Month 2020 ended successfully! (Part 3)(1/3)

The music in Fukuoka will never stop ― Beat goes on!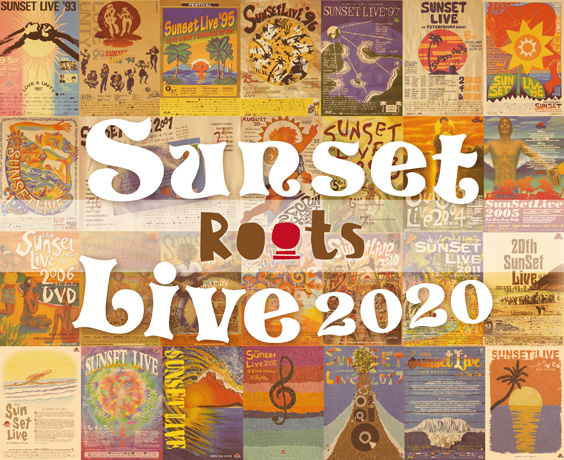 "Fukuoka Music Month 2020" ended with many new challenges. As usual, the "
Sunset Live
" remains the "leading batter" of all festivals. Since it was held online for the first time, the name was changed to "Sunset 'Roots' Live". The event showed a throwback to the past 27 events, featuring footage of precious moments as well as famous scenic spots in Itoshima, which was unlikely to be seen at the usual live show.
On the other hand, "
FUKUOKA ASIAN PICKS
" decided to run events online, such as the showcase that introduces young artists from Asia, as well as conferences to learn about Asian music markets and trends.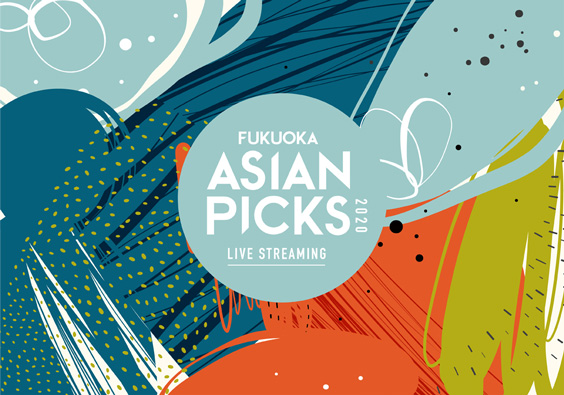 "NAKASU JAZZ", which won the Fukuoka Prefecture Culture Awards (social category) this year, was initially decided not to be replaced by webcast considering the less contribution on promoting Nakasu, but as a charity for the typhoon damage this summer, they held the online event eventually. Surprisingly, it turned out to be the largest live webcast with the largest number of performing artists and viewers over 2 days.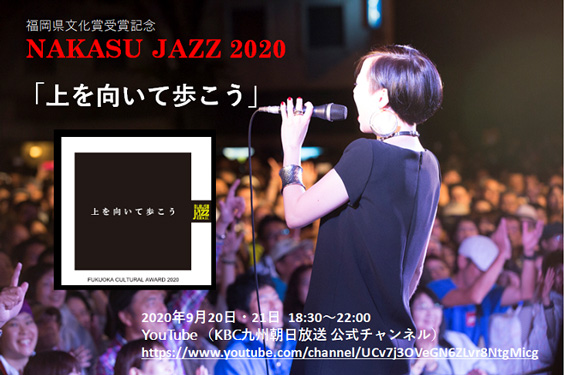 *All photos & images provided by: Fukamachi Kenjiro