Experience Japanese culture in Canal City Hakata! The "Canal Tourist Lounge" opened on Friday 21st October 2016!

"Wanting you to enjoy Fukuoka even more!"… That's the sentiment at the heart of this tourist information center aimed at helping visitors from overseas!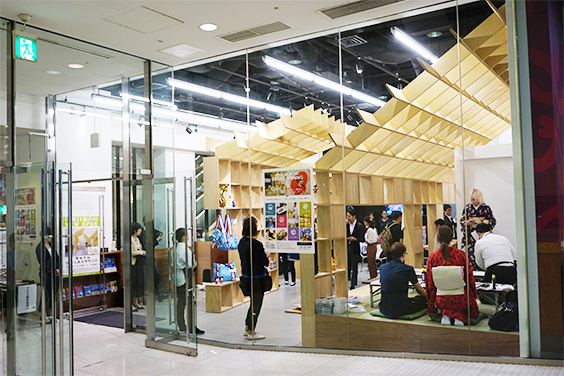 The media got the chance to sneak in on the 20th October, the day before the official opening!
The number of people visiting Fukuoka from overseas has been increasing year-on-year. And it's no surprise that the popular shopping and entertainment facility "Canal City Hakata" also welcomes many foreign tourists every year. The complex, which earlier this April celebrated its 20th year in business, saw a record number of people come through its doors last year, with 16,480,000 visitors stopping by. In line with the rising number of people visiting from abroad, the tourist information center "Canal Tourist lounge (CTL)" opened on Friday 21st October with the aim of helping tourists from overseas enjoy Fukuoka even more. Catering for their needs, this center not only provides all the tourist news and information you could possibly need to know, but also gives guests the chance to experience Japanese culture, and much more.
This glass paneled space features dynamic wooden structures that stretch up towards the ceiling, creating an inviting "wa - Japanese" atmosphere. Inside the wooden frames are tourist pamphlet, as well as all kinds of little gems that are bound to tickle the fancy of anyone who is interested in Japan.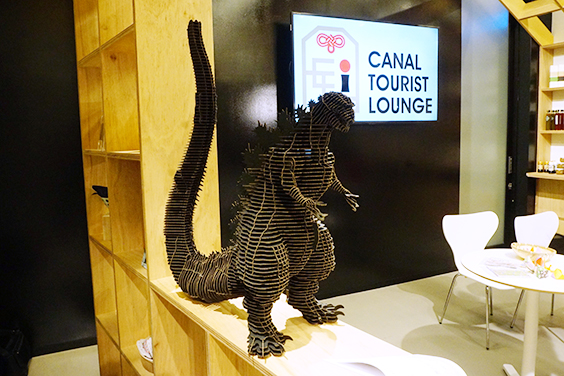 This cardboard craft is a model of "Shin Godzilla!"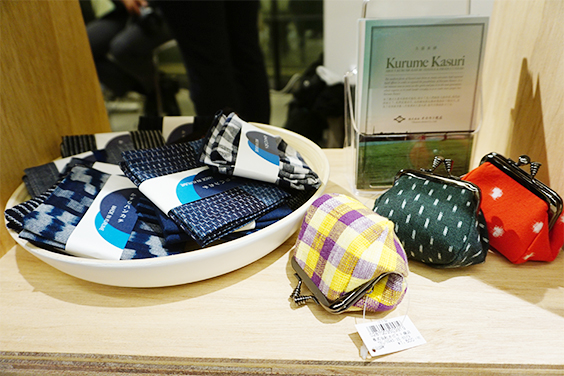 How lovely! These Japanese trinkets have been made with "Kurume Kasuri."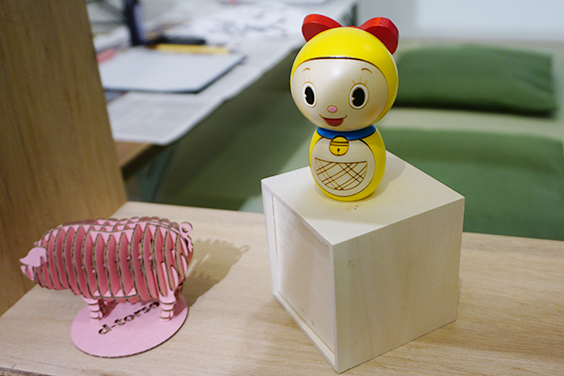 This kokeshi doll is in the shape of Dorami-chan. It's super cute!
It's not just a tourist information service! Learn Japanese calligraphy, try on a kimon on and experience traditional Japanese culture!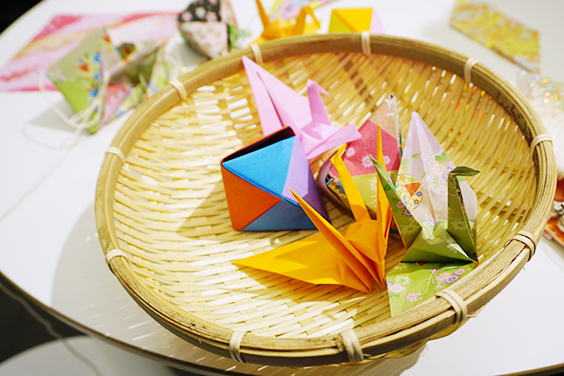 When you travel abroad do you ever get the feeling that you want to experience the local culture? The "Canal Tourist Lounge," while still providing tourist information, gives people the chance to do just this! You can have a real hands-on experience of Japanese culture by trying on a kimono, learning how to make origami, and much much more! The "Basic Japanese Training" and the "Basic Foreign Language Training for Customers (English, Chinese and Korean)" are other unique services that this center offers (cost: 30 minutes for 540 yen). For people who want to learn some simple Japanese, as well as those who are seeking more opportunities to communicate in a foreign language, make-sure you check-out these services!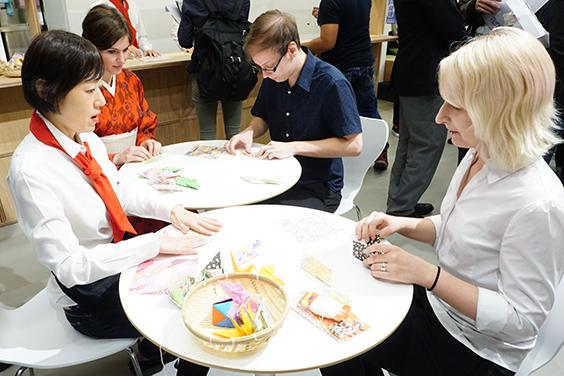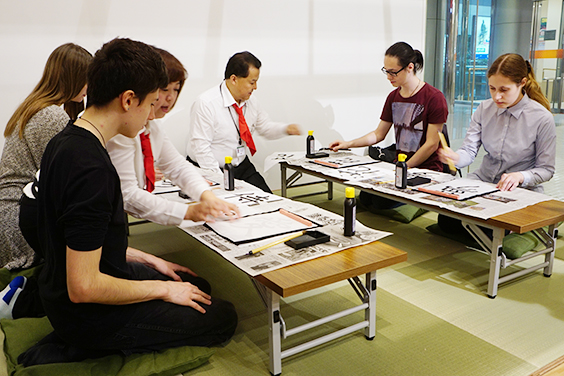 In the tatami area you can really get an experience of traditional Japanese culture. Here you can see some visitors practicing Japanese calligraphy.
The "Cafe Lounge" serves everything from houji-cha and matcha, to Japanese sake!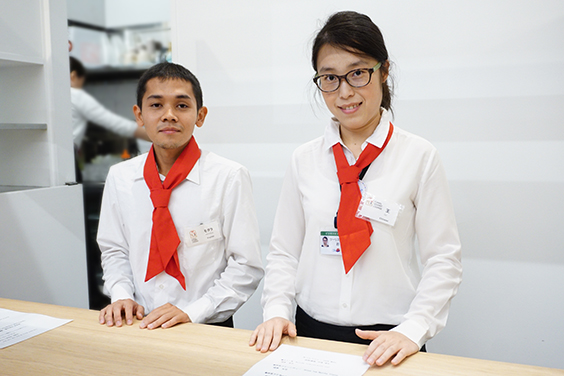 There is a "Cafe Lounge" located inside the center that serves Japanese sweets, sake and matcha, which have proven to be popular even overseas. As they also offer a service that allows travelers to temporarily leave their luggage at the center, after visitors have got their breath back with a sit down in the cafe, they can feel free to shop to their heart's content. In anticipation of the official opening, one of the members of staff said "I'm looking forward to lots of people coming to the center. The most important thing is that they really get the chance to enjoy Japanese culture."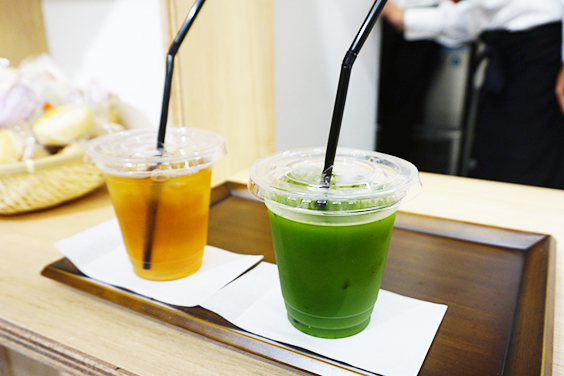 Here is the "Houji-cha" (left) and "Matcha Green Tea" that they serve.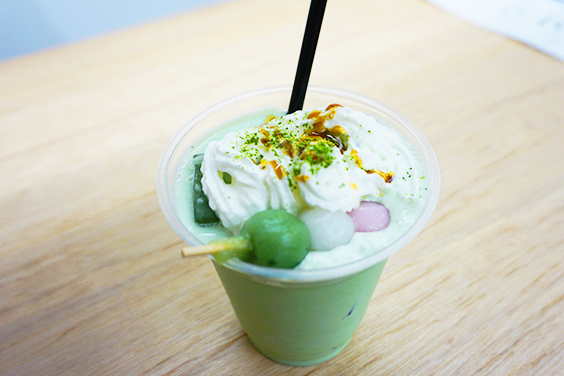 The "Matcha Latte" has just the right level of sweetness and a creamy taste.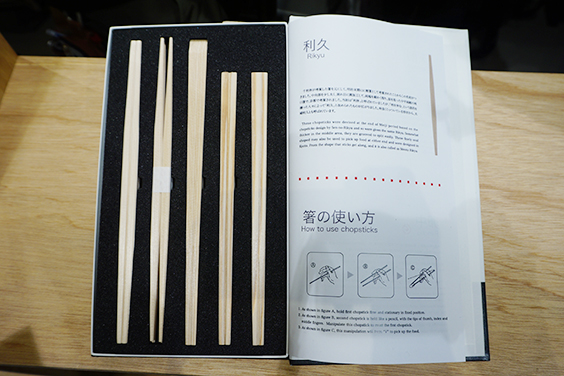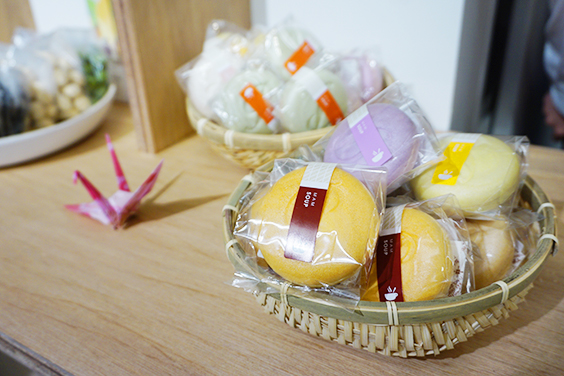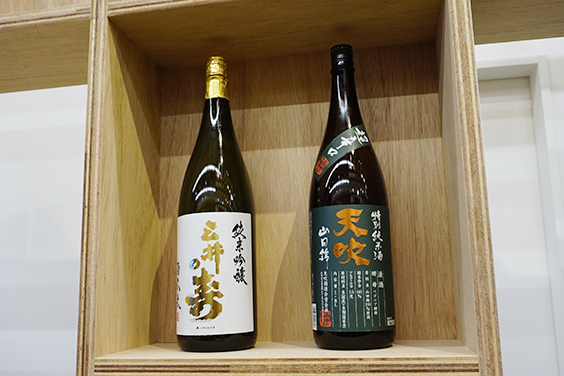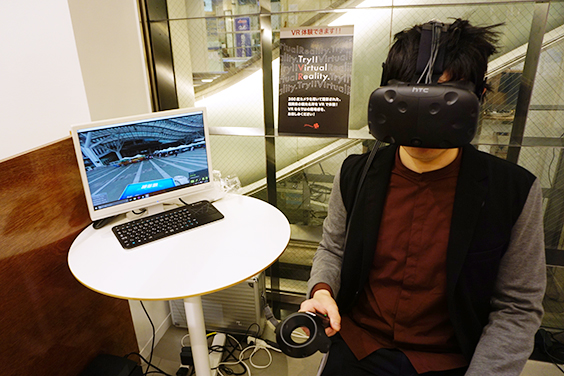 At the media opening, you could take a virtual tour of some of the best known tourist destinations inside Fukuoka Prefecture using a "VR" headset! There was a video that simulated the experience of walking around Hakata Station!
The "Canal Tourist Lounge" has support staff that can speak English, Chinese and Korean. (Please note: only English speaking staff are permanently on duty.) Manager Kibe said, "for Japanese people, as well tourists visiting from abroad, the 'Canal Tourist Lounge' is a really great place, I'm sure people who visit will see how fantastic it is. And more than just saying it, it would be great if we truly could respond to the customers and provide them with what they need." There's no doubt that this new type of tourist information center, which is equipped with all kinds of facilities and services, is going to attract a great deal of attention from both inside Japan and abroad! (Editorial Dept.: Gon)
Canal Tourist Lounge
Address: Inside Canal City Hakata, 1st Floor Business Center Building, 1-2-25 Sumiyoshi, Hakata-ku, Fukuoka-shi, Fukuoka-ken
Closed: Open all year-round
Opening hours: 10:00-21:00

Related Articles
External Links