Aiming for the World! FUKUOKA COLLEGE OF DESIGN AND TECHNOLOGY establishes the first e-sports department major in Kyushu!!

From Fukuoka to the world of e-sports!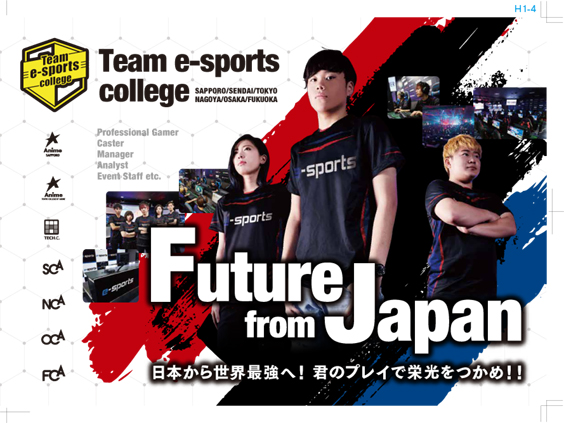 In April 2019, FUKUOKA COLLEGE OF DESIGN AND TECHNOLOGY (FCA) has set up a new department major wherein one can study e-sports! We went to the college that gave birth to many creators and designers, and had a chance to interview about it! This time, two courses are opening: the four-year e-sports management major, and the three-year e-sports pro gamer major. In order to be flourish in the e-sports world, not just knowledge, but physical abilities such as reflexes and kinetic vision, and communication skills are required. For this reason, in the adjacent, affiliate school's gym, students will carry out physical training, and study widely in the realms of language and business management. Also, in the end, not only will they have the skills of a pro gamer, they will also acquire the ability to manage e-sports teams and to plan and carry out events. The thing is to educate students capable of flourishing in the various e-sports related settings.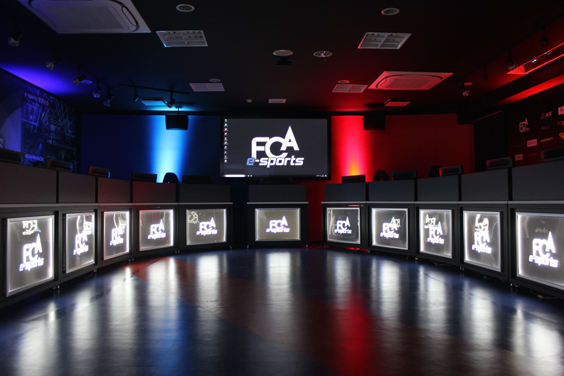 This is what the practice rooms look like!
There are many gaming PCs lined up in the practice room where students can actually practice e-sports title! Even though it was the first time that I had sat in a gaming chair, there was adequate flexibility and a waist pad, and so sitting there was very comfortable. This room is open during the open campus event, when it is possible take part in campus tours! Interested parties, why not experience it once?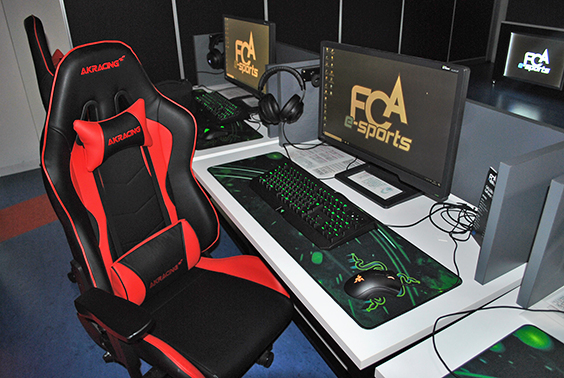 Gaming PC and gaming chair
We can't wait to see the flourishing of the students here, in an e-sports world that is going to get livelier and livelier, from here on out! (Editorial Dept.: Mofer)
Related Articles


External Links