CD album released! Latest work from "ACTORS" series featuring male voice actors and VOCALOID songs!

Feel the charm of the characters, voice actors and VOCALOID songs!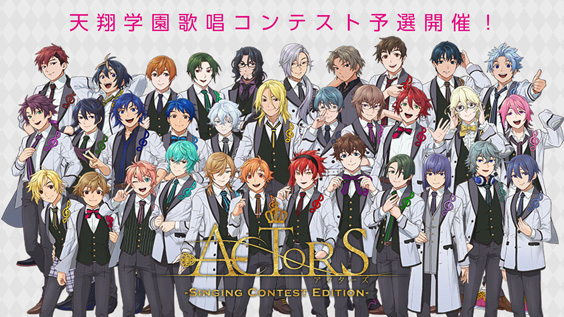 "ACTORS" is a collaboration series of VOCALOID songs performed by a group of talented male voice actors. It has been broadcast on TV anime in 2019 and is now becoming more and more popular! The latest album "ACTORS -Singing Contest Edition-" (33 songs in total) was available for download / streaming since March, and the CD version (2 CDs in a set) has been released since May! This album is set with the idea of characters from Tenshō Gakuen, altogether 33 people including teachers and students, singing for the preliminary round of a singing contest held in the school. Voice actors from Fukuoka like Okiayu Ryotaro and Ono Kensho, and some who have appeared before at the "Interview Now" corner on our websites like Asanuma Shintaro and Toyonaga Toshiyuki, participated in few songs such as "World Lampshade" and "Tengaku".

In addition, in the album there is a button badge and a voting ticket which you may vote for your favourite character to be participating in the "final round" (the next work). It is expected to have international release in the future so for fans living overseas, please do not forget to check the updates for "ACTORS". (Editorial Dept.: Nika)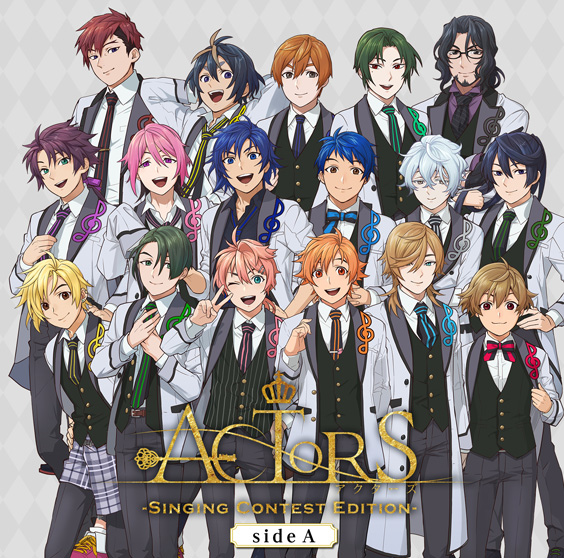 There are 17 characters performing in the sideA.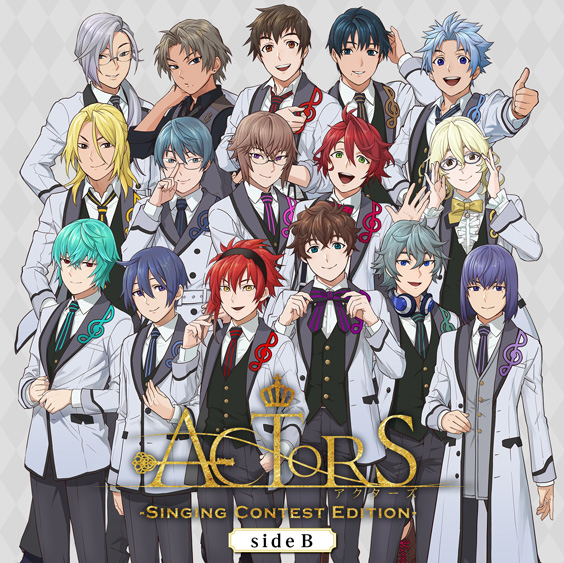 Gorgeous 16 characters are in the sideB!
Related Articles