A new community-based esports competition involving Kyushu areas ― "Q1 Super Tournament" is coming soon! The first online tournament's game title is "Brawl Stars"!

Be the strongest in Kyushu! The online final "takes place" at Miyajidake Shrine!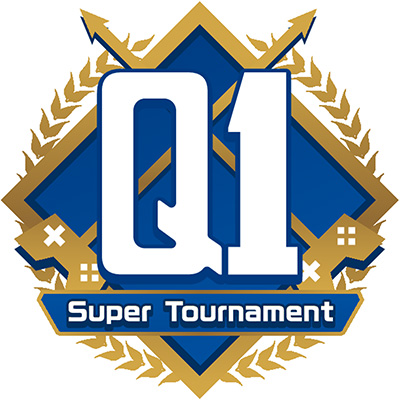 With the aim of popularizing esports, the Fukuoka e-sports Association is going to held a new esports competition set in Kyushu area ― "Q1 Super Tournament"♪ Besides those who live in Kyushu and Okinawa, the tournament is also open for those who are born in or have a connection with Kyushu, so don't hesitate to join if you are confident in your skills! The first tournament's game title is "Brawl Stars", which allows enjoying multiplayer battles on smartphones and other mobile devices, and it will begin with a "3 VS 3" online battle. The online final scheduled on 6 March (Sat) will have Miyajidake Shrine as the battle place, where full-bloomed winter cherry tree can likely be seen! There is no doubt that the selected Miyajidake Shrine scene is going to pump everyone up! Which team will be the winner of the first "Q1 Super Tournament"!? The registration deadline is 21 Feb (Sun). Come join the battle and follow the winner until the end♪(Editorial Dept.: Nika)
Milkreo, the winner of "Brawl Stars" final battle for selecting Japan's No. 1, will give a live commentary!
Q1 Super Tournament
- Event date (*held online)
 Registration deadline (JST): 21 Feb 2021 (Sun)  
      Preliminary contest: 27 Feb 2021 (Sat) Another date available (in case of cancellation): 28 Feb 2021 (Sun)
      Online Final: 6 March 2021 (Sat)
- Qualification: Having connection with Kyushu (living in Kyushu, born in Kyushu, studying at a school or working at a company in Kyushu, etc.)
- Platform: Mobile devices
- Participation fee: Free
- How to sign up: Visit the official website of "Q1 Super Tournament"
- Official Website:
https://q1st-esports.com/
- Twitter:
@Q1Tournament
Related Articles