Mori no Restaurant HEURIGE
INFORMATION

In order to prevent the spread of COVID-19, some of the facilities might have taken various measures such as reducing business hours or temporarily closing their doors. For more information, please check the relevant facility's official website or social media account.



Great views and dishes made with delicious signature wine♪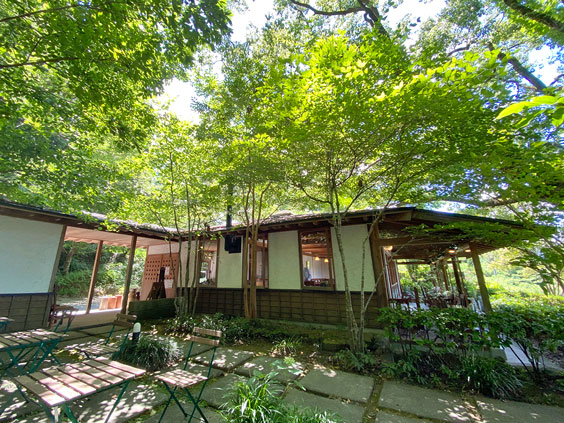 When you visit "
Kyoho Winery
" that produces delicious wines in the natural surroundings at the Minou mountain range (Fukuoka Prefecture), it is a must to visit a restaurant named "Mori no Restaurant HEURIGE". In the spacious restaurant where the sun shines through large windows facing the forest, you can enjoy delicious wine and dishes made with local ingredients while overlooking the town of Tanushimaru.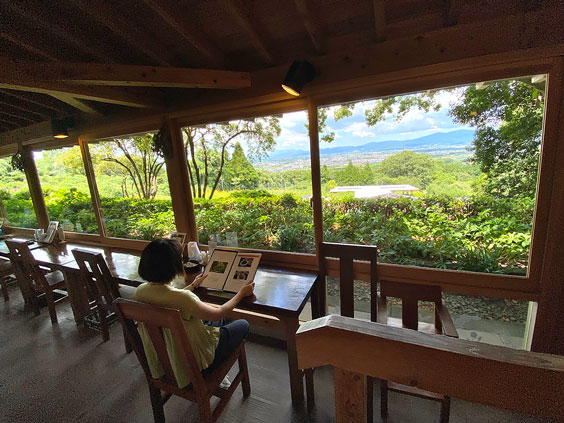 The most popular dish is "Toro Toro (rich & creamy) Omelette Rice" that is served with special wine sauce. The menu offers a wide selections that go well with wine, such as beef stew in blueberry wine sauce, pasta and sausages. You can also find nama-wine, which are rare and does not undergo the process of heating. Come and enjoy the spectacular scenery as well as delicious food with the house wine made at Kyoho Winery♪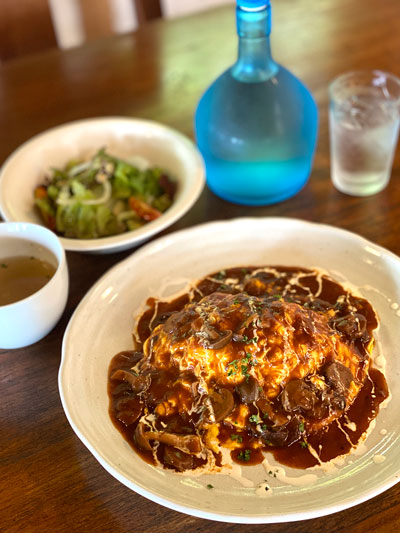 "
Toro Toro
Omelette Rice" is one of the popular dishes. The demi-glace sauce made by their own wine is so thick and yummy!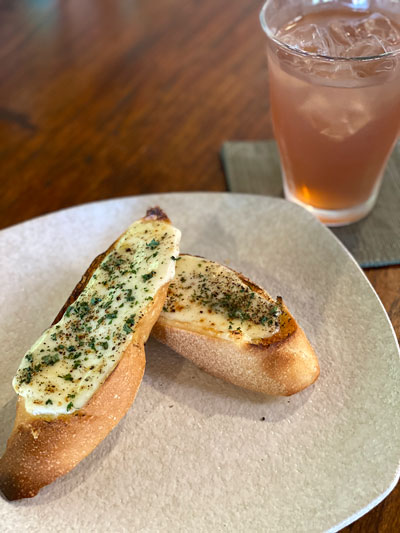 The very fresh Kyoho grape juice that comes with a gentle sweetness. You can also find Bruschetta with 4 types of cheese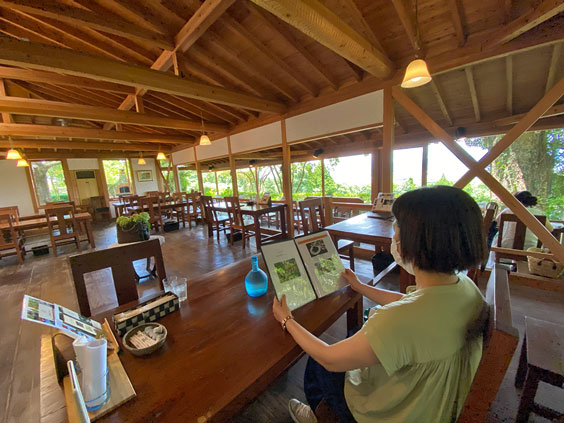 - Hot spots around this area! -