Kyoho Winery (巨峰ワイナリー)
INFORMATION

In order to prevent the spread of COVID-19, some of the facilities might have taken various measures such as reducing business hours or temporarily closing their doors. For more information, please check the relevant facility's official website or social media account.



Enjoy your relaxing moment at the winery and taste the 100% Kyoho wine!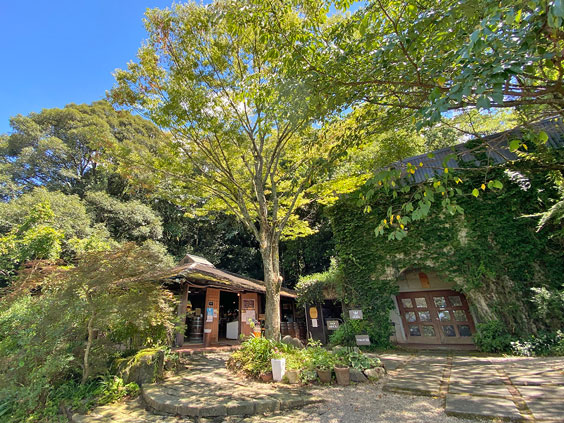 The Minou mountain range sits between Kurume City (Fukuoka Prefecture) and the border of Oita Prefecture as if a dark green folding screen. At the quiet foothill where the air is clear, what you can find is "Kyoho Winery", which produce wine (from brewing to bottling) made from its own grapes. At the end of the green path of the "Wine Forest", you will be greeted by an elegant winery with white walls and a spectacular view! It feels like traveling abroad even though you are still in Japan♪ It is definitely a great place to relax and spend your free time slowly, as there are not only a winery, but also a vineyard, cellar, wine shop as well as a stylish restaurant ― "
HEURIGE
".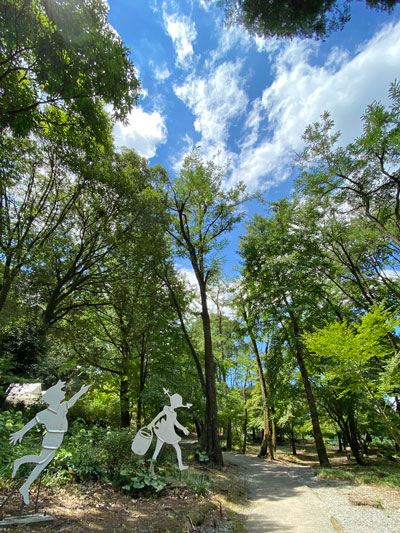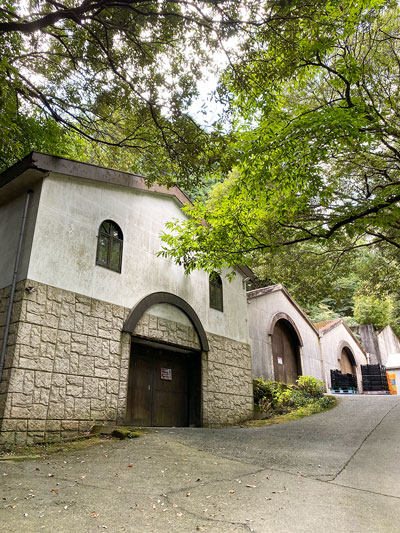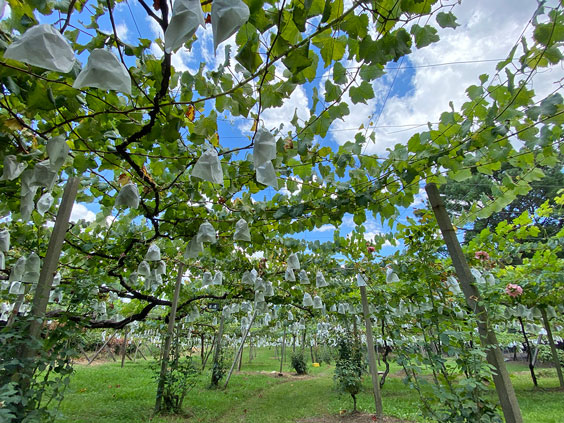 In addition to Kyoho, the vineyard cultivates different varieties of grapes like Chardonnay and Sémillon.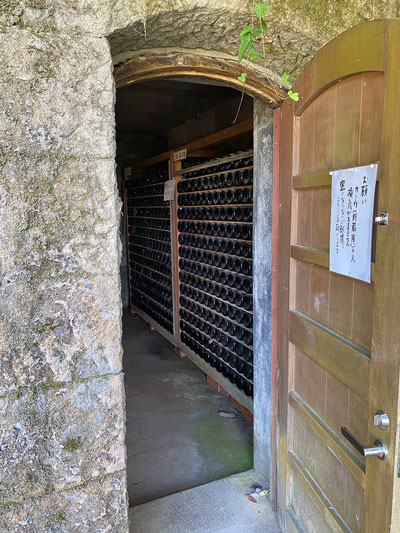 A stone cellar kept at a temperature of about 15 degrees Celsius all year round. It is open for visitors.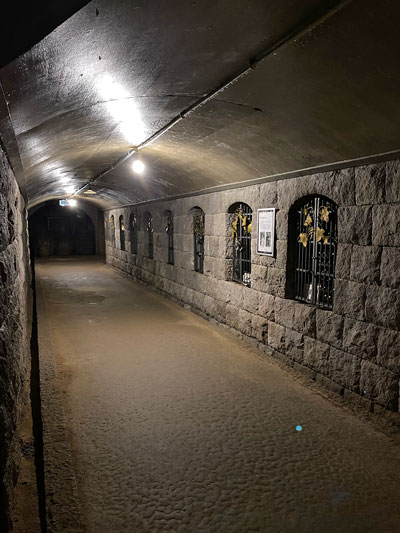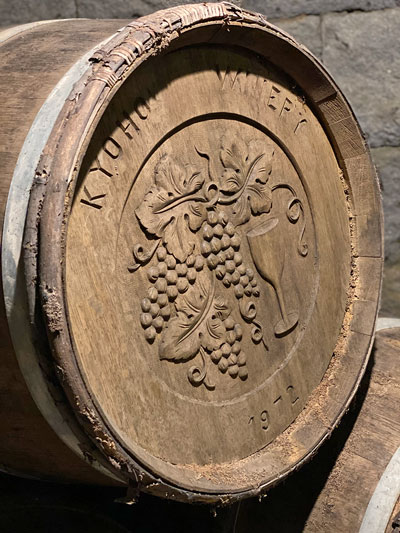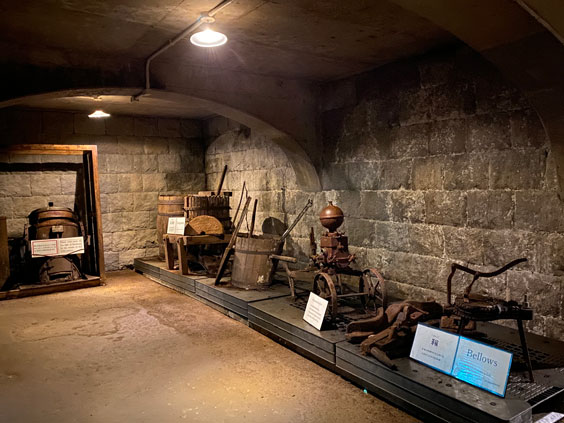 It also showcases winepresses and distillers used when the winery was built. It feels like time has stopped at the moment.
The meticulously produced fine wine contains 100% of Kyoho grapes as it is the local specialty. Using a generous amount of Kyoho grapes which are usually eaten raw, the wine has a refreshing taste like Japanese sake and goes well with Japanese food
washoku too! Besides Kyoho wine, there is a wide variety of fruit wine available: Amaou strawberry, blueberry, Amanatsu (orange citrus hybrid fruit), persimmon, etc. Come and try them♪
Mori no Shop "MINOU"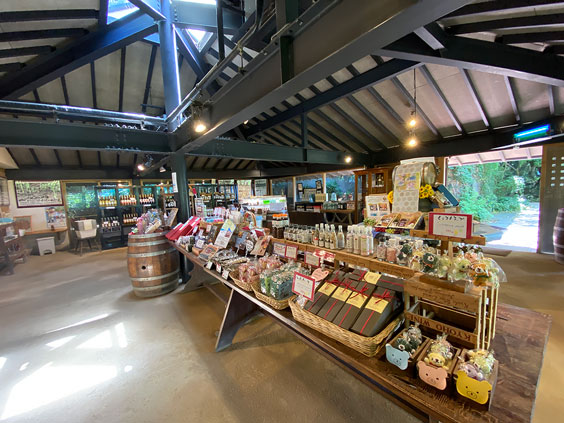 In addition to the signature "Kyoho Wine", "MINOU" also offers wine varieties made from other seasonal fruits, such as the most popular blueberry wine. There are also plenty of sweets and local specialties that you won't want to miss!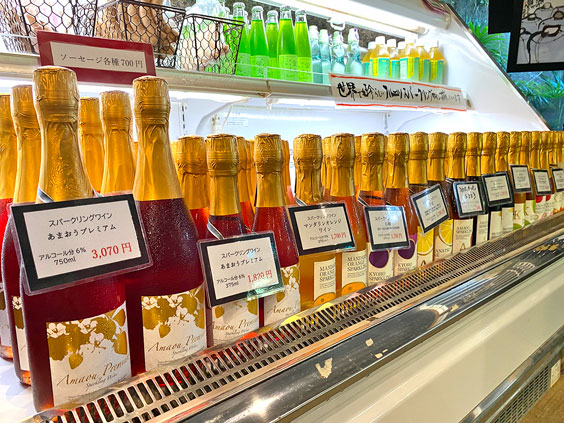 Blueberry Wine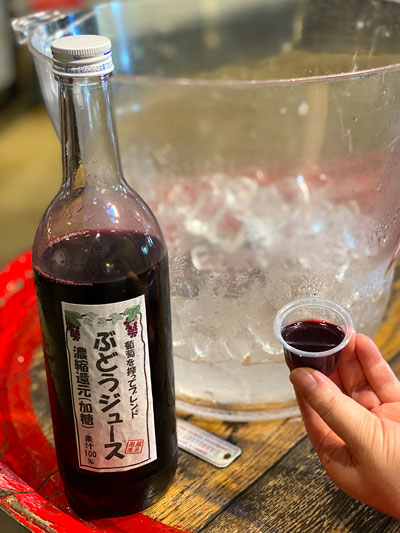 A rich purple-colored grape juice! There are also tastings of wine and amazake♪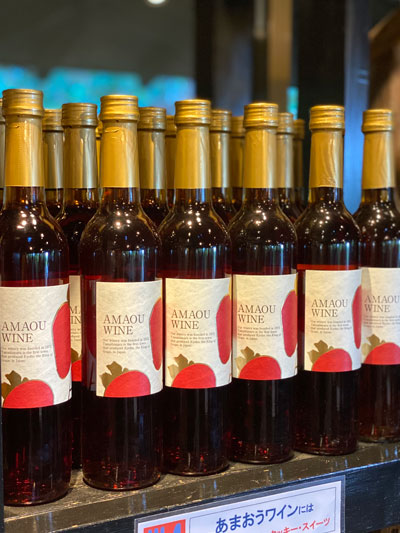 Amaou Strawberry Wine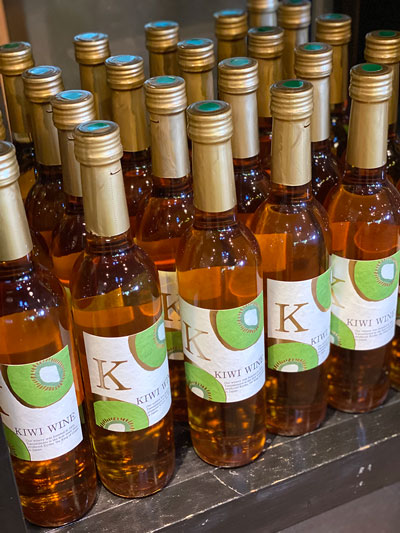 Kiwi Wine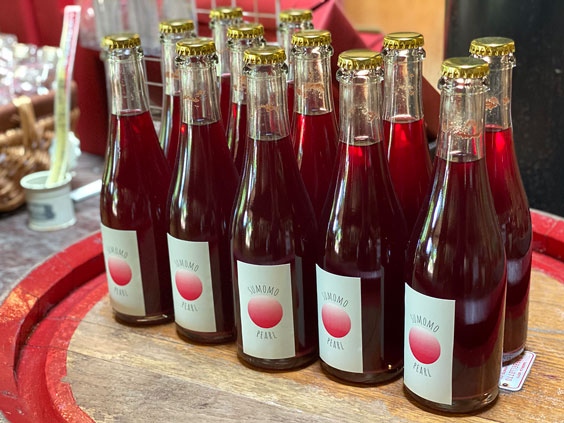 Ripe plum sparkling wine "SUMOMO PEARL"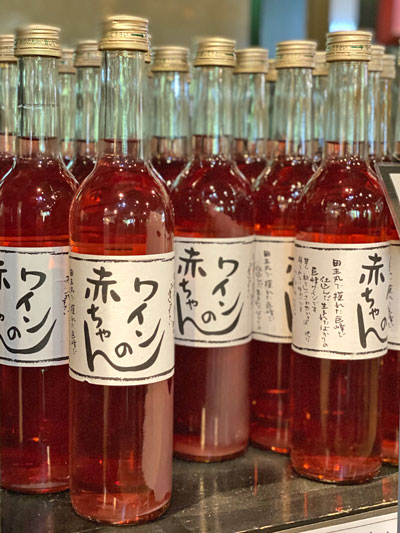 "
Wine no Aka-chan
" (lit.: baby wine) which is just before it turns into wine. It is smooth but actually contains 7% of alcohol!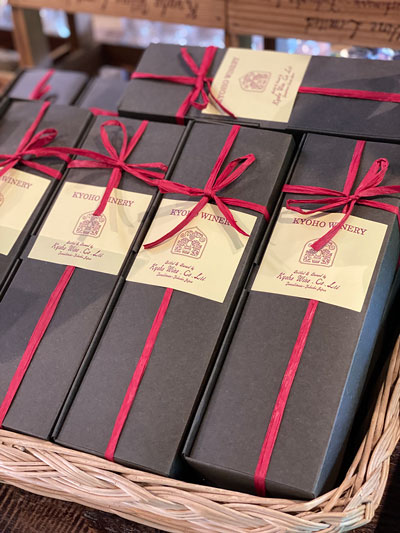 "Wine Cake" made with Kyoho Sweet Wine♪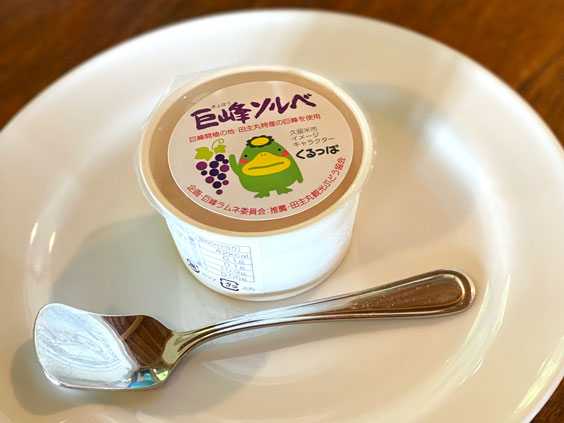 The "Kyoho Sorbet" that has pleasant scent of Kyoho grapes and gently melts in your mouth. An image of "Kuruppa" ― Kurume City's mascot inspired by kappa is on the lid.
- Hot spots around this area! -