Shiki Style! Fukuoka - Japanese Culture Travelogue

A dream come true... Touring Fukuoka and experiencing the local area!
The 'Fukuoka Tour Plan Contest' took place in January 2019. The event was held at the "asianbeat Fukuoka Matsuri Festival" in Hanoi, Vietnam during January. Shiki came first in the competition and won a round trip to Fukuoka! This gave her the chance to finally visit Fukuoka and put her plan into action... Living out some of her dreams in the process! Shiki is a member of a Vietnamese idol group called "POLARIS!" Where do you think she went? We followed Shiki on her trip to Fukuoka to find-out what she got up to!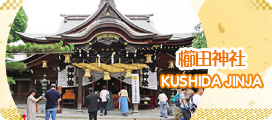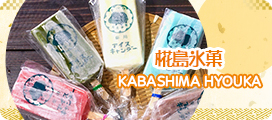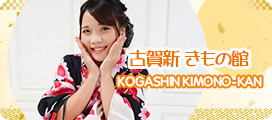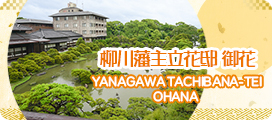 PROFILE | Shiki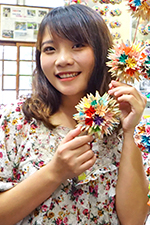 Hi! My name is Shiki! I am a member of the Vietnamese idol group called "POLARIS"! On this trip, I was able to visit some of the sightseeing spots that I included in the tour plan that I put together. It was so much fun! I hope that I can help bridge the gap between Japan and Vietnam in the future!
■Hobby: Manga, idol, and music
Suggestion: Manga, idols, and music
■Favorite Manga: "幽☆遊☆白書" (Yu Yu Hakusho), "ガラスの仮面" (Glass Mask), "美少女戦士セーラームーン" (Pretty Guardian Sailor Moon)
■Favorite Japanese Idols: ももいろクローバーZ (Momoiro Clover Z), Hey! Say! JUMP
■Reasons I fell in love with Japan: I was kind of obsessed with "Yu Yu Hakusho" when I was in junior high school! I really wanted to meet 冨樫義博 (Togashi Yoshihiro) san, the manga artists who created "Yu Yu Hakusho." I started studying Japanese really hard with that in mind. I then went to study in Japan! It might not be much of a surprise for you, but I did not get the chance to meet him (lol)!
---
POLARIS★ポラリス
A six piece idol group based in Hanoi City, Vietnam. The members are Shiki, Rei, Rin, Hikari, Chiju, and Ryo. Their goal is not to be number one, but they are working hard to bring people joy, smiles, and energy.
■Official Website:
https://www.polaris.3www.co.jp/
■Facebook:
https://www.facebook.com/polaris.idolgroup/
Related articles | Learn more about the charming world of Fukuoka!