Interview Now - Qumali Depart (Sao Niko, Yuu Nako, Nanase Mana) -(1/2)

We had the chance to interview with Sao Niko, Yuu Nako, and Nanase Mana from Qumali Depart. They visited Fukuoka as part of a promotional trip called "
Quma-chan Natsu no Sho-ryoko
(Quma-chan's Mini Summer Vacation)." They were in town to talk about the six-piece idol group's upcoming nationwide "Quma-chan no Wa!" tour, which kicks off in Autumn 2022. We spoke about lots of cool topics and also have a cool prize to give way... So make sure to keep reading!
*Please note: This interview took place remotely
Please come and watch us perform at our first nationwide tour!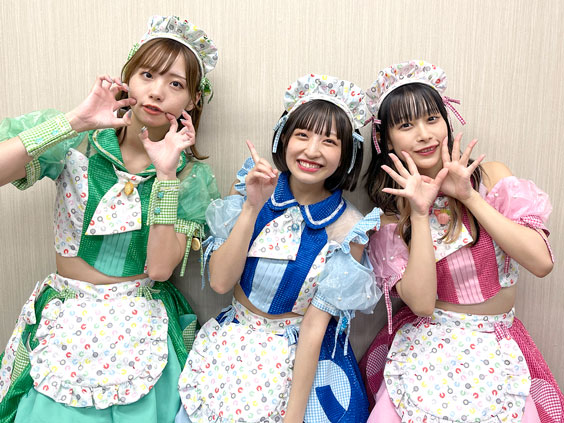 ab: You all performed at the Chicappa-sai music event in Fukuoka last December (2021)! It was a great live show! On Monday 19th September 2022, your nationwide "Quma-chan no Wa!" tour comes to Fukuoka (DRUM LOGOS). It is so exciting!
Nanase Mana
: A lot of fans in Fukuoka have been saying things like "I've really gotten into the group since I saw you live at Chicappa-sai. I've been waiting for you to come back to Fukuoka!" It's so amazing!
Sao Niko
: The promotional trip is called "
Sho-ryoko
(Mini Vacation)" and we're planning to meet people who live in the areas where we perform. It would be great if people could find out about Qumali Depart through this promotion. I hope that as many people as possible make it to our live shows
Yuu Nako
: This time round we will be performing without any supporting acts. We usually appear in a line up alongside other groups. I hope we can deliver a great performance as a solo act and entertain the fans.
ab: "Sekai no Kokoro no Depart (lit.: The World's Heart - Department Store)" is a key concept for you. What aspect of Qumali Depart would you like people to pay attention to? What do you want to share with people in this interview?
Sao
: The words that come to mind are... Cute! Fun! Unique! There's three of us here today but there are six members in the group. I think you can see us at our best when all six of us are together!
Yuu
: It is really easy to dance to Qumali Depart songs even if you don't understand the language. A lot of the tracks have simple choreography, so they are easy to follow. Please check out some of our music videos!
ab: When did you get the feeling that the fans were really supporting you?
Sao
: When we held an online event to celebrate one of our tracks coming out, somebody who bought a CD mentioned that they live somewhere far away. They told us to "Good luck! Keep fighting!" I realized that there are people watching us all over the place even if we can't meet them face-to-face. I found that really moving!
Nanase
: I joined in February 2020, when the coronavirus pandemic had already started, so the first time I interacted with fans was online. I couldn't meet people face-to-face, but I received a message on Twitter that said "I can't wait to meet you!" I found that super encouraging!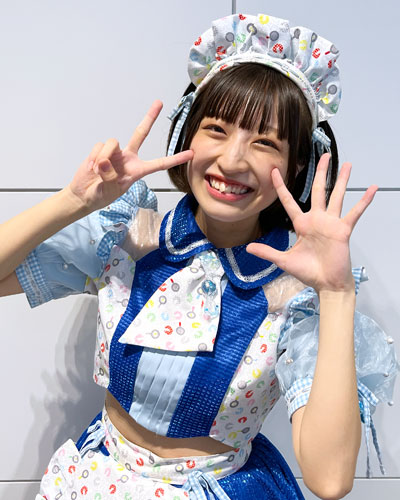 Sao Niko
Yuu Nako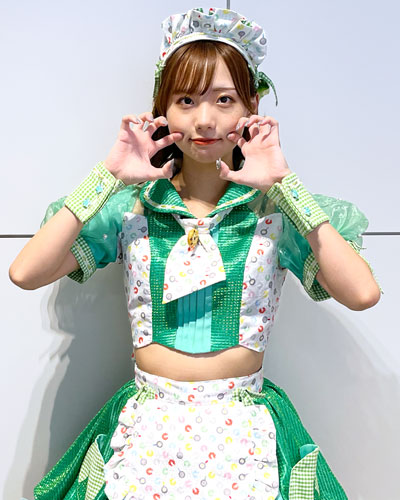 Nanase Mana
*All photos provided by: Qumali Depart