Interview Now - SIN -(1/2)

Check out our interview with SIN, a Thai artist known for a mesmerising voice that has a wonderfully soothing quality. SIN's "Rueang Ching" (lit .: True Moment) came out in 2012 and has since racked up over 100 million YouTube views. In February 2022, SIN's Japanese debut was released. The song is called "Umi ni Naritai (lit.: I want to be the sea) feat. Okamoto Emi" and includes Japanese lyrics! SIN's beautiful singing tone will transport you to another world!
The song tells the story of a long-distance relationship connected by the sea.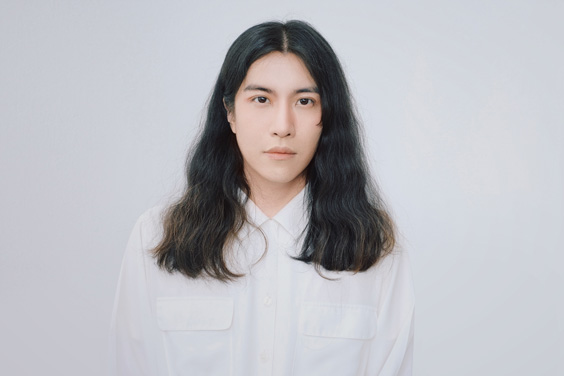 ab: You composed "Umi ni Naritai feat. Okamoto Emi." A beautiful piano section features in the intro to your track and the melody is amazing. What are your personal thoughts about the single?
The "sea" is one of the song's core concepts. The word even appears in the title. I started creating an outline for the song and then sent that to emi (artist who SIN collaborated with for this project). And then the lyrics started to emerge. From there we started to really develop the song. It tells the story of a long-distance relationship that is connected by the sea.
ab: This is your Japanese debut. Were you conscious about anything while making the track? What kind of things were going through your mind?
When I create a song, I usually focus on my own feelings, but this time I thought to myself... "When it comes to a Japanese debut single... What kind of track do you want everyone to hear?"
ab: What was it like working with Okamoto Emi?
We totally respect each other's work, so everything was very smooth! The lyrics that Emi wrote are absolutely gorgeous!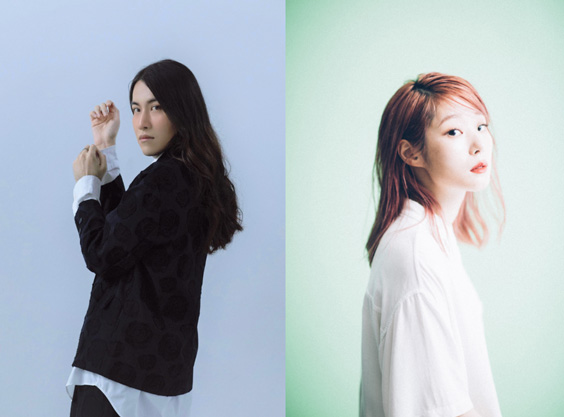 ab: "Rueang Ching" is a track that really draws in the audience. What is your creative process? What would you say is the source of your creativity?
All my songs start with a story or central theme that I want to convey to the audience. This is based on my inner feelings. I am very careful about the words that I select when writing a song. I want them to connect with the listener's heart. The lyrics for some songs can take years to write but when I'm full of emotion, the process can take just 30 minutes. It kind of depends on the song.
ab: In "FAKE -Japan Version-" and "Umi ni naritai feat. Okamoto Emi" your Japanese is flawless! That definitely helps Japanese listeners immerse themselves in the songs. How did you learn Japanese? Did you have any tools that helped you with the language?
I've always liked Japanese songs since I was little. I listen to them a lot and find myself humming along without even noticing. I think that's helped me pick up some things quite naturally. Also, when I was recording, a specialist checked my accent and pronunciation.