Kyushu Railway History Museum (九州鉄道記念館)(1/9)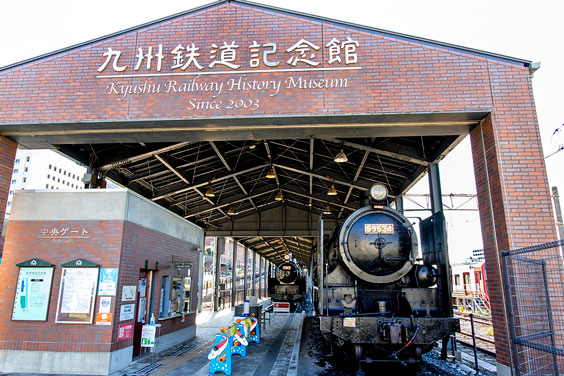 Watch, run, play: A railway wonderland!
The JR Mojiko Station is known as the starting point of railways in Kyushu, about a 3-minute walk from it is the Kyushu Railway History Museum. With the size of approximately 7,800㎡, the museum consists of different areas where you can find interesting railway-related exhibits or products, such as the display corner of trains used in the past, the driving simulator, the railway panorama, and a merchandise store. It is well known among railfans, but at the same time a popular tourist spot visited by many people every year!

Kyushu Railway History Museum (九州鉄道記念館)
- Address: 2-3-29 Kiyotaki, Moji-ku, Kitakyushu-shi, Fukuoka-ken Japan
- Official Website:
http://www.k-rhm.jp/
- Facebook:
@k.rhm.jp
- Pinterest:
@railwaymuseum
* All information correct as of October 2020. There are occasions when the layout of the store differs from the current.
- Hot spots around this area! -