OHORI PARK JAPANESE GARDEN (大濠公園 日本庭園)

An extraordinary place in the city centre to chill out!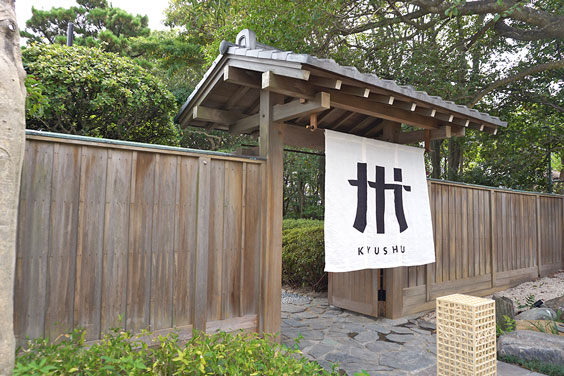 Did you know that there is a large "Japanese garden" on the south side of Ohori Park, where you can enjoy beautiful scenery in different seasons? Apart from that, there is a new facility named OHORI TERRACE, opened at the park in September 2020. There are a kimono rental shop "
YAMATO Tsunagari gallery Ohori Park Store
", a cafe and grocery store "
&LOCALS Ohori Park
" and a ticket office of the Japanese garden. Moreover, there is a tea house and a tea ceremony building in the garden. On the opening days of the tea ceremony building (twice a month), guests will be able to enjoy delicious matcha (fee is required)! You may simply enjoy the tea in traditional kimono, or take photographs while taking a walk in the Japanese garden. Come and explore this amazing place!
(* Admission fee required for entering the Japanese garden)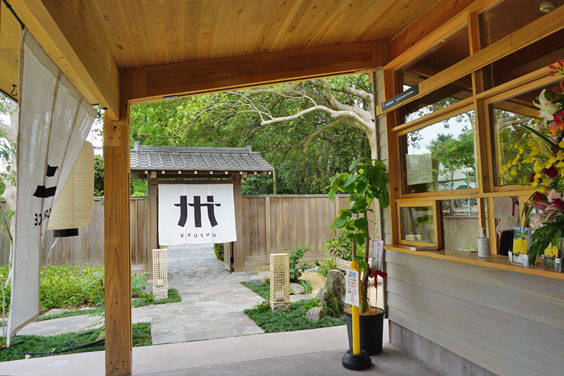 The Japanese garden (west gate) is right in front of the ticket office, so you can easily enter the park from there.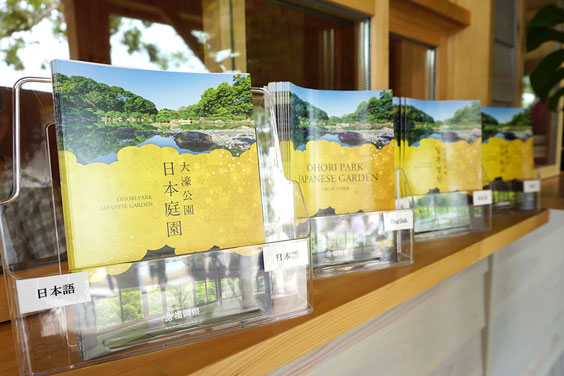 Brochures in multiple languages!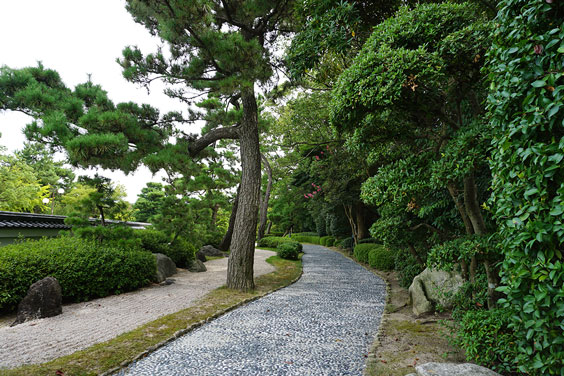 The park is just about a 10-minute walking distance from Ohori Park Subway Station. It is definitely an "oasis" in the city!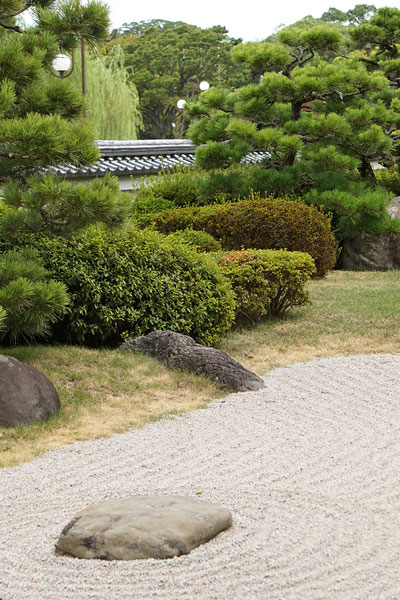 Carps swimming leisurely in the pond.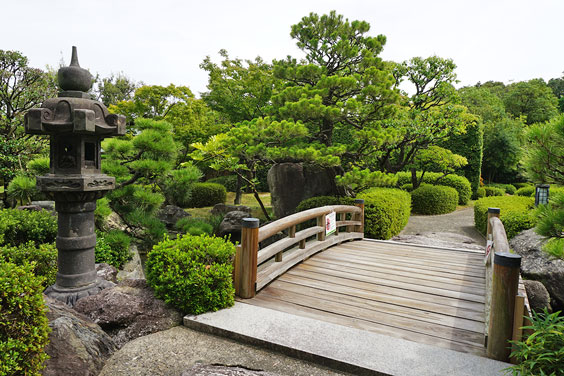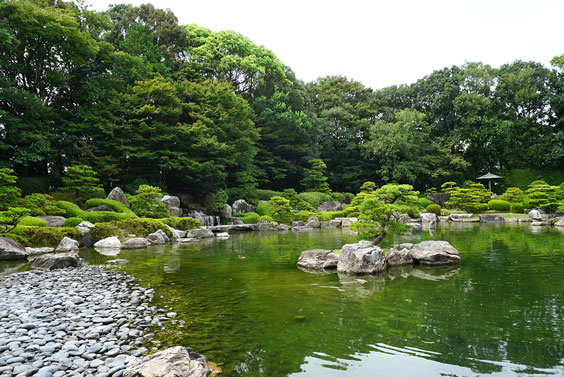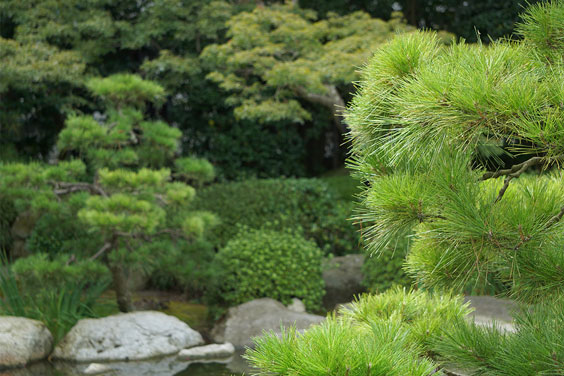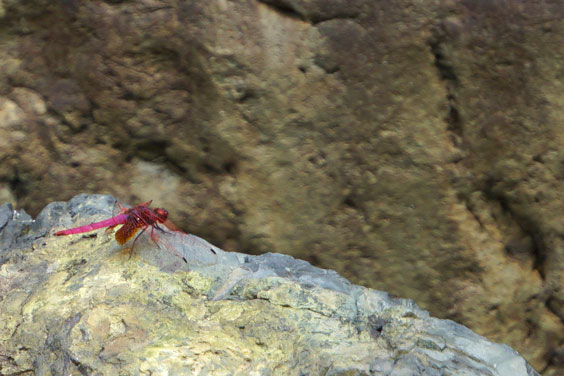 INFORMATION
OHORI PARK JAPANESE GARDEN (大濠公園 日本庭園)
- Address: 1-7 Ohorikouen, Chuo-ku, Fukuoka-shi Japan
- Official Website:
https://ohoriteien.jp/
- Instagram:
@ohoriteien
* All information correct as of 2020.
Related Articles