YAMATO Tsunagari gallery Ohori Park Store

Feel free to experience wearing high quality kimono by rental!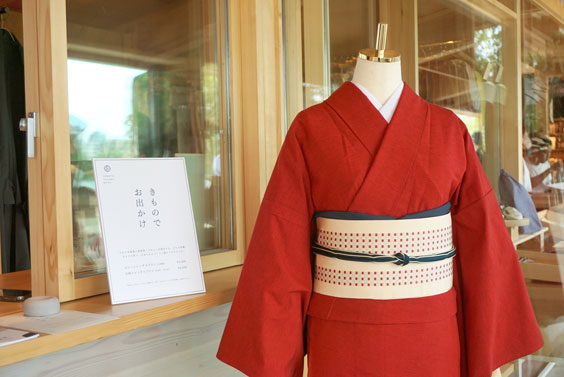 "YAMATO Tsunagari gallery Ohori Park Store" is opened together with a grocerant shop "
&LOCALS
" at OHORI TERRACE. It is a kimono rental shop managed by a long-established kimono shop YAMATO, which is founded in 1917. The shop offers 3 affordable rental plans based on different time zone: 3 hours; half day; from evening to the next morning, and it only takes about 20 minutes for dressing. These come from the idea of providing customers the opportunity to enjoy wearing kimono and discover the quality of it. Furthermore, there is a wide selection of fashionable items from all over Japan that are made from good quality-materials, so how about dressing yourselves up in kimono and taking wonderful photos while surrounded with the beautiful greenery in the Japanese garden? It will definitely be one of your best memories!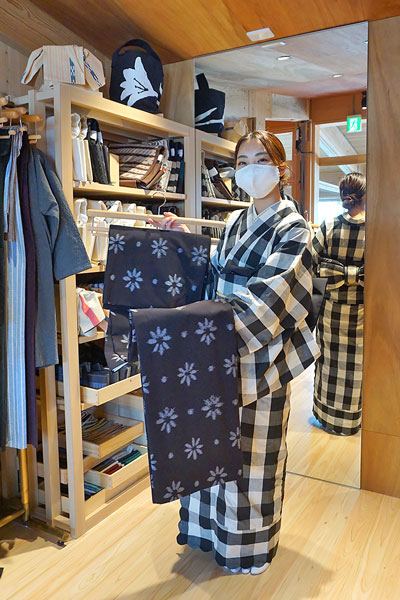 This kimono is traditional textile from Fukuoka, "Kurume Kasuri"!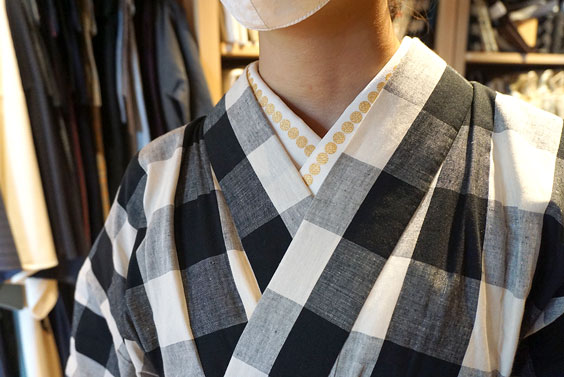 The kimono in gingham check. It can be seen that they are very particular about every detail!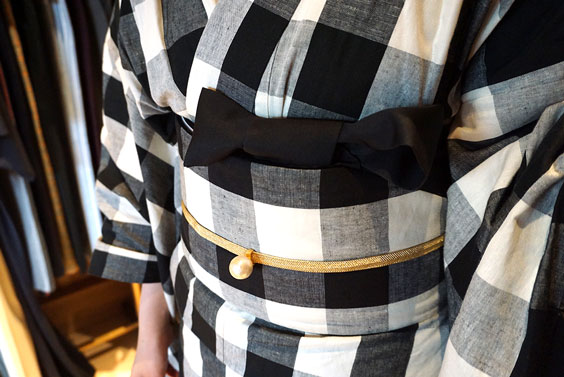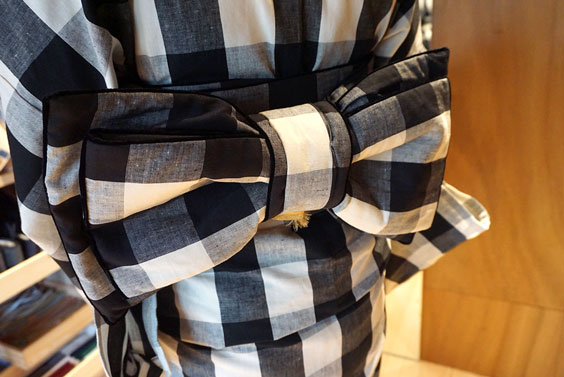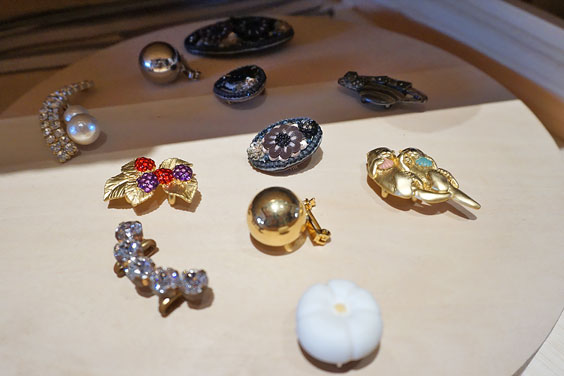 You can even find obidome (accessories worn around the obi) inspired by sea otter or the universe!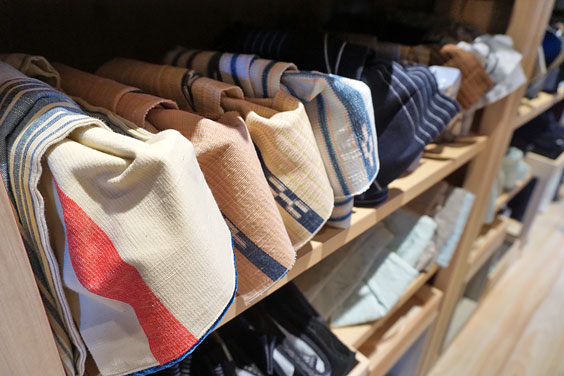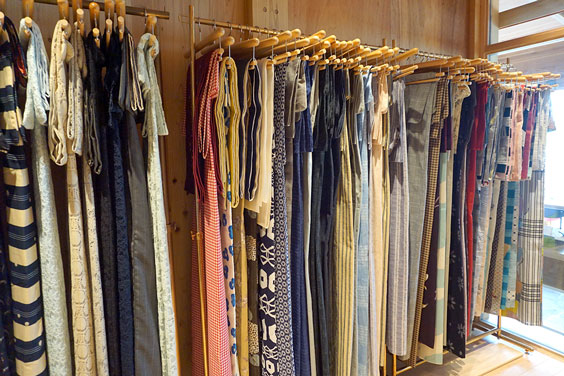 There are so many different types of kimonos made from designed fabrics in modern patterns. It is so hard to choose!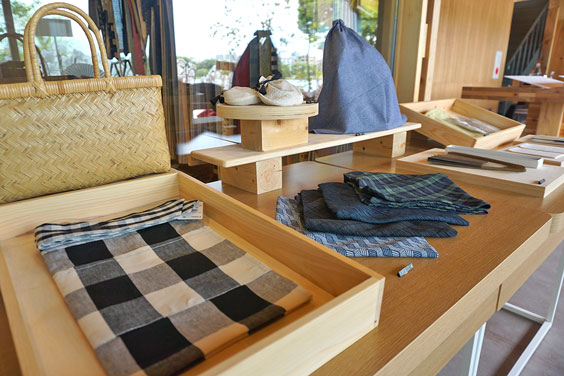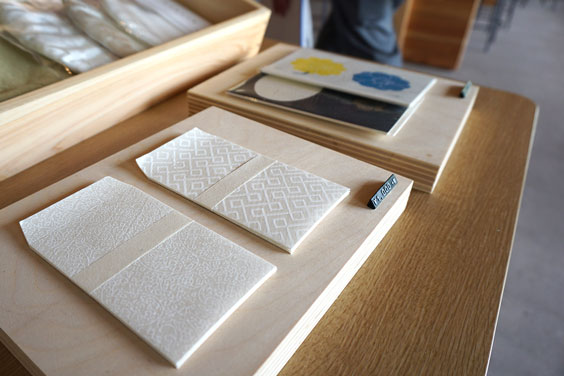 INFORMATION
YAMATO Tsunagari gallery Ohori Park Store
- Address: 1F OHORI TERRACE, 1-9 Ohorikoen, Chuo-ku, Fukuoka-shi Japan
- Official Website:
https://www.kimono-yamato.co.jp/
- Instagram:
@yamato_tsunagarigallery_ohori
*All information correct as of September 2020. There are occasions when the layout of the store differs from the current.
Related Articles