&LOCALS Ohori Park
INFORMATION

In order to prevent the spread of COVID-19, some of the OHORI TERRACE facilities might have taken various measures such as reducing business hours or temporarily closing their doors, and some provide delivery or takeout services. For more information, please check the relevant facility's official website or social media account.



Discover the charm of Fukuoka and Kyushu through the local food!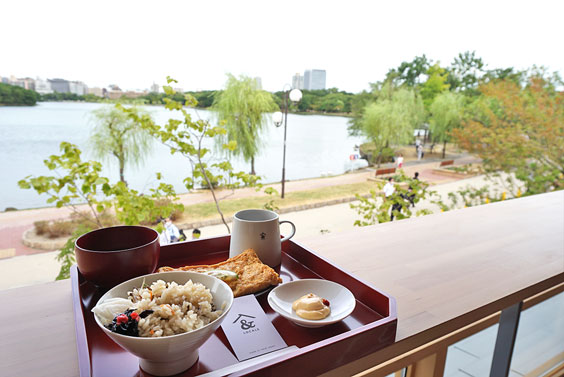 "&LOCALS Ohori Park" is a cafe and grocery store ("grocerant" store) opened at OHORI TERRACE, an eye-catching two-storey wooden building in Nagaya style. Besides a selection of drinks using Yame-cha (Yame tea - a famous type of tea produced in Fukuoka), you will be delighted to find healthy dishes prepared with high-quality local ingredients from Fukuoka and other places in Kyushu. One of the recommended dishes is "Dashi Tamago-yaki Ozen" from the lunch menu. Although it looks simple, the ingredients and condiments used are produced by 11 different places in Kyushu. Just by tasting each of the local flavour, you will get the feeling as if you are travelling around Kyushu! In addtion, there are plenty of desserts that go well with Yame tea♪ Imagine having a pleasant and relaxed time with a cup of Yame tea while gazing at the beautiful park out of the window. The cafe is no doubt a new therapeutic spot that makes you appreciate the blessings from the local nature!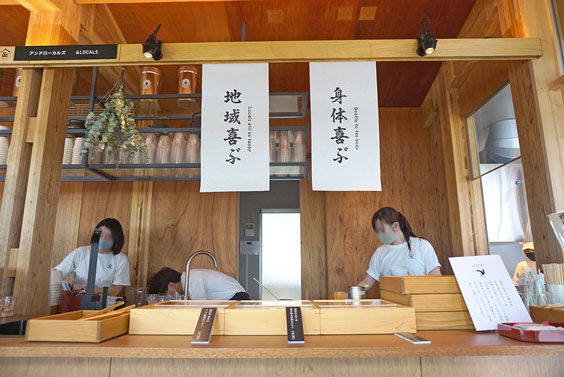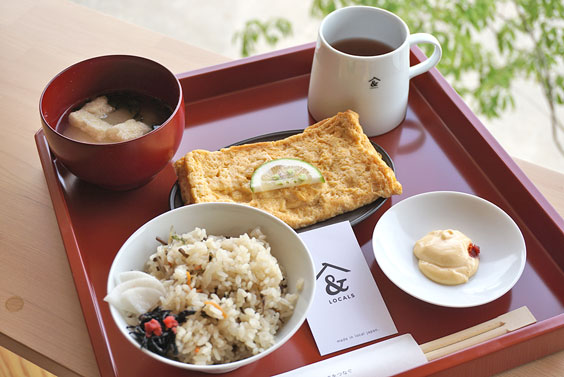 "Dashi Tamago-yaki Ozen" - Set menu served with a delicious country-style tamagoyaki (Japanese rolled omelette) that contains the umami of Iriko dashi (anchovy stock) and the multi-purpose seasoning "Akazake"!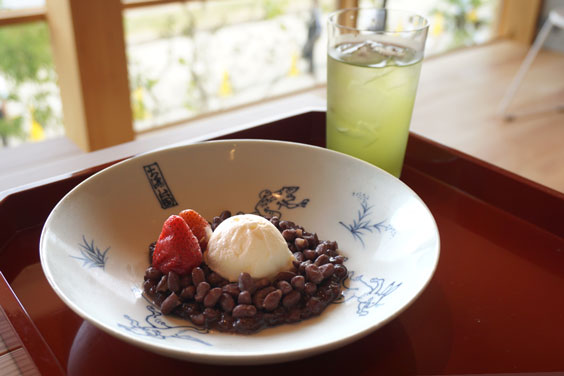 There are a wide selection of dessert set menus such as
Zenzai
(sweet red bean soup) or
Monaka
served with Yame Matcha or Yame Houjicha, etc.!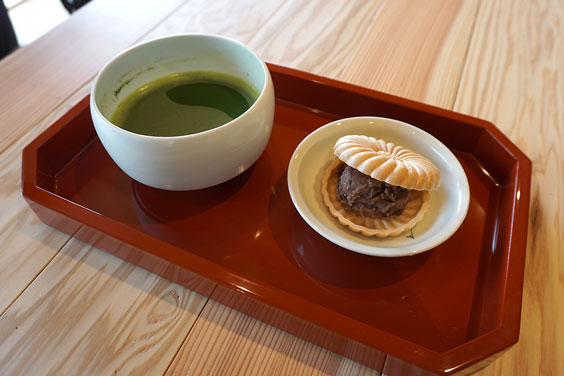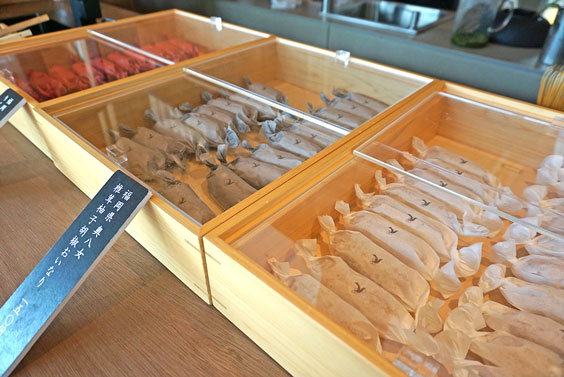 "Tabisuru Oinari" - this signature product in lovely packaging is made with seasonal ingredients.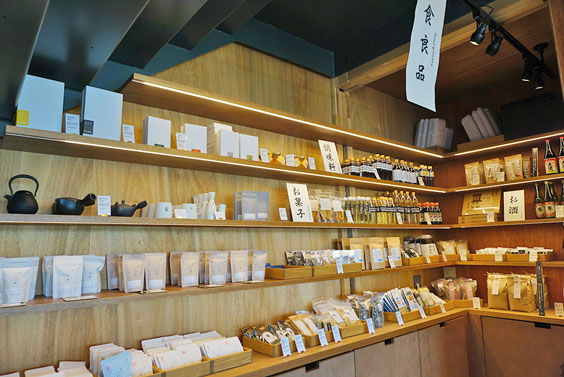 You can buy most of the ingredients and condiments used in the cafe menus inside the shop too!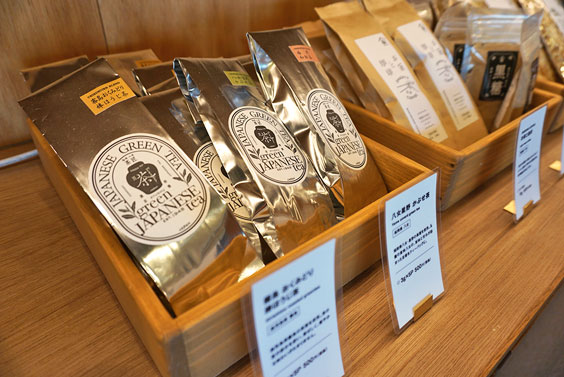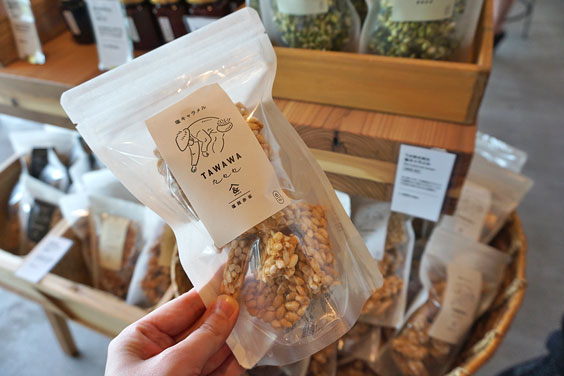 One of the best selling products - "TAWAWA" okoshi (rice cake) in salted caramel flavour!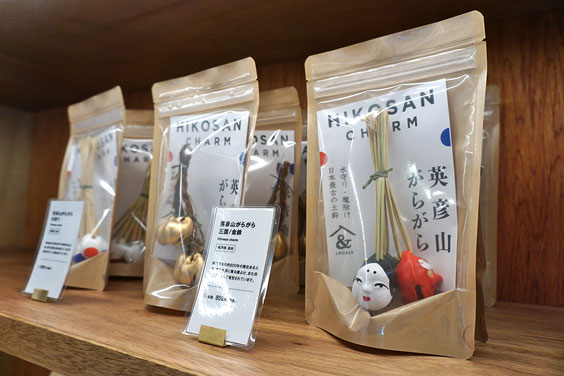 Don't miss these traditional crafts that are perfect as souvenirs, e.g. "Hikosan Garagara" - a clay bell that is believed to give protection against evil and bring good luck.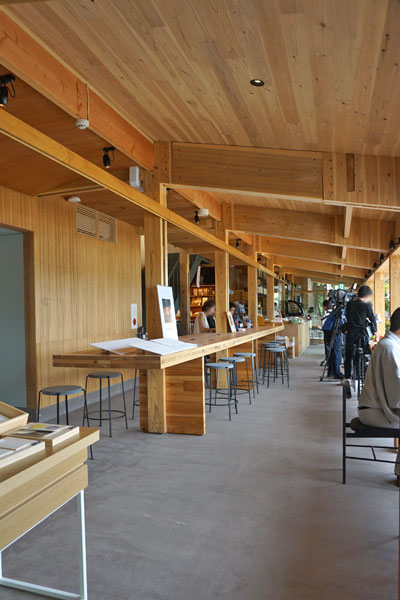 The eat-in area on the first floor is an open space and they offer takeaway menu as well!
INFORMATION
&LOCALS Ohori Park
- Address: 1-9 Ohorikouen, Chuo-ku, Fukuoka-shi Japan
- Official Website:
https://andlocals.jp/
- Instagram:
@andlocals
* All information correct as of September 2020. Certain menus may vary depending on the season.
Related Articles