OTAKU JAPAN Tourism Association Area - Part1 -(2/7)
えりも観光協会&青春☆こんぶ: ERIMO MISAKI Hokkaido Visitor Center and Seisyun ☆ Konbu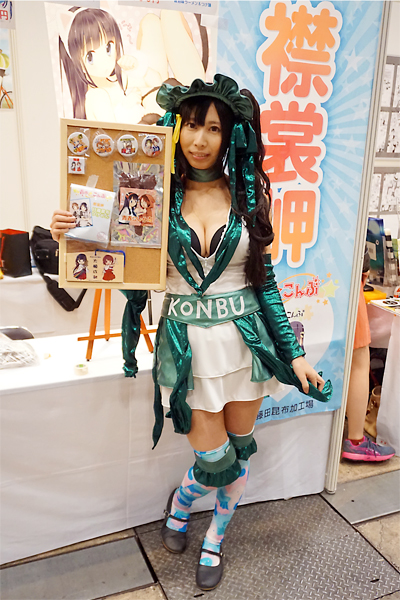 At the Hokkaido Erimo Tourism Association, we took a fantastic photo of a women dressed in cute, sexy konbu (seaweed) cosplay outfits!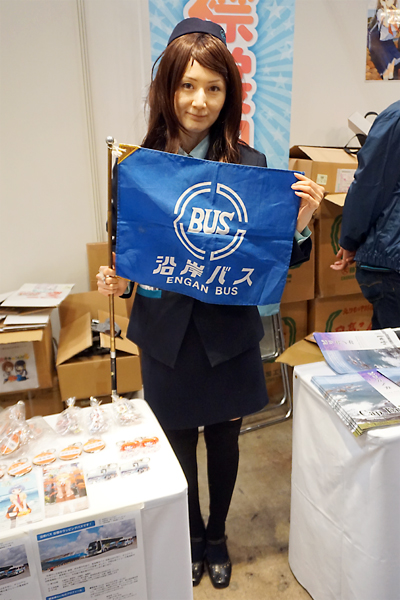 Here is one of the women dressed in a bus guide outfit!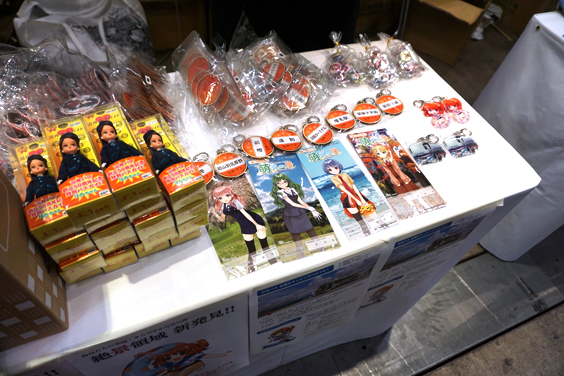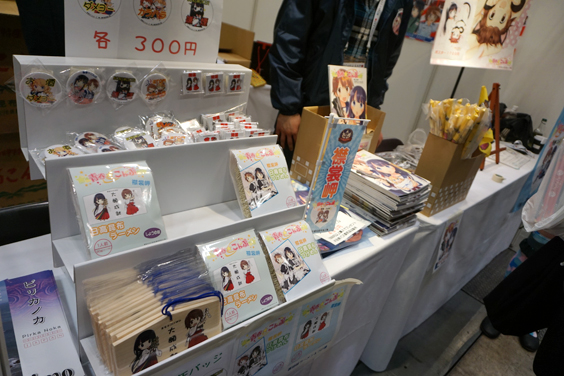 There was a great selection of rare goods, such as tsuke-men and ramen made from konbu (type of edible kelp) as a part of its ingredients!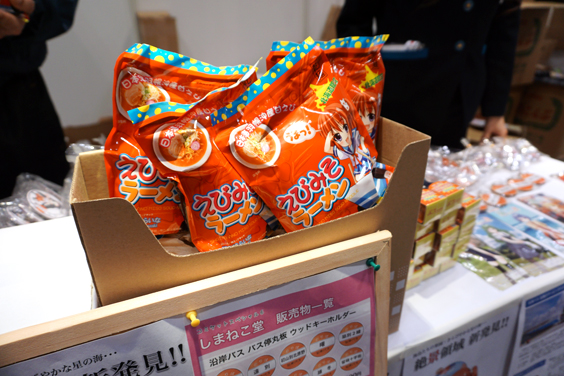 These items are renewed every few days, so those who can buy them are very lucky!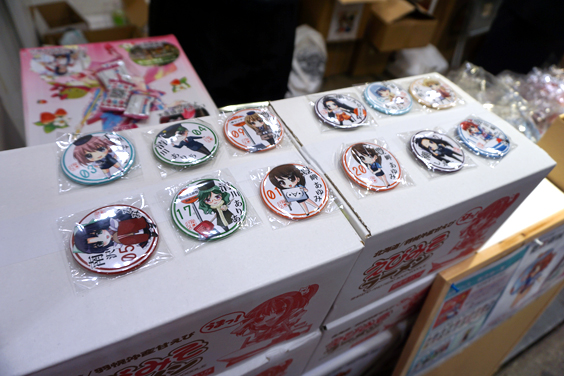 Official Website