OTAKU JAPAN Tourism Association Area - Part1 -(4/7)
The Royal Princess of Ishikawa "Tamahime-chan"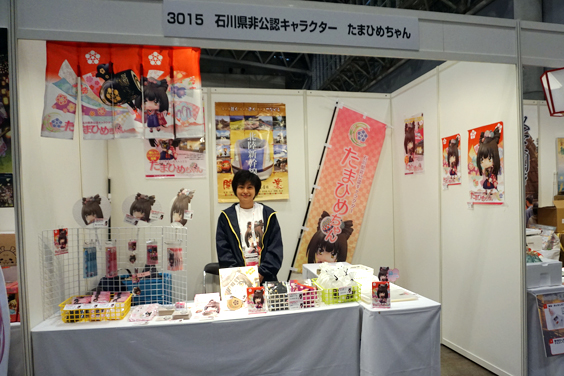 "Tamehime-chan" is based on a real person. Tamahime, the wife of Toshitsune Maeda (third head of Maeda clan who ruled the Kaga Domain), she was the heir of Ieyasu Tokugawa!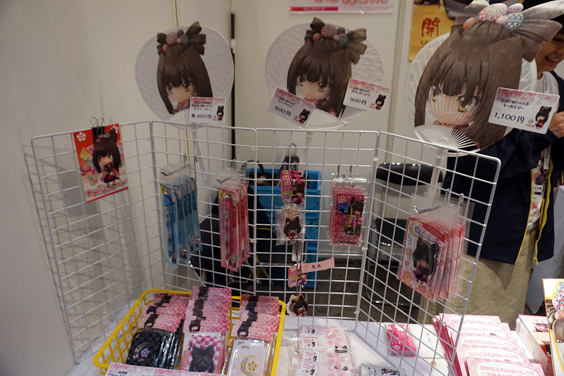 There was all kinds of Tamehime-chan goods!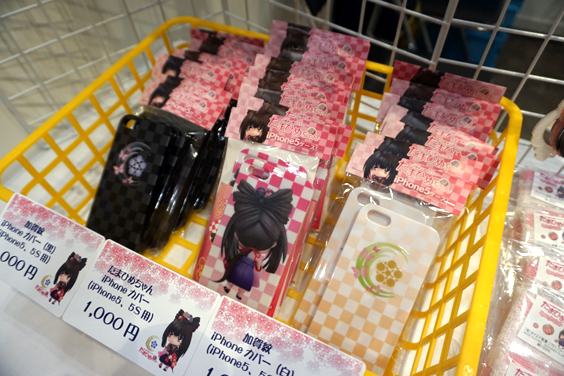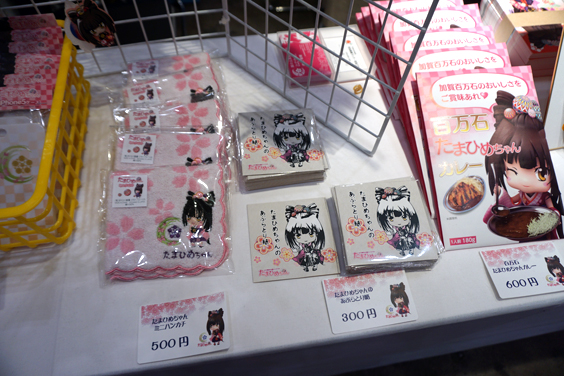 These lovely designs went down an absolute storm with customers!
(Editorial Dept. staff member Asami couldn't help herself and bought lots of their goods to take home!)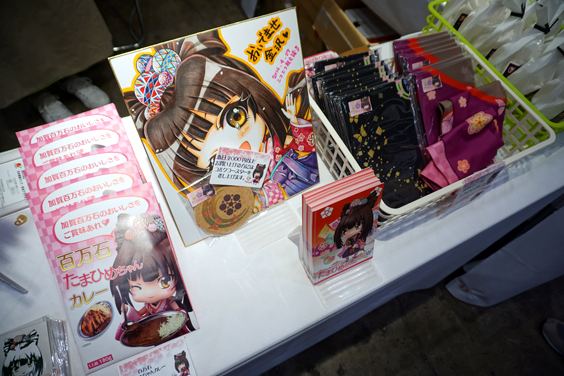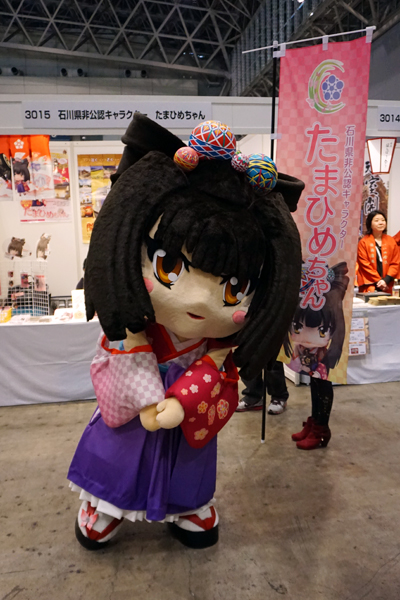 Tamehime-chan made appearance!

Official Website