OTAKU JAPAN Tourism Association Area - Part1 -(6/7)
愛知県知多半島「知多娘。」: AICHI CHITAMUSUME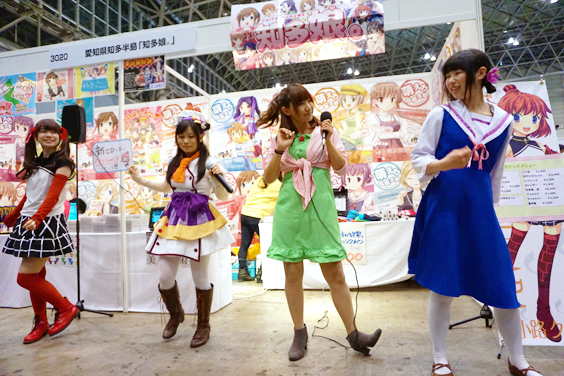 There was a "CHITAMUSUME" booth promoting Chita Peninsula, Aichi Prefecture!
Voice actresses of Chita Musume gave a live performance!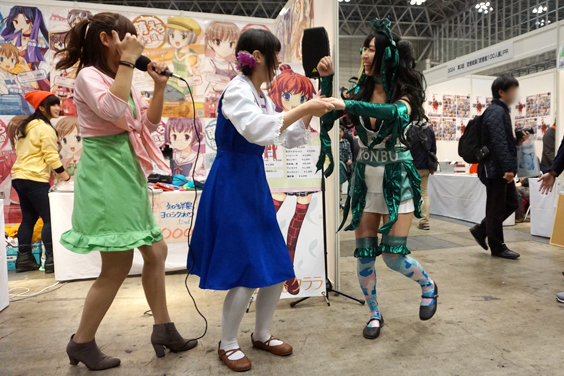 Neighbouring the "ERIMO MISAKI Hokkaido Visitor Center and Seisyun Konbu" booth, they combined forces to put on a fantastic, energy filled live performance!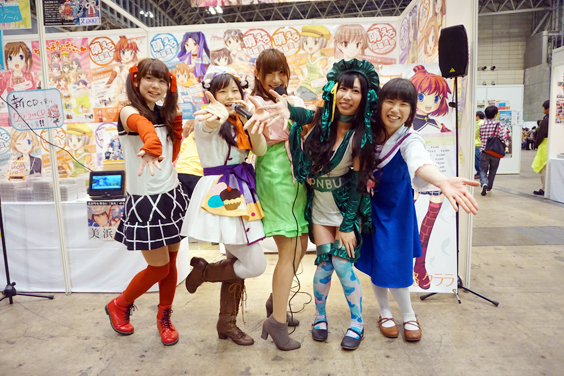 At the end of the day everyone met up at the agreed spot! It's this kind of collaboration and teamwork that made Comiket Special 6 so unique!




Official Website