OTAKU JAPAN Tourism Association Area - Part1 -(7/7)
西尾市 漫画「ニシオノ」:Aichi prefecture Nishio city comic "Nishiono"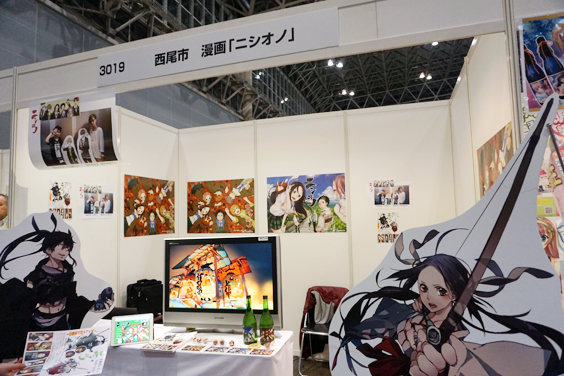 There was a booth featuring the manga "Nishiono," which was promoting Nisho City, Aichi Prefecture!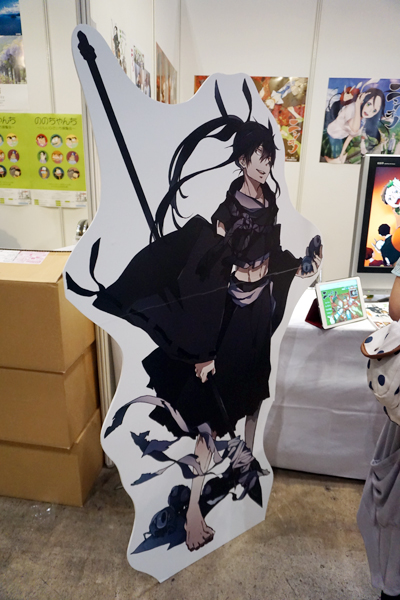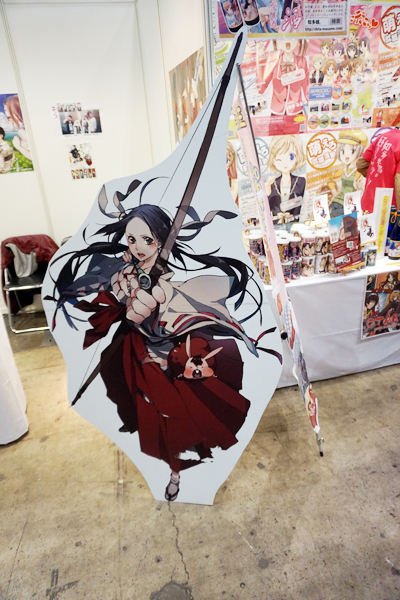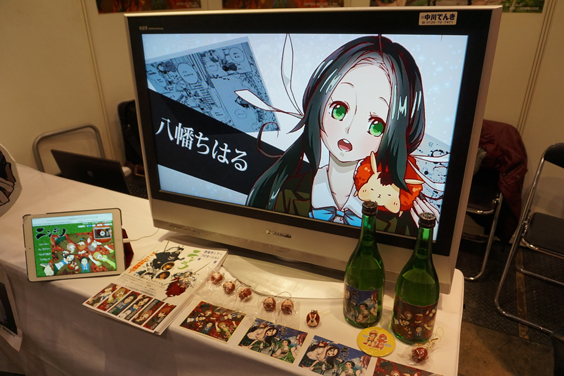 They exhibited a manga dubbed by popular voice actors Tsubasa Yonaga and Takahiro Sakurai! Visitors could enjoy their great voices!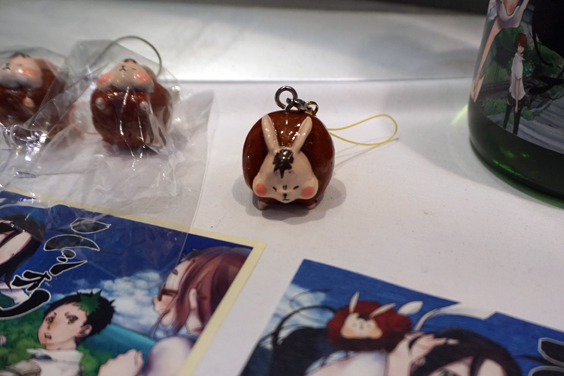 Here's "Meatball," a strange and mysterious creature that appears in the manga! So soft and cute!