OTAKU JAPAN Tourism Association Area - Part1 -(3/7)
湯涌温泉観光協会: Yuwaku Onsen Kanko Kyokai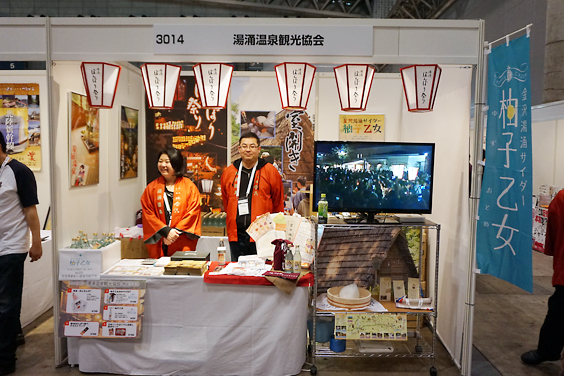 "Yuwaku Spa" in Kanazawa City, Ishikawa Prefecture, is the setting for the hugely popular anime "Hanasaku Iroha."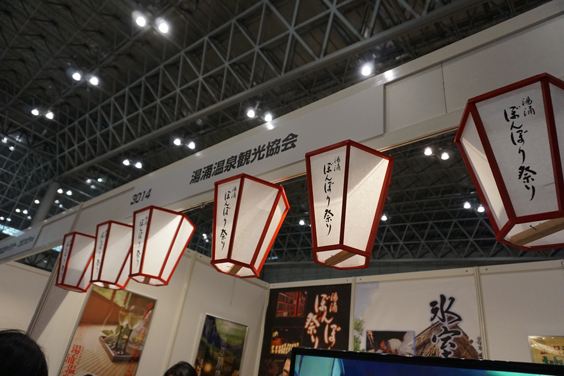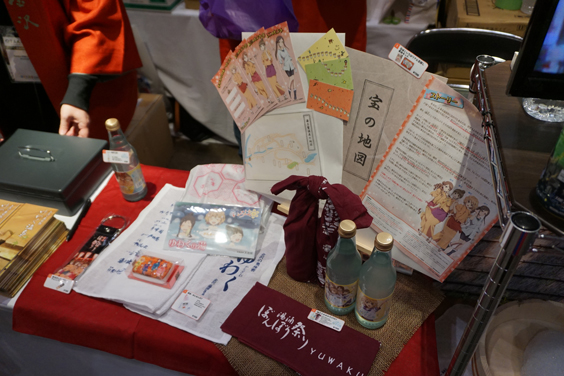 The guests couldn't wait to get their hands on the limited edition "Hanasaku Iroha" goods with the illustrations!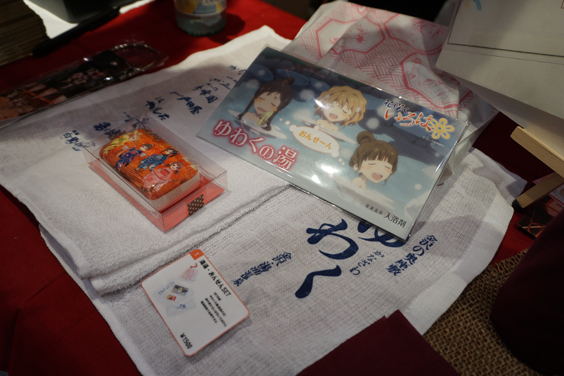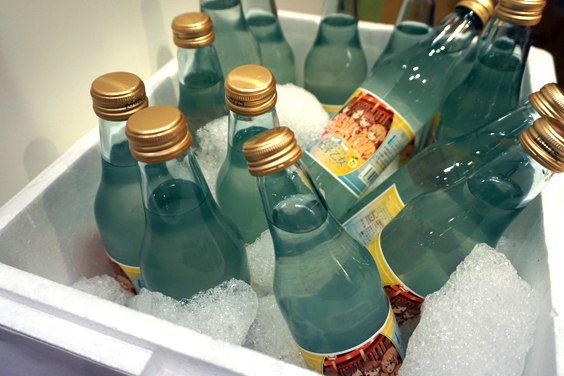 One sip of their locally specific soda "Yuzu otome" and the refined, refreshing scent of yuzu fills your senses!
With a refreshing aftertaste, this is an absolute gem that you'll thirsting for after your next visit to the hot springs!