OTAKU JAPAN Tourism Association Area - Part1 -(5/7)
水戸納豆大博覧会: Mito Natto exhibition

Mito Natto of Mito city, Ibaraki Prefecture, had a booth called "Mito Natto exhibition."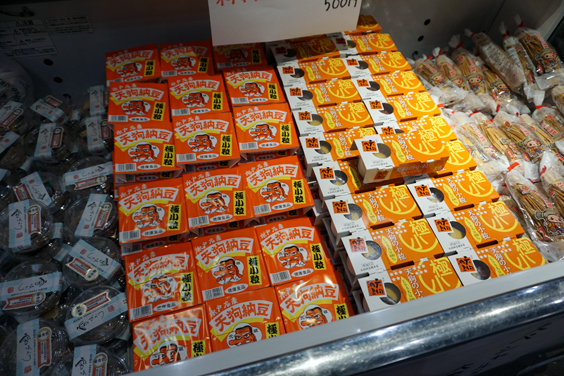 When you hear Mito, you only think of one thing! Natto! Their natto is so popular that they cpmpletely sold out!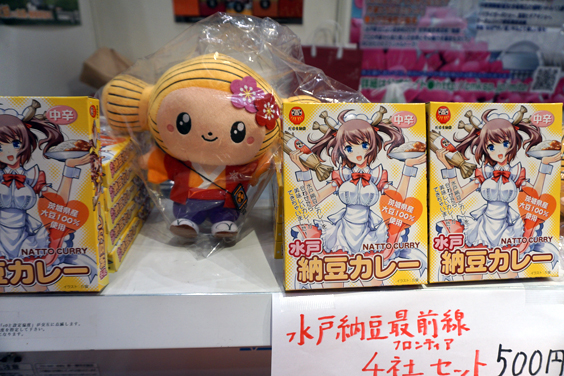 5 years ago Comiket Special was held in Mito!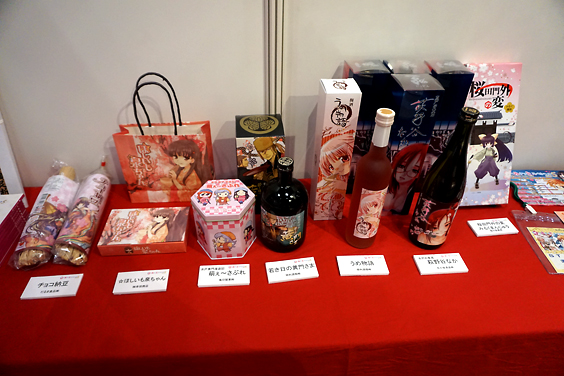 They exhibited some of the goods and items produced for Comiket Special 5!