OTAKU JAPAN Tourism Association Area - Part1 -(1/7)
OTAKU EXPO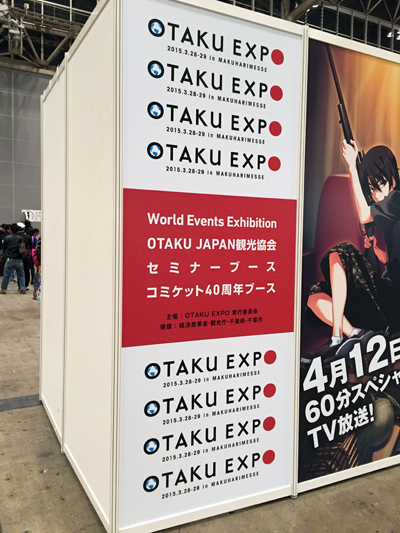 asianbeat (Fukuoka Prefecture)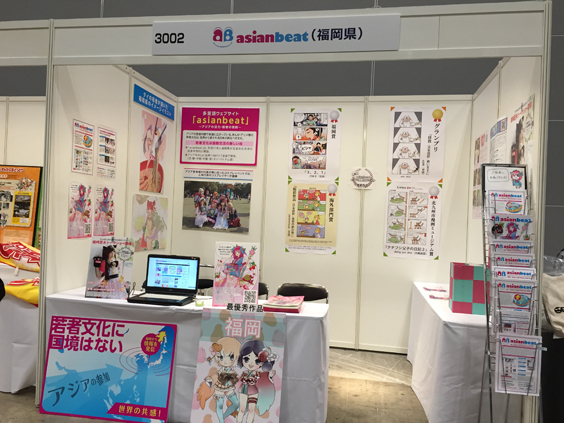 This was our asianbeat booth at the event!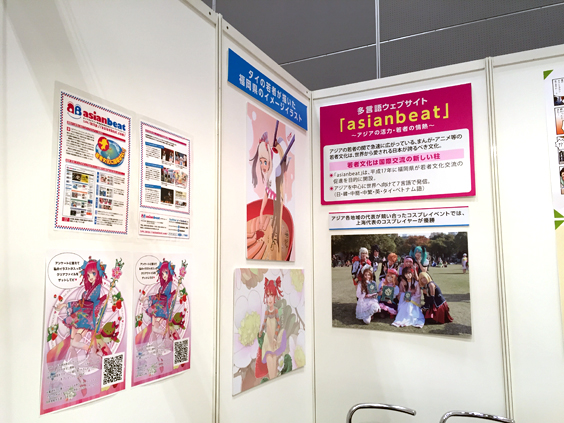 People who answered our questionnaire got to take home an asianeat original clear file!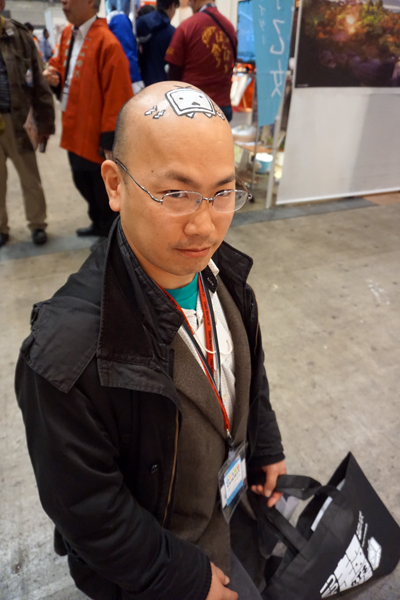 There was so many lovely people who stopped by the asianbeat booth to take a photo with us!
This man said with a smile "you can use my photo as you like!"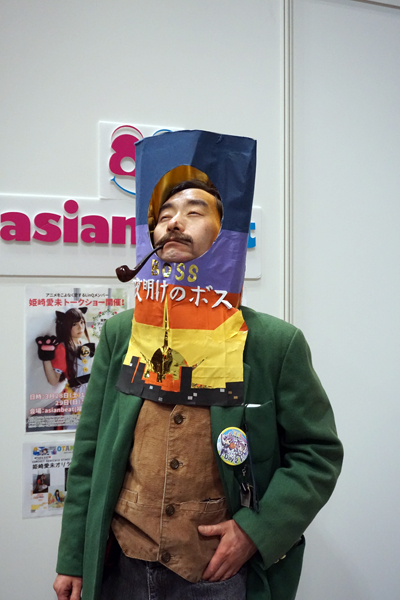 We also had some awesome cosplayers come to the asianbeat booth!
We saw all kinds of wonderful costumes! This gentleman had turned up wearing a home made "BOSS" coffee can piece of head gear! And this head piece was reversable! How brilliant!

Related Articles