An outpouring of love for Hagaren! The movie "Fullmetal Alchemist: Final Chapter - The Last Transmutation" hits screens on 24th June 2022!

Witness Ed and Al's journey reach its conclusion at the cinema!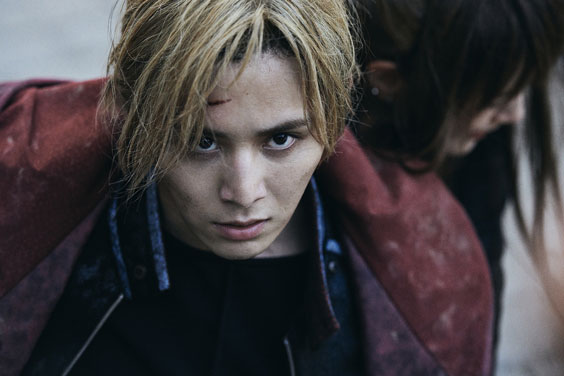 "Fullmetal Alchemist: Final Chapter - The Avenger Scar" is out now in Japan! It's been five years since the hugely popular manga "Fullmetal Alchemist" was first turned into a live action movie. It is an incredibly exciting time for fans of the title as the new title will be hitting screens soon! "Fullmetal Alchemist: Final Chapter - The Last Transmutation" is set to come out on Friday 24th June 2022. Yamada Ryosuke, who plays protagonist Edward Elric, spoke about the production at a
screening in Fukuoka
towards the end of May 2022. This time, we had a chance to watch the preview before the official release date! It was a great opportunity to witness the passion and excitement that everyone has for Fullmetal Alchemist!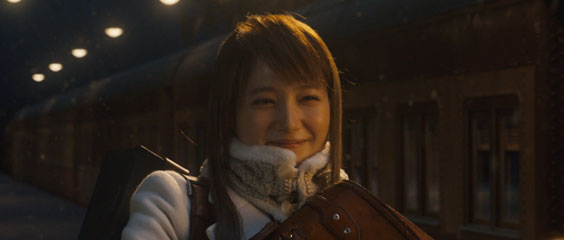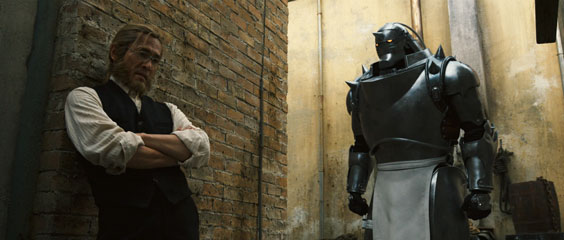 The first movie, which was released in 2017, covered volumes one through eight of the 27 manga series. The filmmakers were given the challenging task of converting the next 19 volumes into just two films. The plot follows the arch of the original story. Fans will notice that a number of famous scenes from the manga have been faithfully recreated. It was a mammoth task but you have to hand it to them... They did it! The final movie sees the story reach a climactic conclusion. It is full of eye catching, memorable moments! Viewers will get the chance to witness brothers Ed and Al attempt to recover the body parts they lost while trying to perform forbidden forms of alchemy. The final battle sees the siblings face "Father," the individual who created the artificial humans known as "homunculus."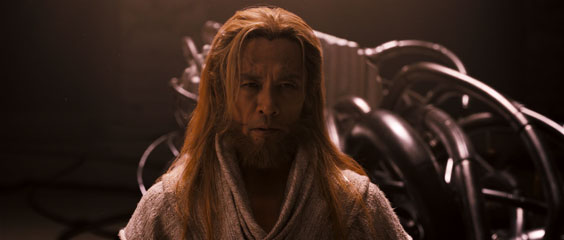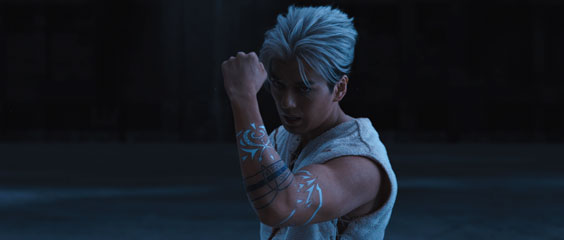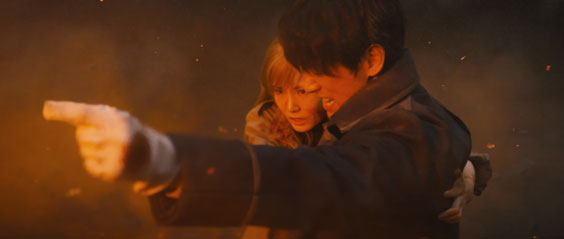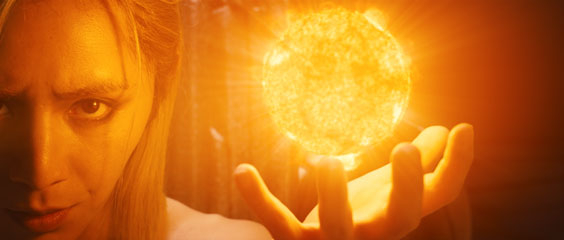 At the May event, Yamada encouraged viewers to keep an eye out for the fight scene with Father. It is well worth going to watch the film in the cinema. Yamada looks scary but gorgeous! He got totally ripped for the production! Apparently Yamada started working out with a personal trainer six months before they started shooting. The effort he put into building up muscle definitely paid off! His rugged frame has a tremendously intimidating aura! It is also cool to see Ed deliver his famous line "Tateyo... Dosanryu (lit.: Get up, you third rate fraud)!" Audiences will get a strong sense of all the cast's emotions just by looking at their faces. There's so much love for "Hagaren" (Fullmetal Alchemist)! Make sure you witness Ed and Al's journey reach its climactic conclusion at the cinema! (Editorial Dept.: Nika)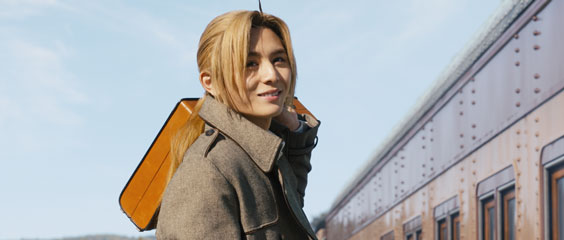 INFORMATION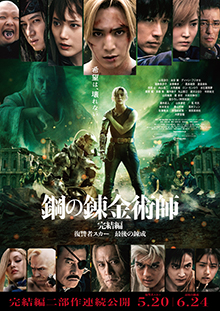 『Fullmetal Alchemist 完結編 最後の錬成』
"Hagane no Renkinjutsushi Kanketsu-hen Saigo no Rensei"
(lit.: Fullmetal Alchemist: Final Chapter - The Last Transmutation)
- Original Story: "Fullmetal Alchemist" Arakawa Hiromu("Gangan Comics" published in Japan by SQUARE ENIX)
- Director: Sori Fumihiko
- Screenplay: Sori Fumihiko, Miyamoto Takeshi
- Cast: Yamada Ryosuke, Honda Tsubasa, Dean Fujioka, Tachi Hiroshi(guest appearance), Arata Mackenyu, Uchino Seiyo
- Distributed by: Warner Bros. Pictures
- Official Website:
https://wwws.warnerbros.co.jp/hagarenmovie/index.html
- Twitter:
@hagarenmovie
©2022 荒川弘/SQUARE ENIX ©2022 映画「鋼の錬金術師2&3」製作委員会
Related Articles
Related Articles - Johnny's -