A good news for cosplayers♪ SNS project "TAKUCOS" has been launched by executive committee from World Cosplay Summit!

Post your cosplay photos taken at home to Twitter with the official hashtag!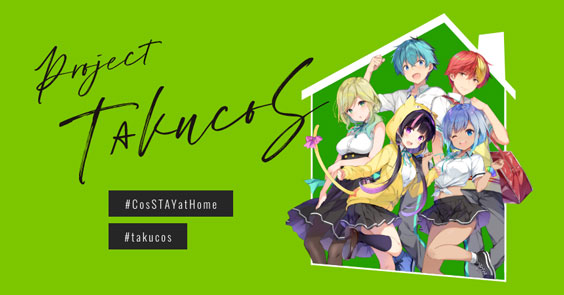 The World Cosplay Summit Executive Committee (WCS) that organizes cosplay event "World Cosplay Summit" has launched a new SNS project called "Project TAKUCOS" (taku=home, cos=cosplay)♪ Despite being affected by the COVID-19 pandemic, they encourage cosplayers to enjoy cosplay at home!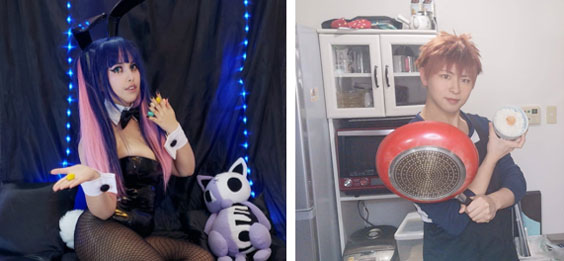 Sample photos
For those who are interested to participate, post your cosplay photos taken at home to Twitter with the official hashtags "#CosSTAYatHome" "#takucos". The tweet will then be posted to the timeline on official special site and released to the public! Follow these 3 rules if you wish to participate: 1. Your photos/videos must be taken at home 2. Include items that represent your country or region (Combined photos are OK) 3. Share the information of this project with your friends and acquaintances. It is a great chance for beginners as you can feel free to participate just by uploading your photos, and also be able to find out more about cosplayers from all over the world. Let's make your own debut on the social network before joining the real cosplay event♪ (Editorial Dept.: Nika)
Related Articles