WORLD COSPLAY SUMMIT 2020 Japanese Preliminary Kyushu Qualifying Round

Aiming to become the best cosplayers in the world!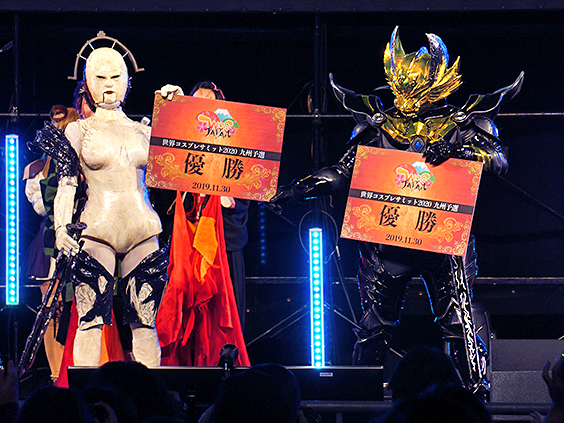 "MMC" were the winners of the "WCS 2020 Japanese Preliminary Kyushu Qualifying Round!"
The "Kitakyushu Pop Culture Festival" (KPF) is a wonderful place for cosplayers to meet and interact with each other. This year, the KPF collaborated with a popular Taiwanese cosplayer called Neneko for a special event that generated a huge buzz! Neneko also served as a judge for the "WORLD COSPLAY SUMMIT 2020 Japanese Preliminary Kyushu Qualifying Round!" Three talented teams participated in the competition and the level was incredibly high! The judges were left scratching their heads as they tried to figure out who should win! "MMC (Moimoi Cooperation)," who performed as Garo and Rivera from "Garo: Yami wo Terasu Mono" were awarded the top prize after a great deal of deliberation! The other two teams, "Ryu-En" and "Ryu × Kyodai," just missed out on victory, but their costumes were amazing! The judges were full of praise for all the effort that contestants put into creating their pieces while maintaining a great deal of respect for the original works. The judging panel said that they felt like crying while watching the acts and thought that they were on the same level as real theatrical performances! "MMC" will now progress to the "World Cosplay Summit Japanese Preliminary." After the competition was over they said, "We created these costumes with the aim of becoming the best in the world! We will do our best!" We're sure that we will see the world top cosplayers come from Kyushu in near future! There is no doubt that "MMC" will do great in the next round! Let's all get behind them!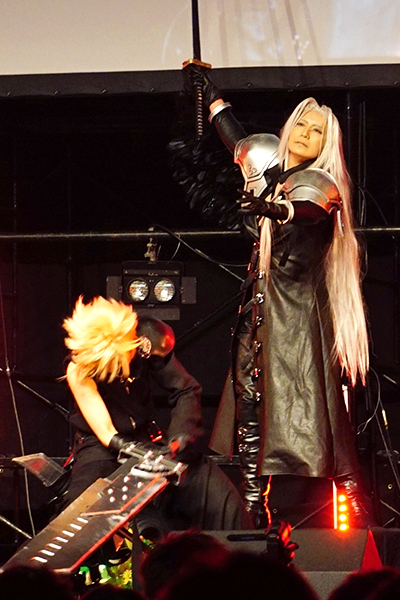 "Ryu-En" performed as Cloud and Sephiroth from "Final Fantasy VII: Advent Children!"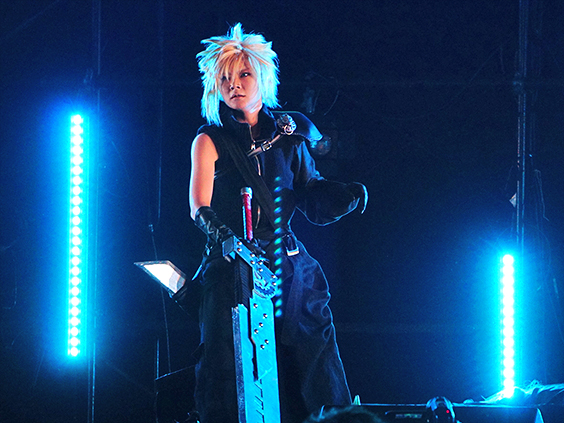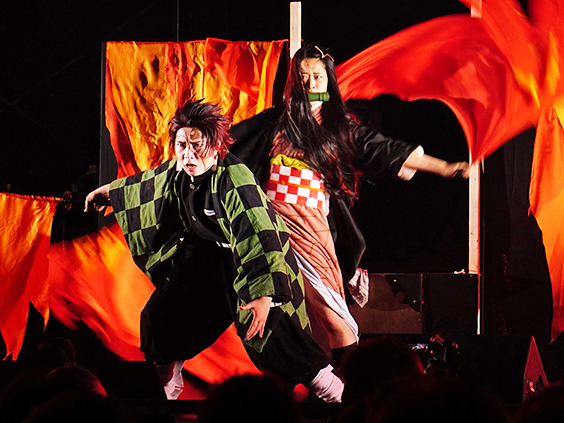 Ryu×Kyodai's performance was inspired by "鬼滅の刃 (Kimetsu no Yaiba)"! The duo transformed into Kamado Tanjirō and Kamado Nezuko for the show!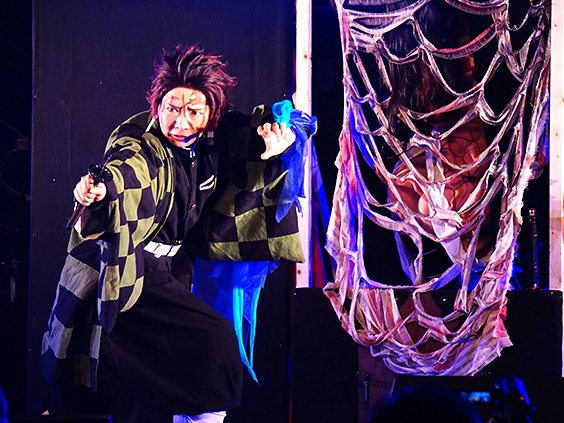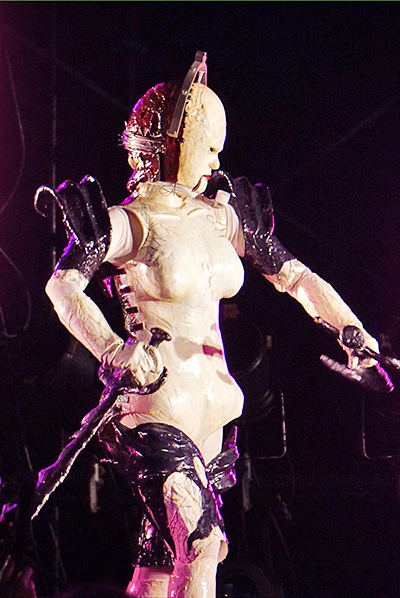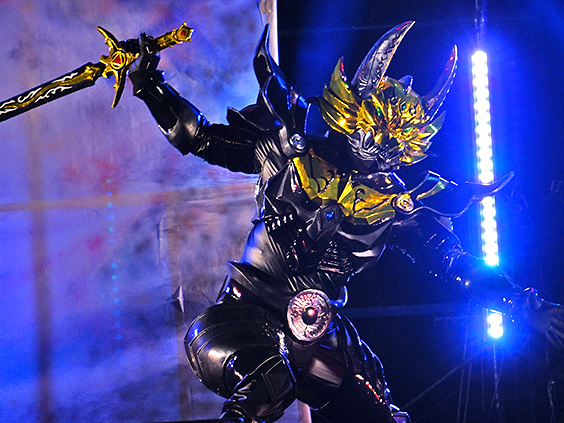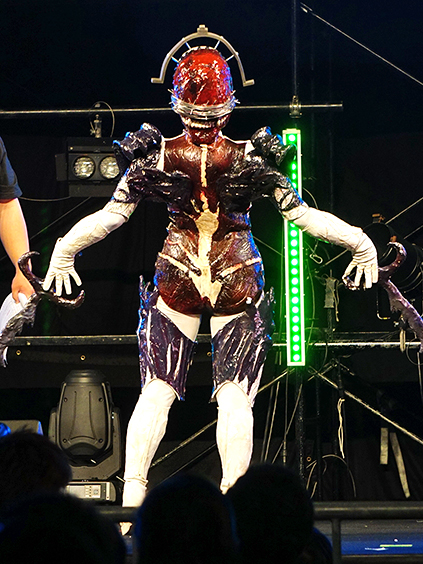 Even the back of the costumes looked amazing! The intricate designs were beautiful!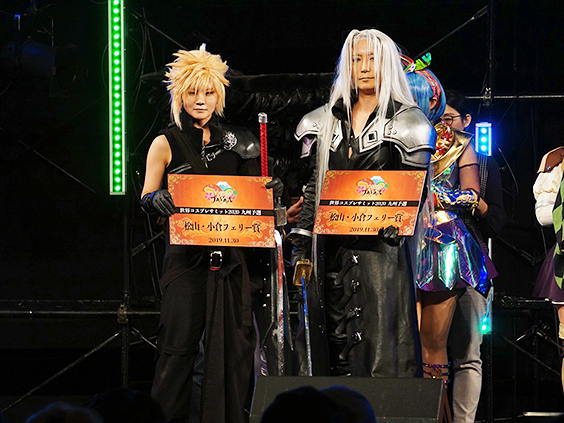 Ryu-En received a special award!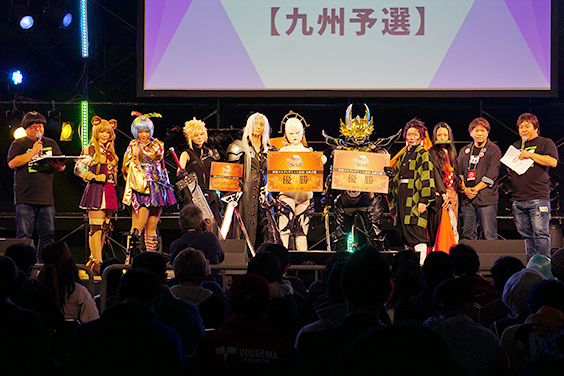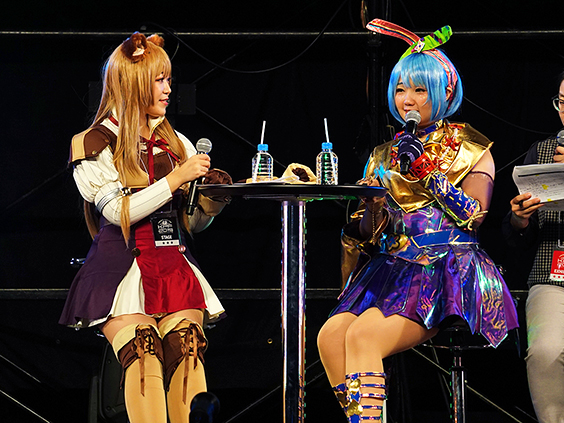 Two of the judges, Aizawa Ruka (left) and Neneko (right), also took part in a talk!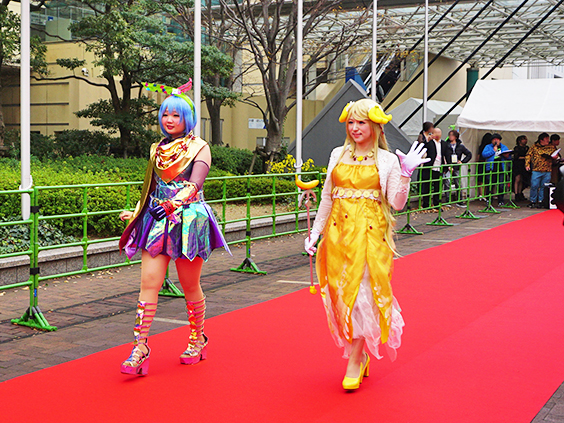 Nenenko and Banana Hime Luna (Kitakyushu City's Tourism mascot character) walked the red carpet together on the second day of the "KPF2019!"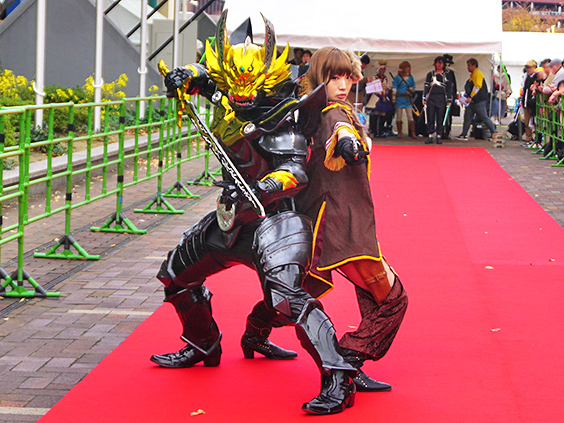 "MMC" were crowned the winner of WCS 2020 Japanese Preliminary Kyushu Qualifying Round!
Related Articles


External Links