o/sio FUKUOKA
INFORMATION

In order to prevent the spread of COVID-19, some of the facilities might have taken various measures such as reducing business hours or temporarily closing their doors. For more information, please check the relevant facility's official website or social media account.



One of Tokyo's famous Italian restaurants has found its way to Kyushu! Enjoy their specialty meat dishes!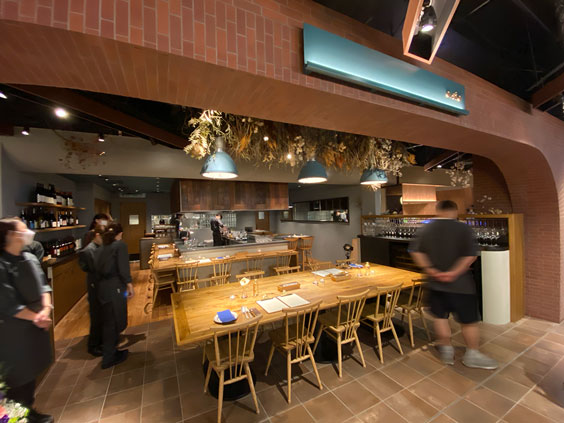 Chic dried flowers decorate the room above large wooden tables and offer a comfortable dining experience.
A popular restaurant in Tokyo which kept their one-star rating in the Michelin Guide Tokyo for three years in a row since 2020, sio opened a new eatery called o/sio in Tenjin Inachika, underground dining zone of the Tenjin Business Center. Now the novelty restaurant can be experienced here in Kyushu! The trendy restaurant offers "Italian style meat" and a variety of natural wines. It is a nice restaurant where the focus is not on elaborate three course dinners but a casual but fantastic dining experience. The pasta with meat sauce is a must but the grilled grass-fed beef is also a delicacy, a real gem. You should definitely visit when you are in Tenjin next time!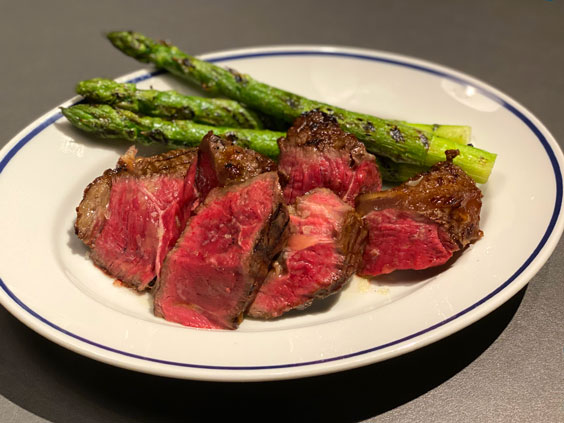 Enjoy the "New Zealand grass fed sirloin steak"! The Maldon pyramid-shaped salt brings out the umami flavor of the meat!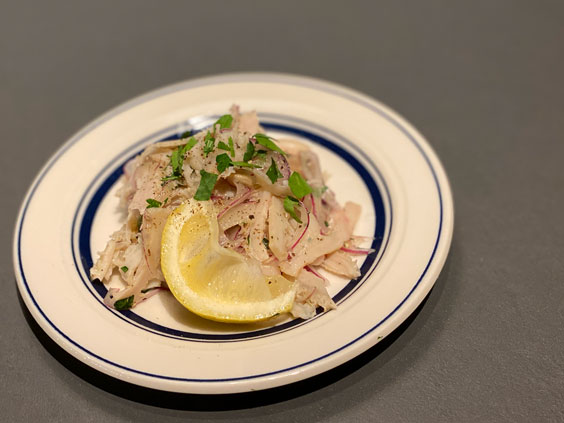 A new spin to the original tripe with tomato sauce dish is this unique tripe salad served with red onions.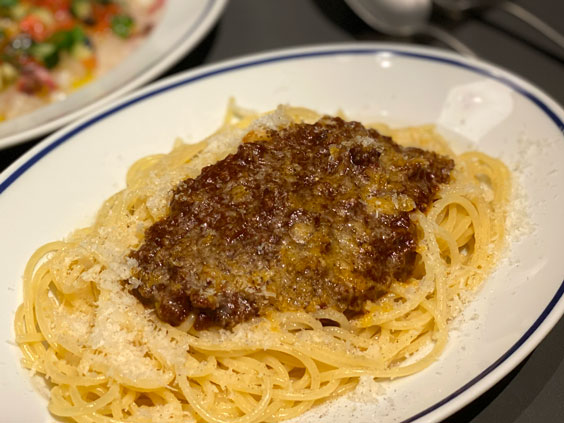 An o/sio favorite, the
Koku-meat
. Enjoy this flavourful meat sauce pasta, which demi-glace sauce and Saikyo miso are added to make the sauce savory and rich! A perfect dish for lunch!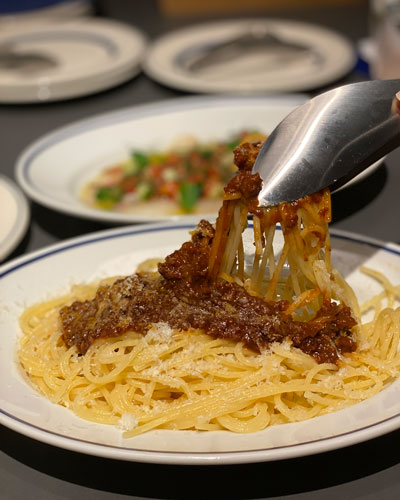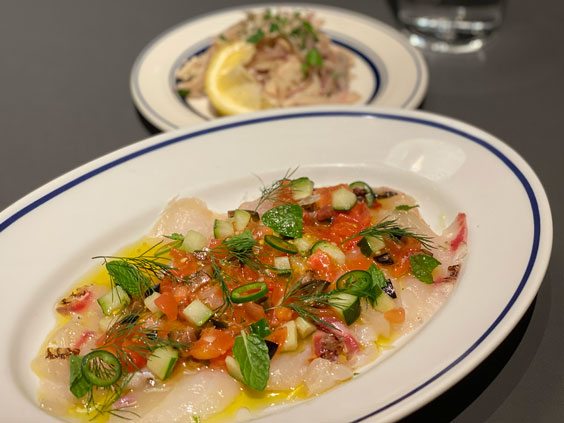 The Calabrian style carpaccio with herbs and green chilli. The red sea bream used in this dish is sourced locally in Fukuoka prefecture. Accomplish the perfect bite by balancing a piece of fish, some vegetables and herbs on your spoon. Mmmh, delicious!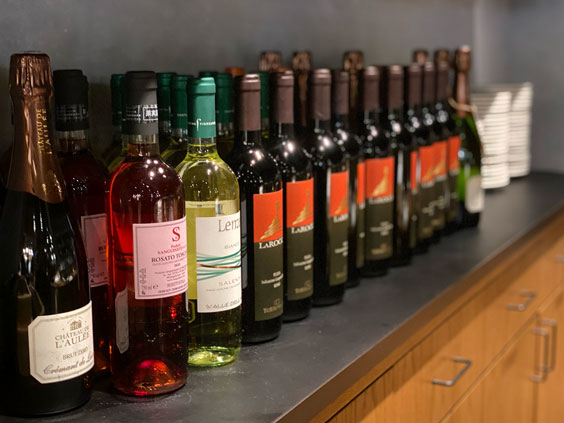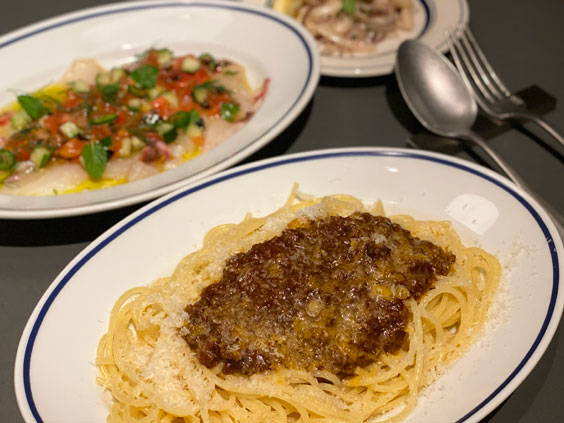 INFORMATION
o/sio FUKUOKA
- Address: Inside Tenjin Inachika, B2F Tenjin Business Center
- o/sio Official Website:
https://sio-yoyogiuehara.com/
- Twitter:
@osio_tenjin
- Instagram:
@osio_tenjin
---
Tenjin Inachika / 天神イナチカ
- Address: 1-10-20 Tenjin, Chuo-ku, Fukuoka-shi Japan (B2F Tenjin Business Center)
- Tenjin Business Center Official Website (Tenjin Inachika Info):
https://tenjinbc-shops.jp/
* All information correct as of April 2022. The information for this article was gathered during a media preview that took place prior to facility's opening. There are occasions when the layout / menu of the store differs from the current.
- Hot spots around this area! -