Udonya Kamawan (宇どんヤ かまわん)

A popular udon izakaya in the Haruyoshi area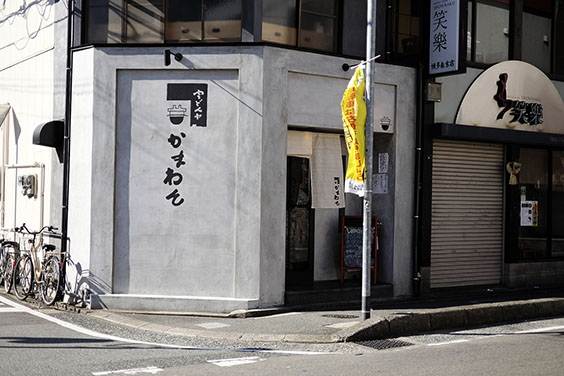 What becoming popular in Fukuoka in recent years are the "udon izakaya" restaurants, where you can simply enjoy udon only, or the izakaya food and have a bowl of udon as a last dish of the meal. One of these restaurants include Udonya Kamawan, which is about a 3-minute walk from Tenjin-minami Station (Fukuoka City Subway). According to the owner, it was renovated from a 70-year-old former Mizutaki restaurant, added with aesthetic elements just like what you can find in the shops in Kyoto. The first floor mainly provides counter seats and there are table seats in the back; the second floor comes with table seats and offers seat reservations. The restaurant will try to meet different kinds of requests. The udon served is all handmade using wheat from Itoshima (Fukuoka Pref.). The noodles has a chewy but moderately soft texture, the more you chew, the more the flavour of wheat you can taste. Their tsuyu soup is made from various carefully selected ingredients. Besides the warm udon, the "Hiyakake", a combination of cold tsuyu and cold noodles, is also recommended. In addition to the common udon dishes, you will also find several exclusive selections such as "Karamiso Udon" (Spicy Miso Udon), "Tantan Udon," and "Sujikama Udon", which make you definitely want to visit again and again. The izakaya menu offers a wide variety such as "gomasaba" (sashimi dish that is made by marinating mackerel in a shoyu-based sauce), "hanpen cutlet," and "potato salad". Just one restaurant and all your needs are fulfilled!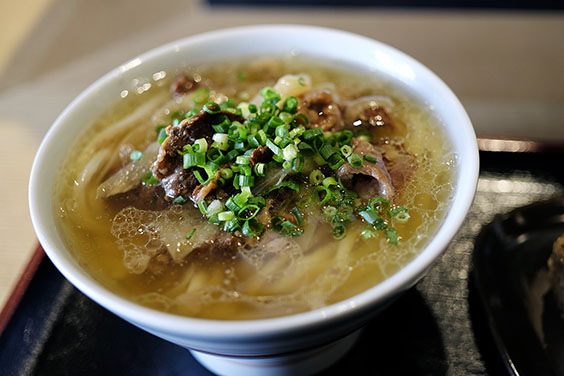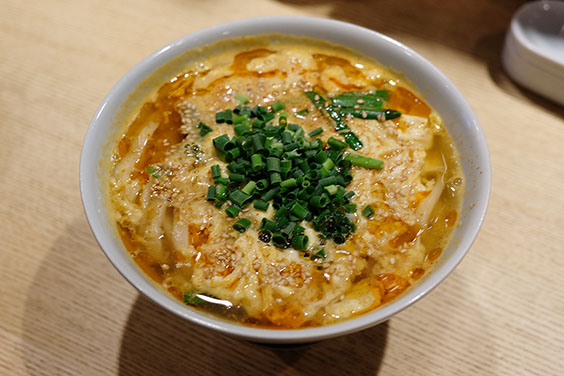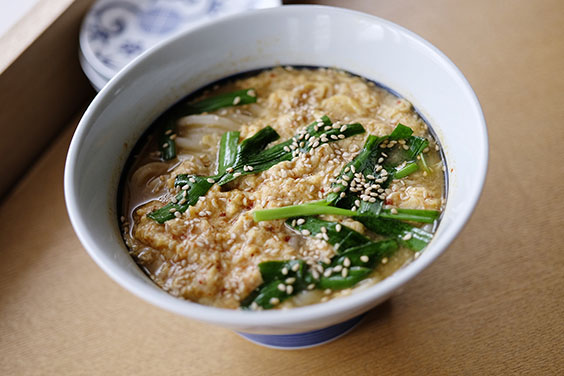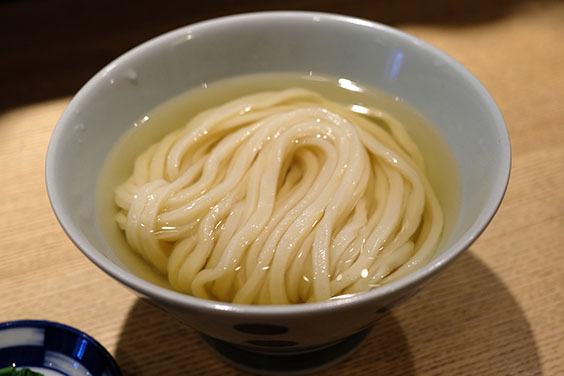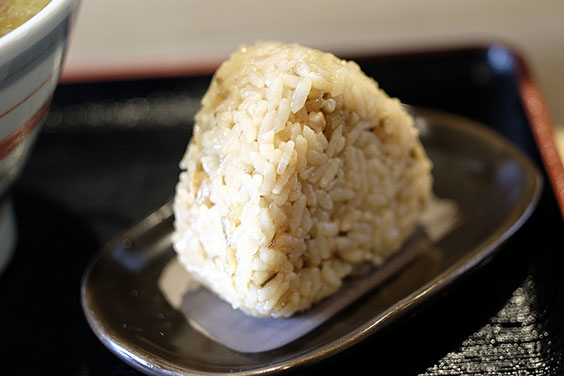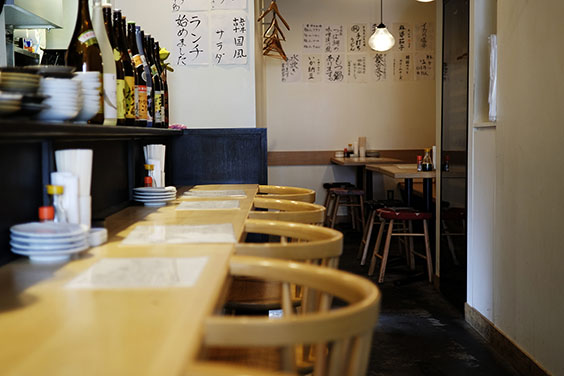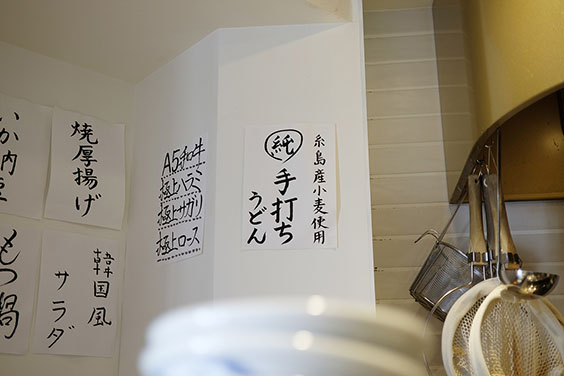 TEXT & PHOTO BY: Yuichiro Yamada
INFORMATION


Udonya Kamawan / 宇どんヤ かまわん

Address: 3-21-30 Haruyoshi, Chuo-ku, Fukuoka-shi, Japan
TEL.: 092-711-9811
Capacity: 34
Opening Hours: 11:30-3:30 (Last Order), Sundays 17:00-3:30 (Last Order) * until they run out of noodles
Irregular closing days

* Please Note: Business hours and closing days may differ due to the COVID-19 outbreak.

* All information correct as of January 2021
WRITER PROFILE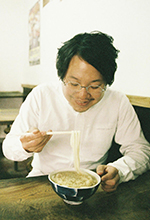 山田祐一郎 (Yuichiro Yamada)
Born in Fukuoka Prefecture 1978. Moved into the Fukuoka-based editing industry in 2003, and then began a career as a writer. Contributes articles for food and drink magazines, as well as informative Fukuoka publications. Established "KIJI" in August 2012. Became a noodle writer and started a web-based series called "Sono Ippai ga Tabetakute (lit. trans: I want to eat that bowl)" in the same year. Yamada uses the online resource to record the various kinds of noodles he samples on an almost daily basis. Published a book titled "Udon no Hanashi Fukuoka (lit.: Udon Noodle Talk Fukuoka)" that delves deeper into Fukuoka's udon culture and the local area's role as a pioneer of the food in July 2015. Also released "Noodle Writer Hizou no Ippai Fukuoka (lit.: Noodle Writer Treasured Bowl Fukuoka)" in March 2019. The book introduces the reader to a wide range of noodles (such as udon, ramen, and champon) and recommends some of the best places to find tasty dishes in Fukuoka city. Has developed the motto "One Day One Noodle a day." Now seeks out delicious noodle dishes both at home and abroad. His work has gained a considerable amount of attention from noodle fans.
■ Related sites
- KIJI:
http://ii-kiji.com/
- Web-based noodle magazine "Sono Ippai ga Tabetakute (lit. trans: I want to eat that bowl.)":
http://ii-kiji.com/sonoippai
- App version "KIJI NOODLE SEARCH": http://ii-kiji.com/app