[Feature] MCPO AWARD 2018

This year's contest accepted more than 3,600 applications! Artists from around the world tackled new themes and subject matter!
Last year, the "MCPO AWARD" was held for the first time and received 5,534 entries from all over the world. This time round the organizers revised the structure of the competition and created new themes that applicants had to use as inspiration for the subject matter for their work. The "MCPO AWARD 2018" accepted a total of 3,678 entries. Out of the total number of applicants, 16 pieces of manga and 46 illustrations advanced to the final screening. The competition winners were announced at an event, which featured a special public screening, feedback from the judging panel, and an award ceremony, on Sunday 1st July! Check-out our report from the day to find-out what happened during the event, as well as an interview with judges Tochi Ueyama, Haruhiko Mikimoto, Takahiro Seguchi, Koushi Rikudou, Eisaku Kubonouchi and Manga CPO representative Makoto Kaneuji!

*Themes for the manga section: Encounters, excitement, ambition, heart-touching
*Themes for the illustration section: Character-driven, plot-driven

Related Articles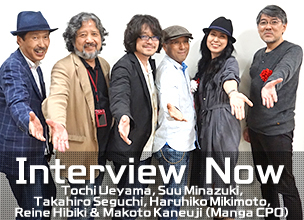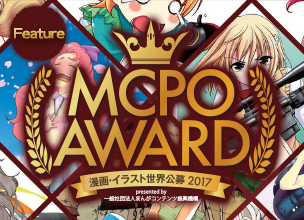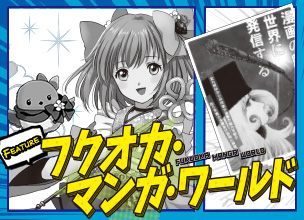 External Links
PRESENTS
All the info. on asianbeat's present campaign!