GUNDAM PARK FUKUOKA | VS PARK WITH G

Compete against GUNDAM or avoid DOM attacks... There are so many cool activities to enjoy!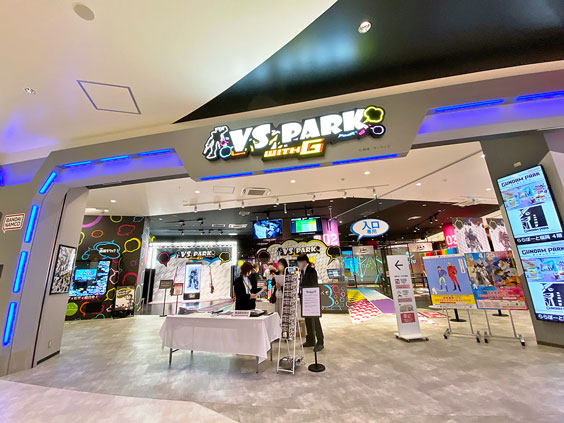 If you are looking to do a bit of exercise during your next visit to the huge La Laport FUKUOKA complex, why not head over to "VS PARK WITH G?" It is a fun interactive section inside the GUNDAM PARK FUKUOKA facility! Visitors can expect to find lots of entertaining physical activities!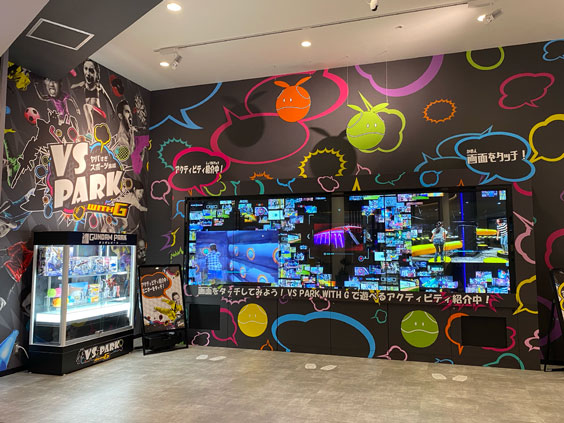 A total of 27 activities have been developed! There is currently eight GUNDAM PARK FUKUOKA original games for visitors to check out! You can try to out sprint RX-93ff νGUNDAM, a tyrannosaurus, and other beasts in the "NIGEKIRU WITH G" 10 meter race. If you have time, why not attempt to dodge different enemies and avoid an oncoming DOM jet stream attack in the "YOKEKIRU WITH G" game?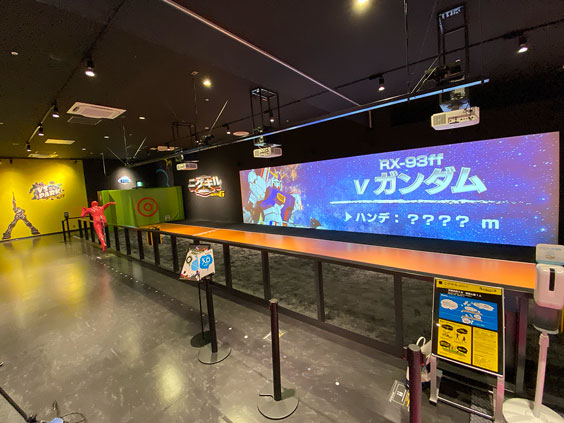 "NIGEKIRU WITH G"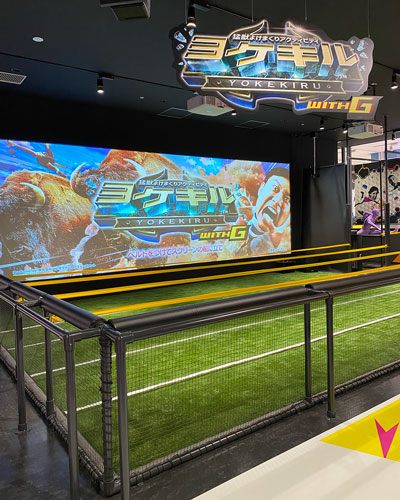 "YOKEKIRU WITH G" gives visitors the chance to confront an imminent DOM attack head on!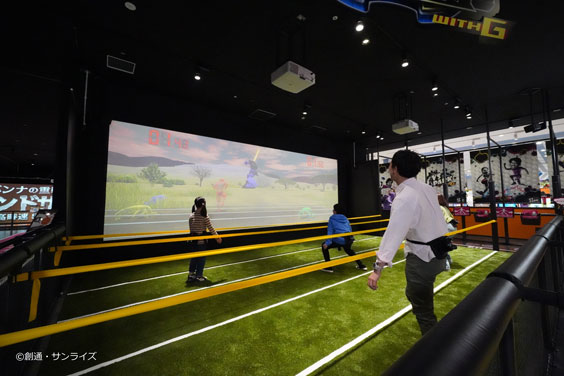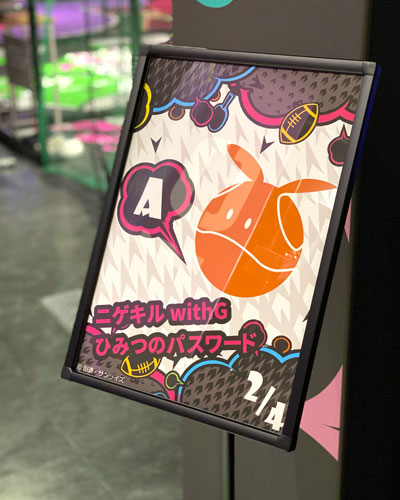 If you collect and enter the "secret passwords" hidden around VS PARK WITH G, you'll get the chance to confront Haro at "NIGEKIRU WITH G!"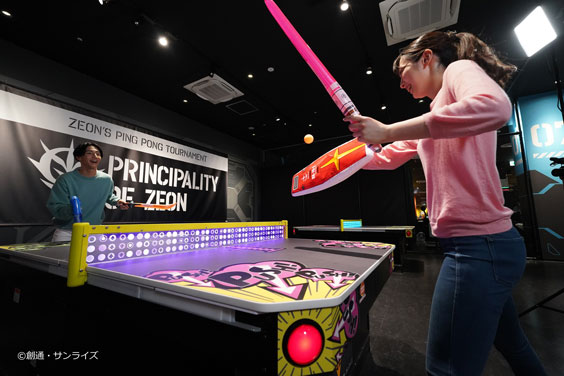 Here is "Panic PingPong WITH G!" Visitors can compete against each other using mobile suit style rackets like Heat Saber!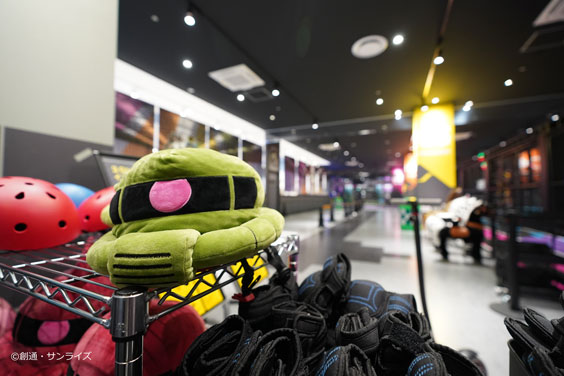 Put on a Zaku helmet in "Cart Corner WITH G" and jump on a small smart vehicle!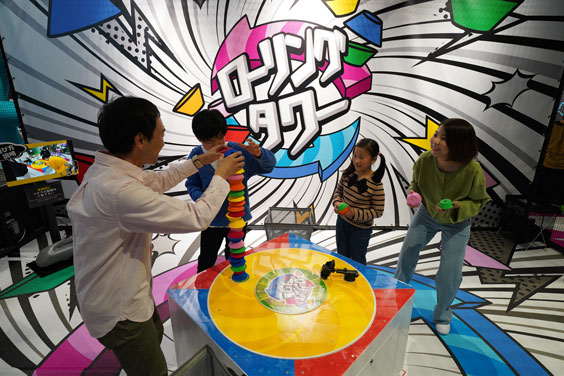 At the "Rolling Tower," participants take it turns to stack blocks on a rotating table! It is the first attraction of its kind to appear at a "VS PARK" in Japan!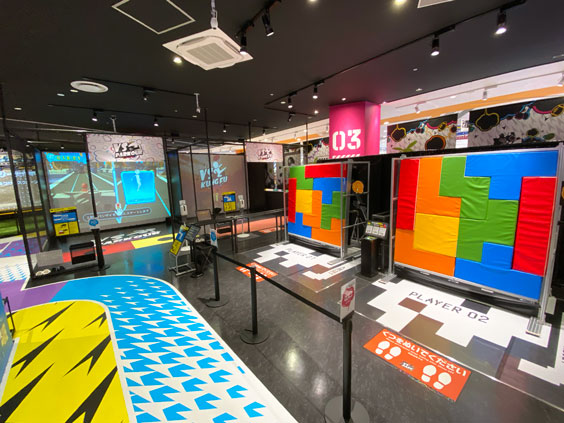 It's fun to find famous lines from GUNDAM featured in the interior design. Phrases such as "Amuro, launching" and "This is no Zaku boy, NO ZAKU!" have been printed on the walls! Don't forget to take a photo with the full-scale "RX-93ff νGUNDAM" statue!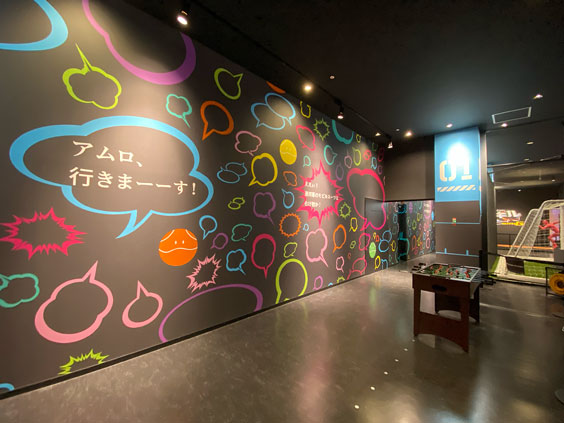 "Amuro, launching"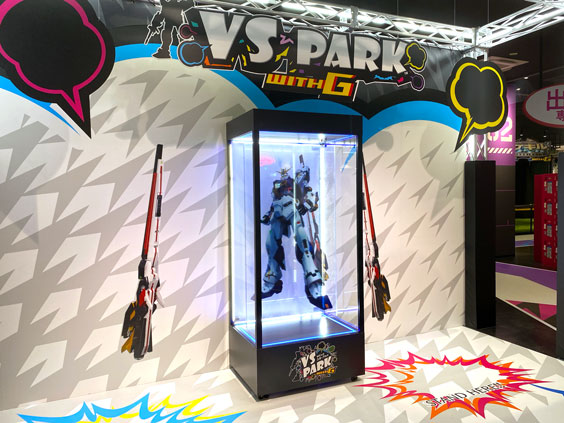 This is a great spot to take a picture with GUNDAM!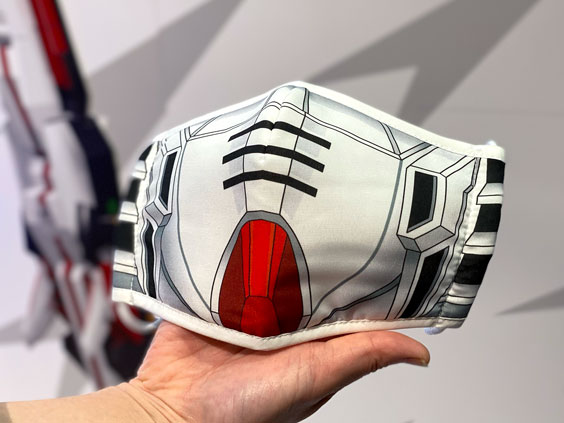 This "GUNDAM mask" was given out as part of a special VS PARK WITH G opening campaign! The design was inspired by the vGUNDAM moble suit! (*The campaign ended on 8th May 2022)
GUNDAM PARK FUKUOKA - VS PARK WITH G is HERE!
Related Articles




- Hot spots around this area! -