Terumo Jinja (光雲神社)

"光雲 (Terumo / Kouun)" - A blessed word implying "Shining Clouds" and "Good Fortune"!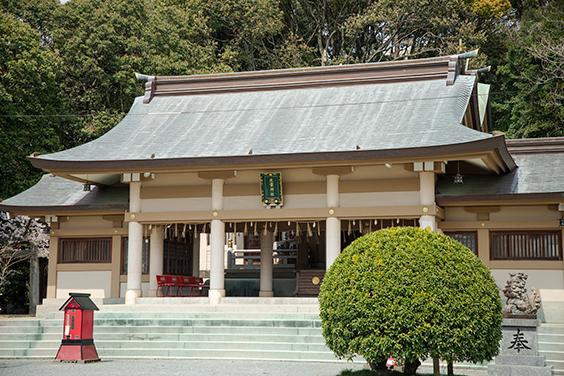 Nishi Park is located on a small hill protruding from the Port of Hakata. Do you know there is a shrine called "Terumo Jinja"? It was built to worship a founder of the Fukuoka Clan, Kuroda Kanbe, and the first lord Kuroda Nagamasa. Its name is given by letters taken from each of their posthumous name. "Terumo (光雲)" is also pronounced as "Kouun (幸運)" which means good fortune, literally it is believed that this is a shrine that brings good fortune. In the shrine you will find a sculpture with the figure of Nagamasa's favourite peach-shaped kabuto helmet with crest of large horns, a Bori Tahee (one of the Fukuoka Clan warriors) statue, and a big Muku Tree, all of these reflect different stories of bringing good fortune to the people. Another thing not to be missed is the offering box placed in the worship hall, because when you throw coins in you will hear the sound as a crane calling! So why not make a visit to spiritual Terumo Jinja to get some good fortune!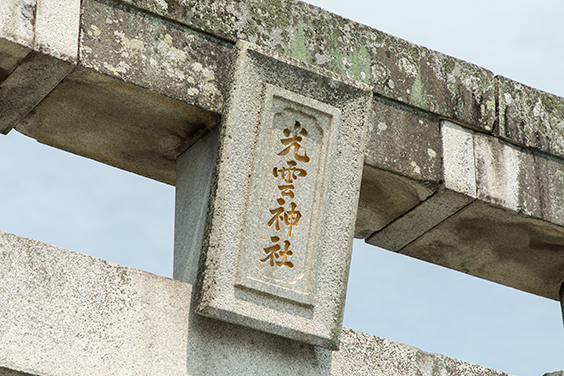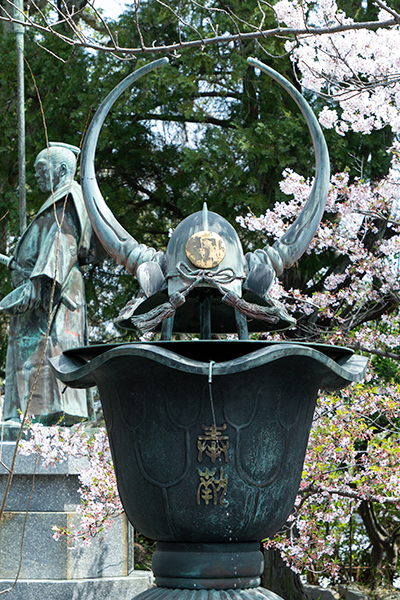 Nagamasa used to be protected by this peach-shaped helmet with crest of large horns, managed to overcome difficulties on the battlefield. The original helmet (important cultural property) is being kept in the Fukuoka CIty Museum.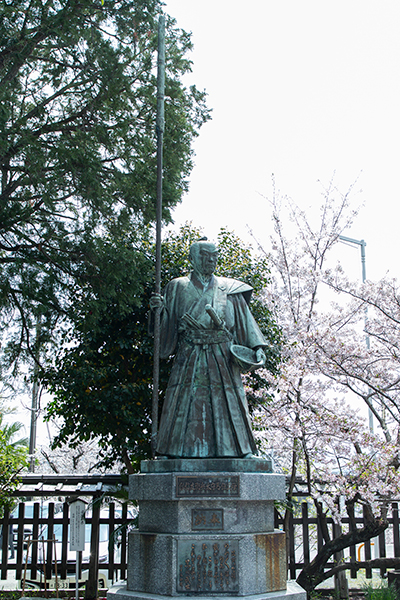 Statue of the brave Bori Tahee. How magnificent he is with the "Nihon-go" spear (popularly known as a weapon from "Touken Ranbu -ONLINE-") holding in his right hand!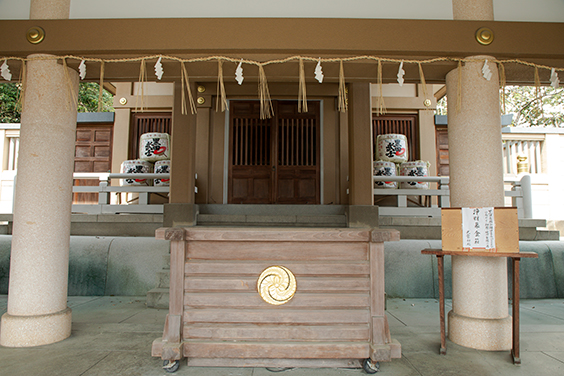 There are Japanese cranes drawn in bright colours on the ceiling above the offering box.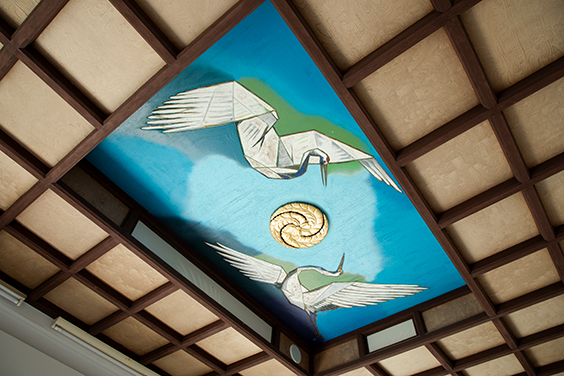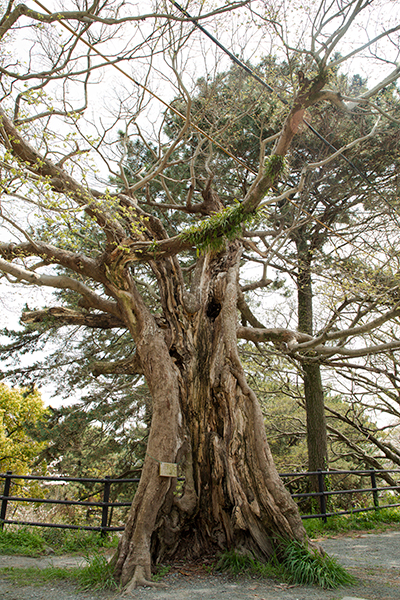 The Muku Tree is said to possess the power of healing due to its revival despite being burnt during the war.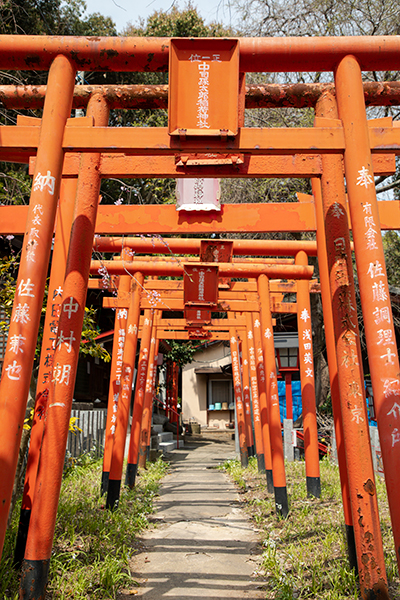 Terumo Jinja (光雲神社)


- Address: 13-1 Nishi Park, Chuo-ku, Fukuoka-shi JAPAN

* All information correct as of April 2020.
- Hot spots around this area! -