"Fukuoka Overseas Students Association Culture Show 2021" where you can enjoy traditional culture from all over the world via online!

WONDERFUL new normal as the theme for this year!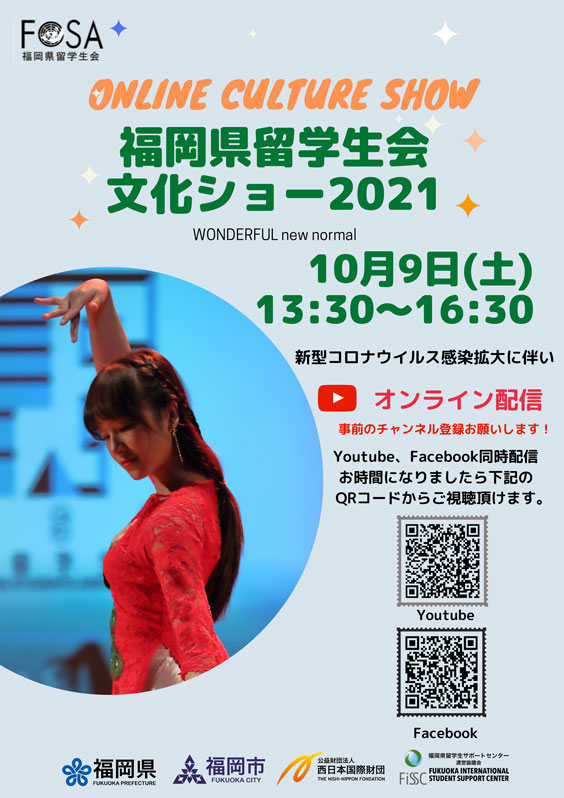 Do you know how many international students live in Fukuoka Prefecture, Japan? About 19,000 people. In fact, it has the third most international students in Japan right after Tokyo and Osaka. These international students living in the city of Fukuoka will get-together with the local community to showcase the traditional culture, songs, and dance of their own country and region by holding the event "Fukuoka Overseas Student Association (FOSA) Culture Show" again this year. Previously, the event was attended by spectators face-to face, but to prevent the spread of the Covid-19, this year it will be held online via YouTube and Facebook. International students from 10 countries and regions, including Cambodia, China, Vietnam, and Indonesia, will be performing on stage. As it's difficult to travel overseas these days, watching this event will make you feel like you've traveled the world! Feel free to join this event on Saturday, October 9th. (Editorial Dept.: Hachi)
Fukuoka Overseas Students Association Culture Show 2021
- Date: 9th of October 2021 (Saturday) 1:30pm-4:30pm (JST)
- How to watch: Please visit the Fukuoka Overseas Students Association (FOSA) YouTube channel or Facebook account below to watch.
- Facebook:
@FosaFukuoka
- YouTube:
HERE
!
- Organized by: Fukuoka Overseas Students Association (FOSA)
 Facebook:
@FosaFukuoka
Related Articles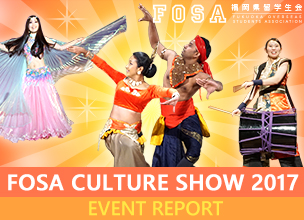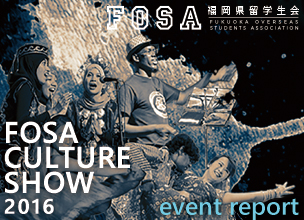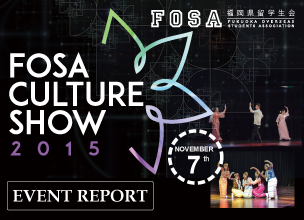 [Feature] THIS IS FUKUOKA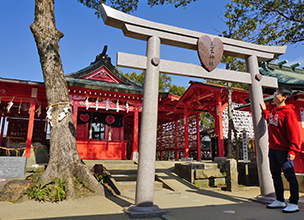 Chikugo Area Guide by Int'l student reporter Xiangyu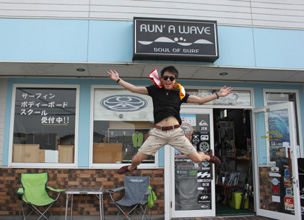 Munakata / Fukutsu Area Guide by Int'l student reporter Jing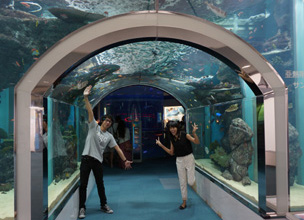 Fukuoka Area (Higashi-ku, Tenjin) Guide by Int'l student reporter Ulan and Aril