Everything you need to know about Ramugi!

Premium wheat that supports Fukuoka prefecture's ramen culture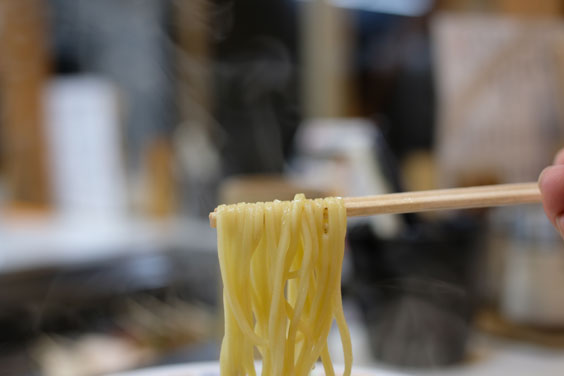 Fukuoka Prefecture has a deep-rooted ramen culture. Here, a special wheat for ramen noodles was developed, called "Ramugi" (ramen mugi/wheat, variety name: Chikushi W2). The development was triggered by the fact that mostly overseas wheat was used as the main raw material for ramen noodles while being one of the nation's leading "Ramen Prefectures". Therefore they created flour that is produced locally for local consumption to add more value to the Fukuoka ramen culture and make it even more attractive.

The special features of Ramugi are that it produces elastic noodles with appetizing color and the noodles stay tougher without turning too soft when boiled. Ramugi also has a reputation that it improves year by year, therefore the excitement of consuming it stays fresh. This premium wheat certainly supports Fukuoka Prefecture's ramen culture. If you know of it you will want to try it repeatedly as soon as possible.
TEXT & PHOTO BY: Yuichiro Yamada