FUKUOKA RAMEN WORLD - Presented by Noodle writer Yuichiro Yamada
INFORMATION

In order to prevent the spread of COVID-19, some of the restaurants might have taken various measures such as reducing business hours or temporarily closing their doors. For more information, please check the relevant facility's official website or social media account.



The culture surrounding ramen has been fully embraced by Fukuoka... It's as if it has merged into the fabric of the area! Locals continue to love everything this world entails!
What dish do you think has best come to represent Fukuoka both at home and overseas? It's got to be ramen, right! In Fukuoka, milky white tonkotsu (pork bone)-based ramen is the mainstream. You can even find variations of the dish within the region. However, if you look around Fukuoka, you can also find types of ramen usually associated with other parts of the country. You'll not only find restaurants that serve tonkotsu but also miso and soy sauce-based ramen dishes.

There are so many ramen restaurants in Fukuoka vying for your attention. It can be hard to choose which one to visit. That's why this special feature aims to provide you with more information about some fantastic local eateries. Noodle writer and Fukuoka-native Yuichiro Yamada has carefully selected a number of places for people to explore. Yamada is also affiliated with a factory that produces its own noodles, so he really is an expert in the field. Please be sure to check out this series if you are looking for a place to eat ramen in Fukuoka!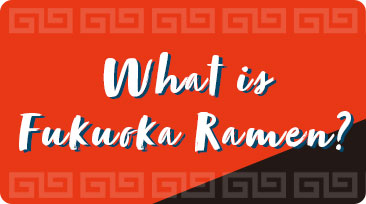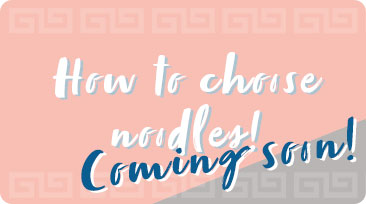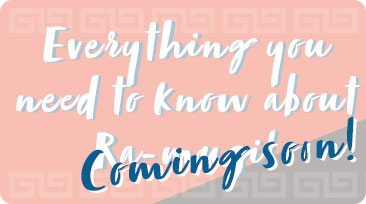 Fukuoka ramen... A simple approach! Click HERE if you want to find out more about local classic dishes!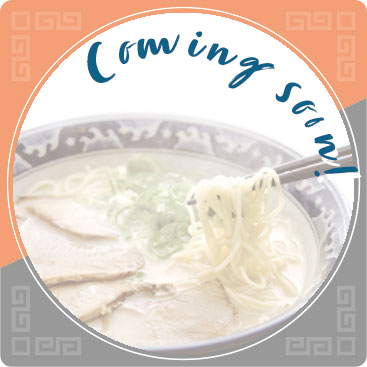 From well-known dishes associated with the region to unique and original flavor profiles... This series covers everything you need to know!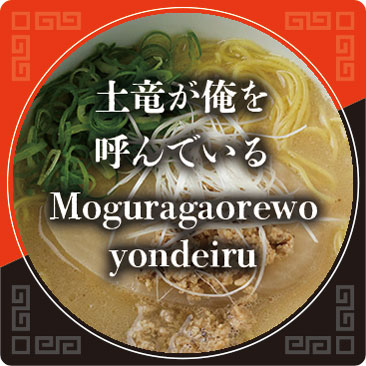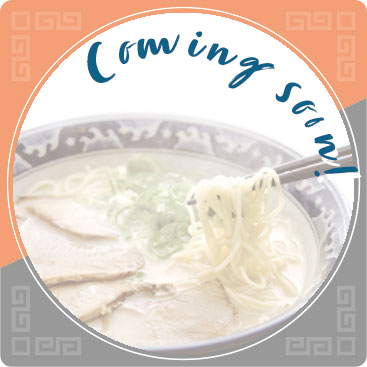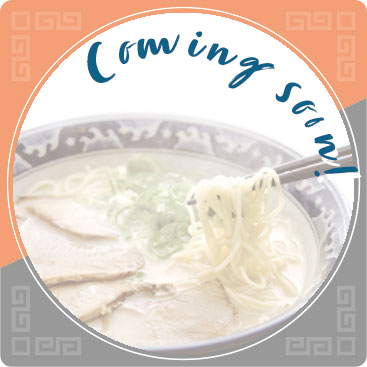 WRITER PROFILE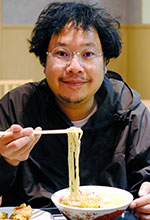 山田祐一郎 (Yuichiro Yamada)
Born in Fukuoka Prefecture 1978. Moved into the Fukuoka-based editing industry in 2003, and then began a career as a writer. Contributes articles for food and drink magazines, as well as informative Fukuoka publications. Established "KIJI" in August 2012. Became a noodle writer and started a web-based series called "Sono Ippai ga Tabetakute (lit. trans: I want to eat that bowl)" in the same year. Yamada uses the online resource to record the various kinds of noodles he samples on an almost daily basis. Also released "Noodle Writer Hizou no Ippai Fukuoka (lit.: Noodle Writer Treasured Bowl Fukuoka)" in March 2019. The book introduces the reader to a wide range of noodles (such as udon, ramen, and champon) and recommends some of the best places to find tasty dishes in Fukuoka City.
In 2020, Yamada took over a noodle factory that has been in operation since his father's generation. The company has changed name and is now known as "Yamada Seimen" He continues to work as a writer specialising in the world of noodles, while maintaining an affiliation with the factory. His motto is "One Day One Noodle." As an involved individual in the noodle-making industry, he remains committed to creating the perfect product. At the same time, his search for delicious dishes have taken him all over Japan and overseas. These activities have gained a lot of attention among noodle enthusiasts.
■ Related sites
- KIJI:
http://ii-kiji.com/
- Web-based noodle magazine "Sono Ippai ga Tabetakute (lit. trans: I want to eat that bowl.)":
http://ii-kiji.com/sonoippai
- App version "KIJI NOODLE SEARCH": http://ii-kiji.com/app
Related Articles